Launched in loving memory of our sales director Dave Rees who sadly passed away last year, this scholarship aims to make a positive change across our company and in our local communities.
The Dave Rees Scholarship Award is available to all Tactical Solutions employees on an annual basis. This year, the deadline to apply was 28th February. In today's blog post we'll be announcing the winners!
What is the award for?
It is an annual award to pay for a colleague to complete training that will result in a positive impact in their local community. Whether it's coaching a local football team, learning sign language or polishing up your IT skills to take on more tasks within the company, we don't mind! Just as long as you'll be using the scholarship to better yourself through additional education in a way that contributes to your community or the company. It doesn't have to be business-related, either. Cookery classes, voluntary work… anything goes.
The Dave Rees scholarship will be presented in the form of a monetary award for the winner. They'll be able to put this towards a course or similar skill-based activity. Not only that, but we'll reward winners with 1 full working day (or equivalent hours spread out) out of work to complete any courses or qualifications.
The winners!
We can now announce the winners of this year's Dave Rees Scholarship are…
Chris Morton, David Smith & Richard Aubrey!
Congratulations to our three well-deserved employees. We can't wait to see how they use this scholarship to benefit not only their personal growth but also the community they are a part of. David Smith is a local Scout group leader. He wants to his award towards completing an Archery GB Instructors Award. Richard Aubrey is a rugby coach to a local under 7s team and will be looking for 'new ways to teach and develop' the current field team. Chris Morton is planning on entering for his level 3 rugby coaching badge. He coaches a local women's team and wants to start a youth section.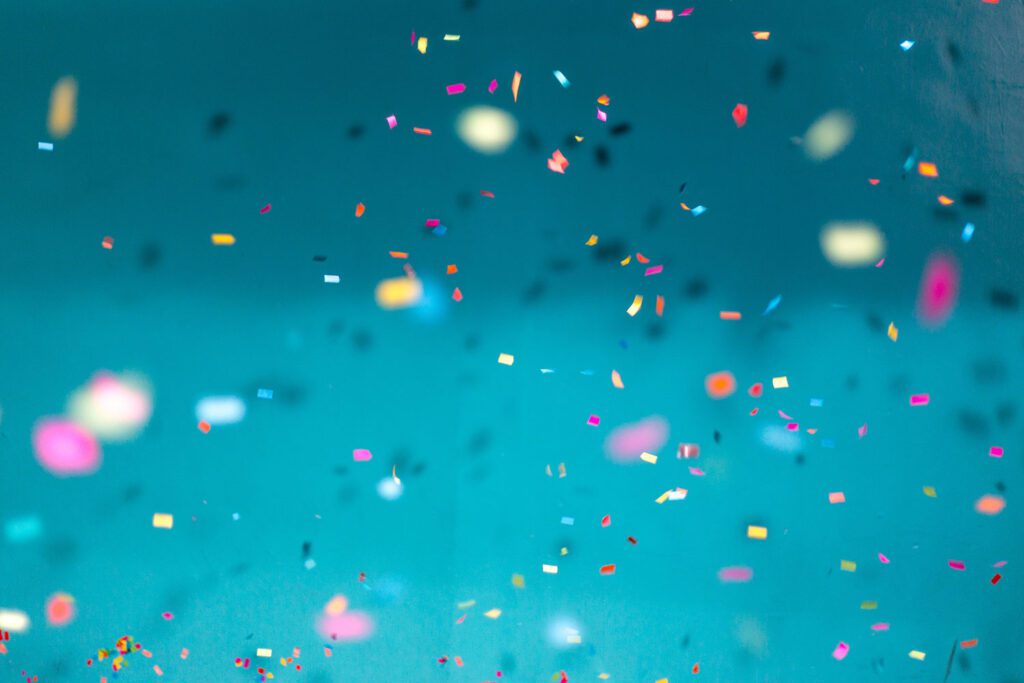 Quote from Richard Aubrey, one of the winners:
"I'm thrilled to have been one of the first chosen for the Dave Rees Scholarship. Having the ability to work with children in the local community, to give something back and be part of the future development of Welsh Rugby will be a very rewarding challenge. The skills I will gain working in this environment will also be a valuable asset to our business. I'll be looking at new ideas in the world of coaching & development that can be transferred to the team".