In 2020 we launched a brand new learning experience platform,
Thrive
This provides our colleagues with an innovative learning experience that is tailored to each colleague's role, aspiration and interest. Thrive helped us to transition to a new culture of shared learning with an enhanced sense of community. Because we constantly want to encourage self-development and are passionate about providing the best learning experience possible, we'll give you access to the very best learning and development to help you reach your full potential.
One way we develop our colleagues is through apprenticeship qualifications and we currently have over 20 apprentices across the business!
If you're passionate about helping brands to succeed in an ethical and sustainable way, and you'd like to grow and develop at the same time to be a future leader,
we'd love to hear from you.
Our Brand Champions are within
10 miles of 97% of stores

in the UK, ready to support with 365-day promotion for your brand.
Shelf-space. Positioning. Visibility. Product selection. A lot of thought and expertise goes into maximising your sales. We get it. And whether its POS installation, check and fix, auditing or range changes, we combine big brains with big data to make sure the right improvements happen.

1,000,000+ interventions each year

3,500+ data-led calls per week

3 billion data units at our fingertips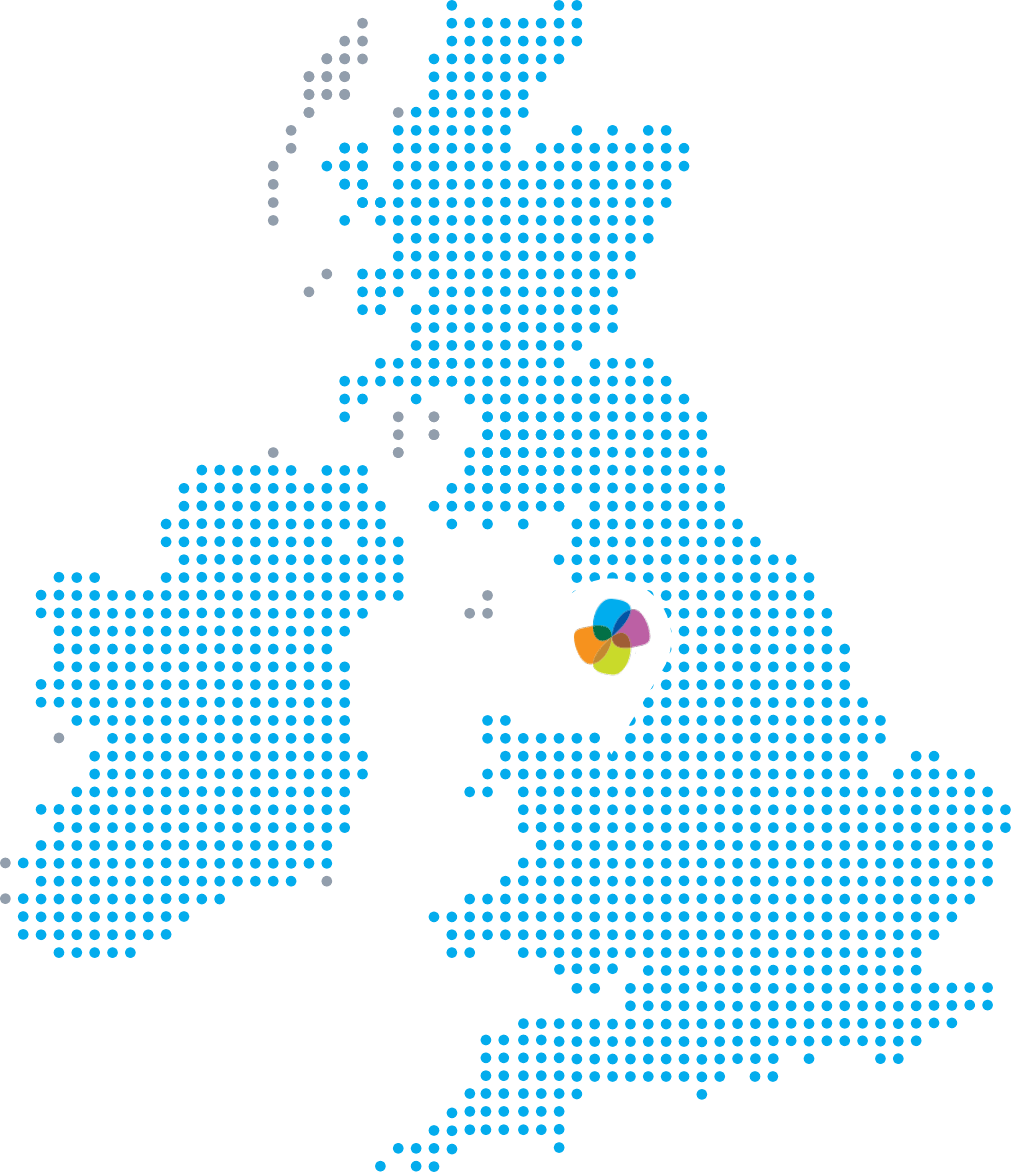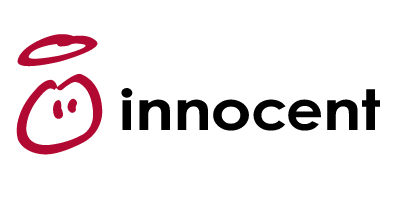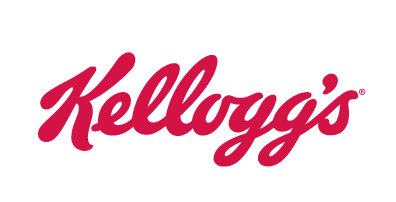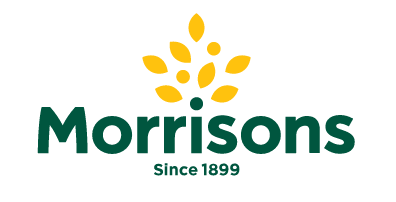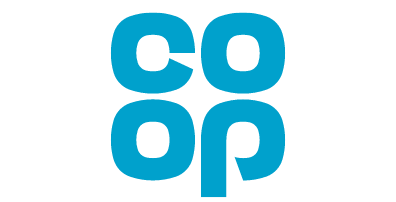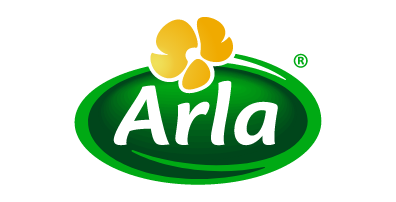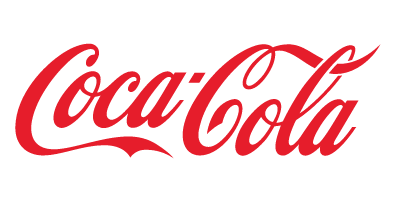 Our Recruitment Team is on the lookout for a wide range of skills 
Even if you don't have specific experience within field sales, we look - a la Liam Neeson - for a certain set of skills. 
Field roles:

Within this sector, we're looking for people who thrive within independent working and are able to effectively manage their time. You'll also need to be personable with a wide range of people, whether these are clients from our brands or staff at our retailers, even if you do not work closely with them on a regular basis. 

Operational roles

: Candidates looking to succeed within operations will be bright, detail oriented, and have a keen eye for processes. You'll have a background in maths and a good sense of curiosity, which allows you to develop within the role and look for new and exciting ways to innovate our output.
At Tactical Solutions, we're mainly looking for people who are able to put themselves out there with a drive to deliver amazing results for our clients - and a hunger to progress. 
Does this sound like you? Explore our job roles today.
Business development and industrial placements
Thanks to our partnership with Chester University, we've been helping graduates excel with industrial placements on a frequent basis. 
Over the years, we've provided students with new skills and insight into our fast-paced industry, with plenty of support and guidance provided throughout - helping them achieve their apprenticeship qualifications and go on to discover the joys of a career with Deeset. 
Not quite convinced? Here's a testimonial from one of our recent graduates, Tiffany: 
"Tactical Solutions has provided me with an eye-opening experience in how the field marketing industry works - an industry I had no clue about until I started my industrial placement.
"I have gained invaluable skills and knowledge that University and studying alone would not have been able to provide me. The flexibility, atmosphere and support I get from my colleagues have made my placement a fantastic experience, where I feel like a valued member of the team. 
"Working at Tactical has given me a real insight into the working world and enabled me to gain a better idea of what career I want to pursue once I graduate!"
Benefits and culture 
We're a cultured bunch.
At Tactical Solutions, we pride ourselves on an accessible, relaxed, and pleasant open-plan space to come and work, with a vibrant young workforce that drives us. Whether you are working in an office or remote, we put in the effort to keep everyone connected - using our internal network resource to keep everyone in close contact with a supportive group of colleagues and managers.
In the field and beyond, you'll also be able to unlock our amazing colleague HUB, which gives you exclusive access to deals and discounts with some of the most popular brands and retailers around. Because who doesn't love to spend a little to get a lot?
We also automatically enroll all of our employees in our pension scheme, giving you peace of mind for the future. 
We won't lie - our roles are demanding.
We work in a KPI and deadline-driven industry, which does have pressures from time to time. That's why our culture recognises this and makes sure you have plenty of support and training.
Sound good? Explore our full range of benefits here.
What's training and support like at Tactical Solutions?
We take the time to make sure that everyone is trained up and ready to tackle their role. 
In fact, we are constantly helping our team learn skills and elevate their output throughout, with solid inductions and a well-structured probation program so you always know where your progress is at.
You'll be supported with 121s and action plans throughout your employment to help you achieve your career goals, with experience shared across the board to ensure everyone settles in and feels at home within our company. This is facilitated through engaging workshops from different members of the business - so no one is an unfamiliar face. 
This allows you to widen your experience and open up opportunities for internal progression, which we review regularly through development sessions and career fairs. 
Explore our full range of open roles today - we look forward to meeting you!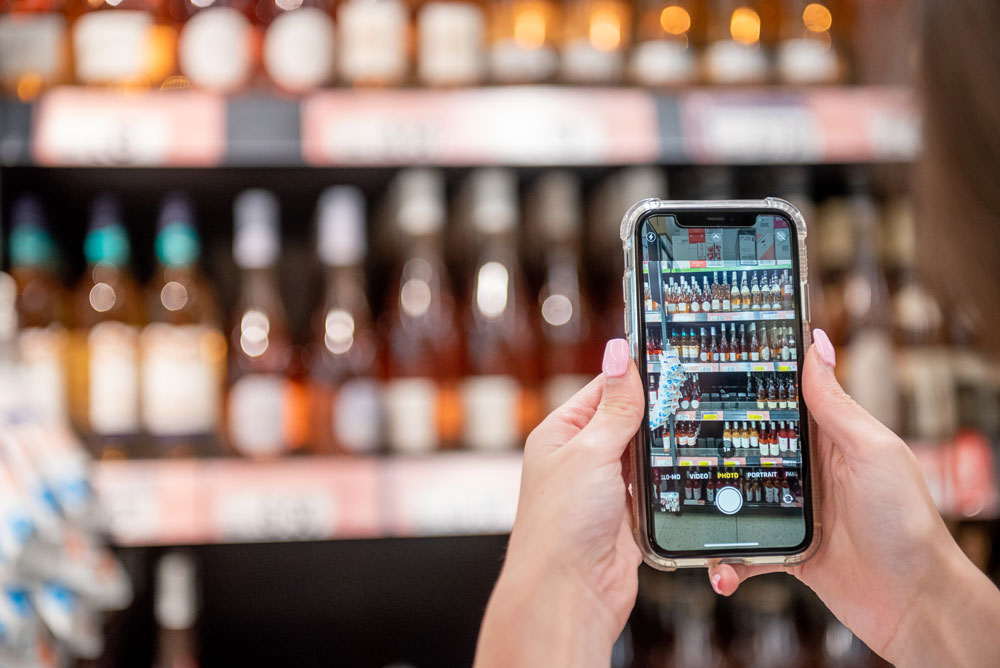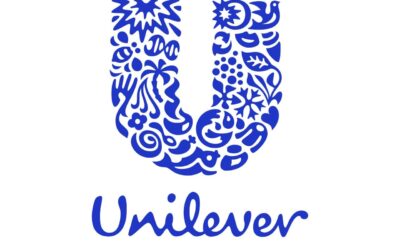 Supporting Unilever's compliance in Co-op Test and learn: Unilever Compliance Brief Unilever wanted to understand how to increase promotion and range compliance in Co-op stores. Response Our in-house Business Insight team, selected 100 Co-op stores and a further 20...
Get In Touch
Whether you're an existing customer, or a potential one, if you'd like to learn more about our retail tech, and about how we can help, please drop us a line.