You want a
successful launch

, we've got the rocket fuel!

Any new product development (NPD) is a really exciting time for brands. However poor management of the product can really affect the launch. Obviously a product needs a really successful lift-off to sell, however, without the correct availability, visibility and timing being achieved – it can become a thing of the past before it's even had the chance to land in the customer's basket.
But don't worry, our team of store-space experts know what NPDs need to skyrocket.
During the NPD process, our
brand experts

will work with you to achieve…
Live data analysis of new line performance ensuring availability from Day 1!
Placement providing real insights into what your audience wants
Educating the store in regards to the USP of your new lines
Ensuring correct NPD marketing, product placement and promotional display
Their eventual success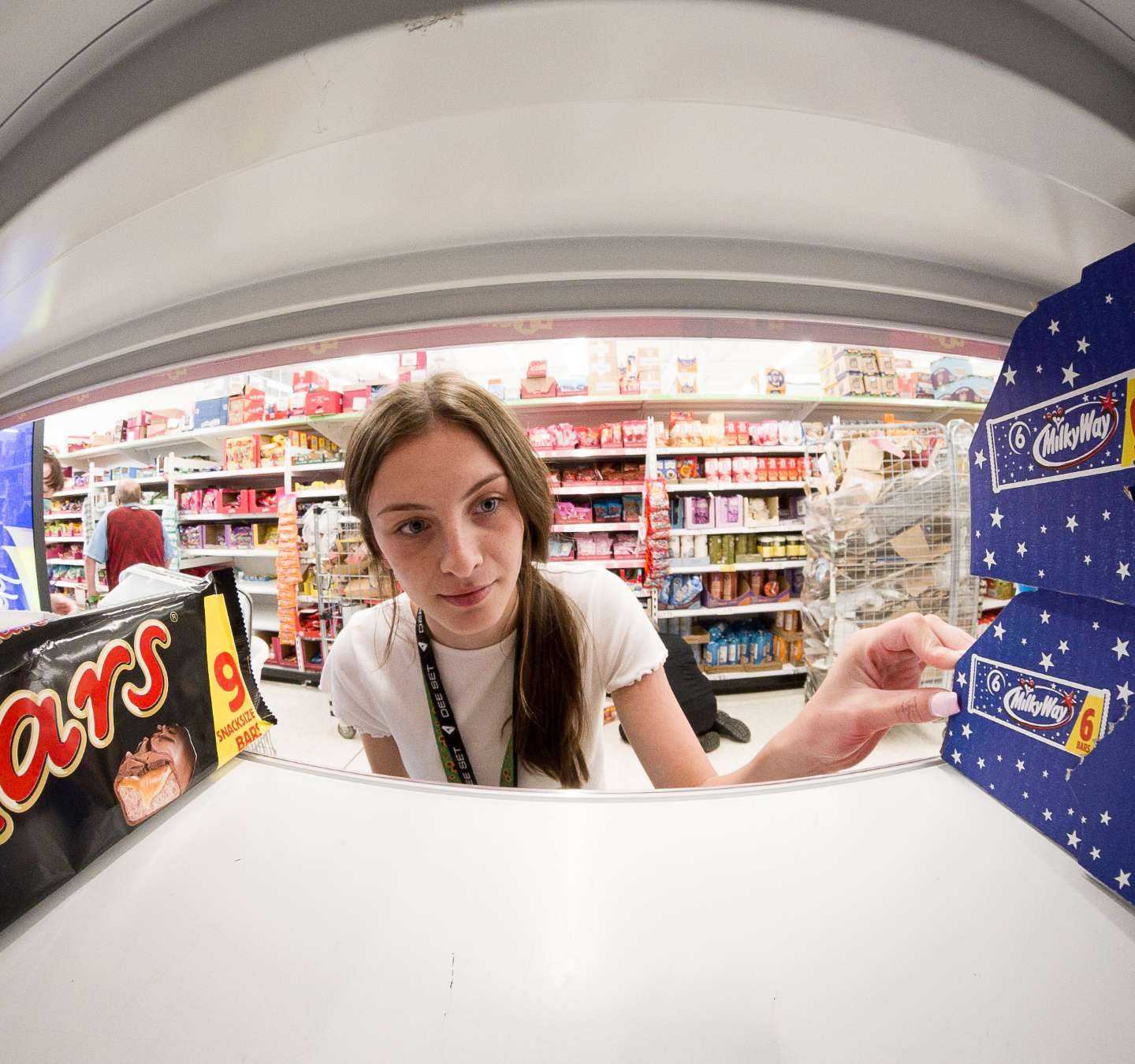 Our Brand Champions are within
10 miles of 97% of stores

in the UK, ready to support with 365-day promotion for your brand.
Shelf-space. Positioning. Visibility. Product selection. A lot of thought and expertise goes into maximising your sales. We get it. And whether its POS installation, check and fix, auditing or range changes, we combine big brains with big data to make sure the right improvements happen.

1,000,000+ interventions each year

3,500+ data-led calls per week

3 billion data units at our fingertips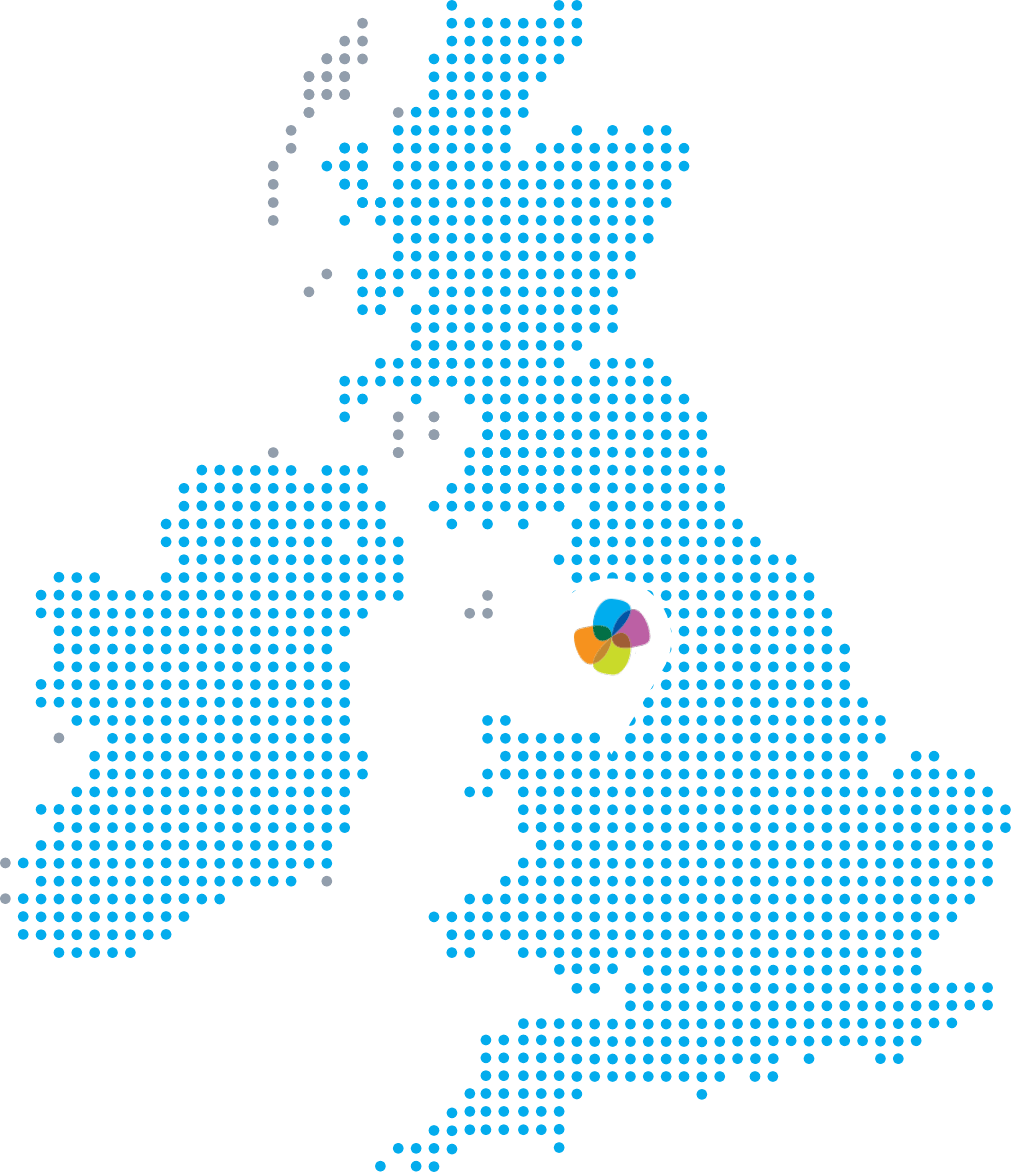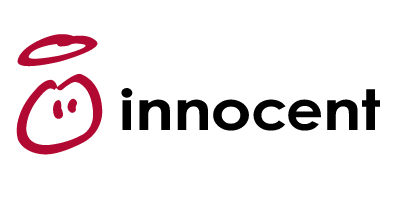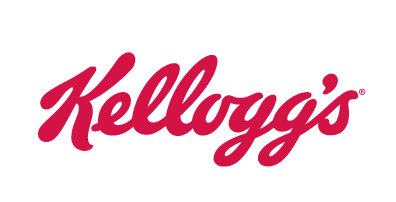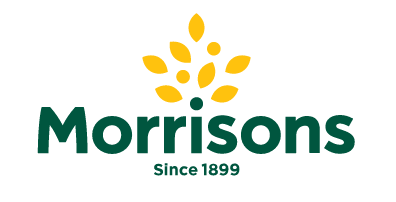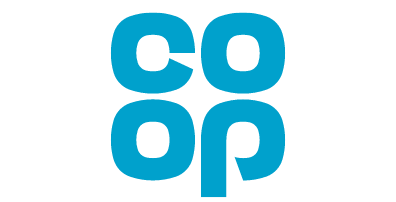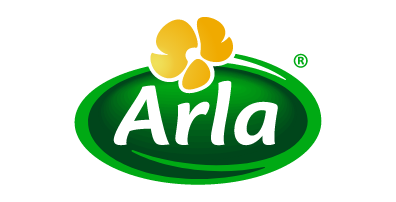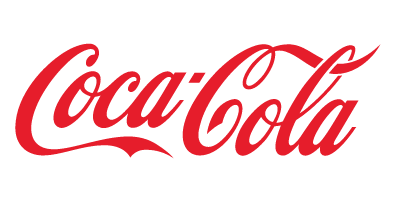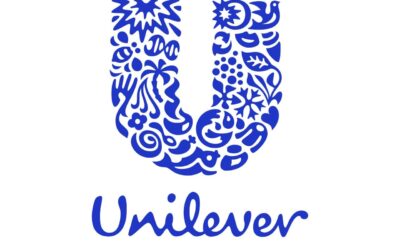 Supporting Unilever's compliance in Co-op Test and learn: Unilever Compliance Brief Unilever wanted to understand how to increase promotion and range compliance in Co-op stores. Response Our in-house Business Insight team, selected 100 Co-op stores and a further 20...
Get In Touch
Whether you're an existing customer, or a potential one, if you'd like to learn more about our retail tech, and about how we can help, please drop us a line.