We're the
eyes and ears

for everything you need to know

We use our remarkable brand senses to gather insights across a wide range of retailers to provide you the best insight. The insights we generate from our store audits help to gather data on POS compliance, store standards and competitor insights. All of which help your brands to improve store presence and boost customer engagement.
Retail audits are vitally important as they enable your brands to understand what is going on in store. With this extra knowledge, you definitely have the competitive edge over your rivals.
We love merchandising.
Don't make it weird.
Be certain standards are being maintained in store
Check POS is compliant
Ensure pricing and promotions are consistent across all stores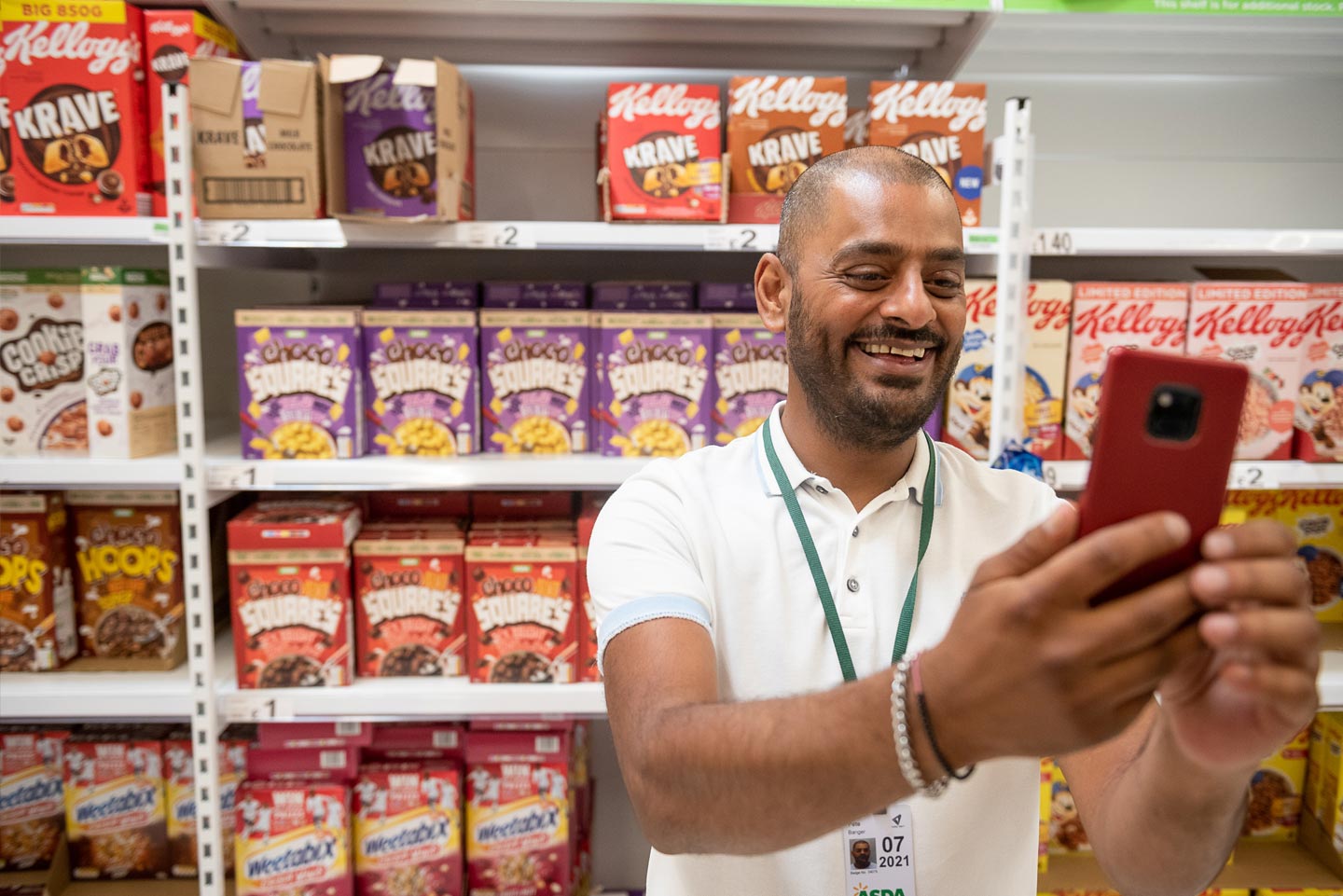 Our Brand Champions are within
10 miles of 97% of stores

in the UK, ready to support with 365-day promotion for your brand.
Shelf-space. Positioning. Visibility. Product selection. A lot of thought and expertise goes into maximising your sales. We get it. And whether its POS installation, check and fix, auditing or range changes, we combine big brains with big data to make sure the right improvements happen.

1,000,000+ interventions each year

3,500+ data-led calls per week

3 billion data units at our fingertips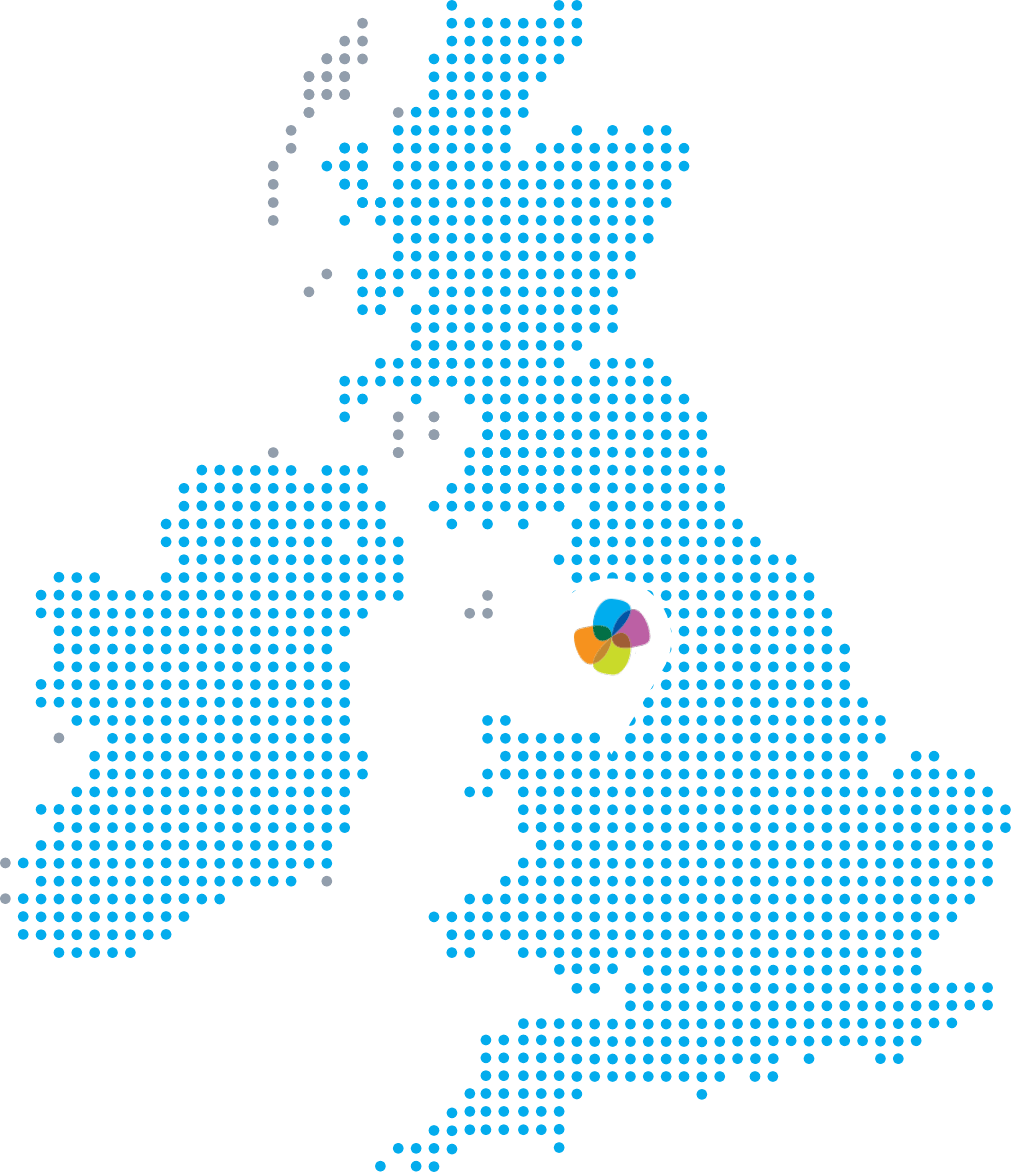 You had me at 'hello.' 
At Tactical Solutions, we know that first impressions mean everything to a potential customer – which is why our fantastic field reps use a winning data-led, person-powered approach to turn your entire sales cycle into gold*. 
*not literally – but we are very good at our jobs, especially when we produce amazing results for some of the biggest names out there. Our key clients include Coca-Cola, Morrisons, the Co-op, Kellogg's, Innocent, and many more that have advanced through field sales performance solutions that think outside the box.
Our retail and store audit services have been honed through decades of industry experience. Our award-winning team, paired with cutting-edge data insights and technology, allow us to get granular information directly from the shop floor.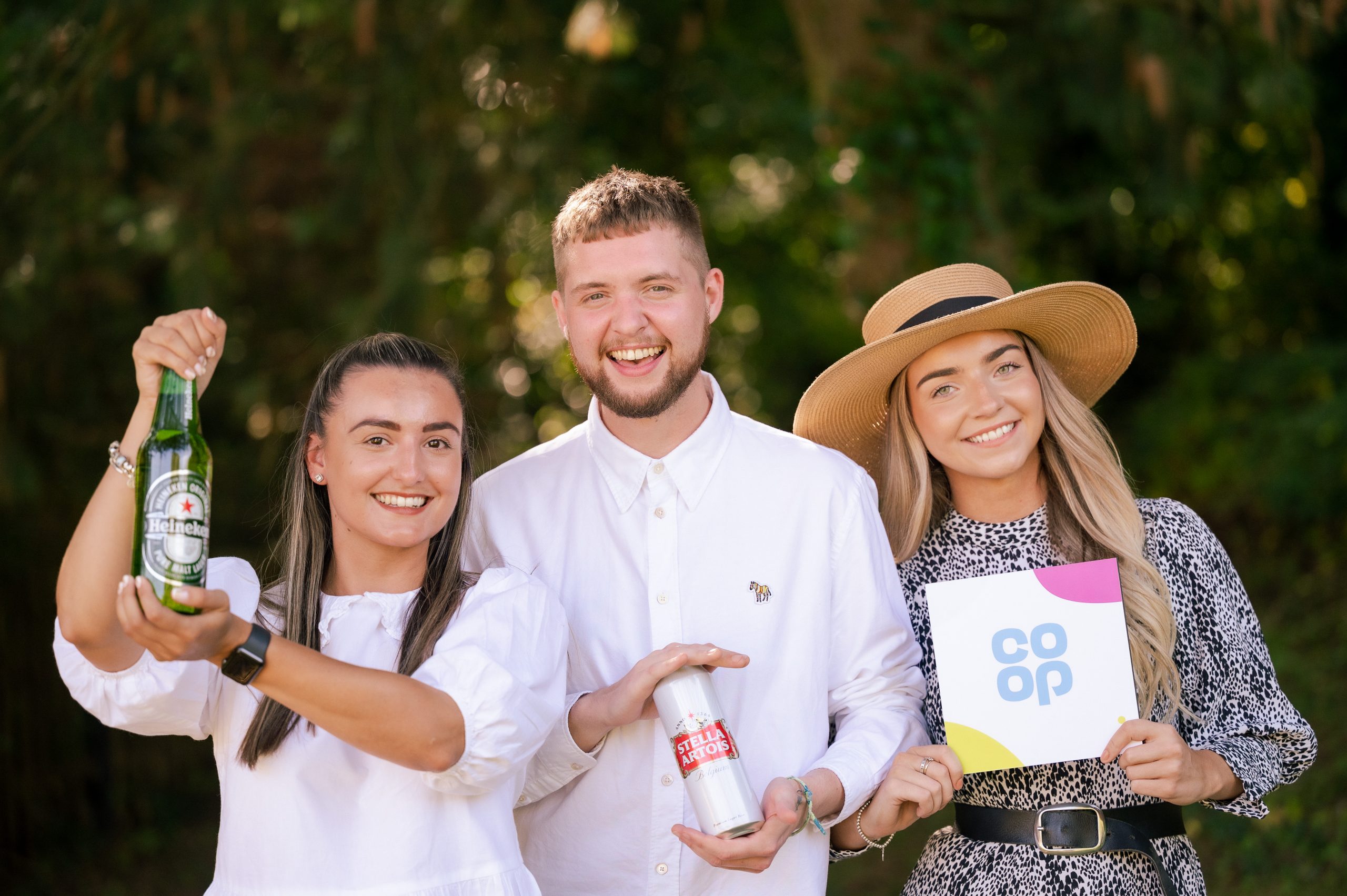 What is buyer behaviour, and why does it matter?
I see it, I like it, I want it, I buy it – it's all part of human nature. 
Buyer behaviour – also known as consumer buying behaviour – is one of the most important aspects field marketers will try to tap into, especially when we are identifying problems within an audit. At its core, buyer behaviour is the psychology behind what makes your target market want to part with their cold, hard cash – which is an invaluable resource to marketers and strategists alike. 
Although numbers and data don't lie (that's why we love it so much), the human brain is much more mysterious. That's why understanding customers in terms of what kind of products they interact with on the shelf and take to the checkout is truly priceless, helping you assess the impact of your marketing and decide whether a new course of action is needed. 
We know that strategies take time, energy and resources. That's why taking the time to fully research your buyer behaviour can streamline your targeting when it comes to demographic study and product development, accounting for any previously unseen niches or variations that you can tap into. 
Putting in this work, even in the middle of a product cycle, can also ensure that your loyal customers are kept happy and that potential clients can be engaged. Who doesn't love an improved retention and conversion rate? 
Buyer behaviour and field sales solutions
Buyer behaviour works hand in hand with salient field sales solutions. Whether it is studied retroactively or used before a strategy is set to be implemented, buyer behaviour can help to clarify what is often a difficult process – allowing brands to sharpen their sights on what customers want and remove any aspects causing issues. We can help clarify findings by providing data squeezed straight from the source, whether that's from points of electronic payment, shelf space, pricing leads or promotional products.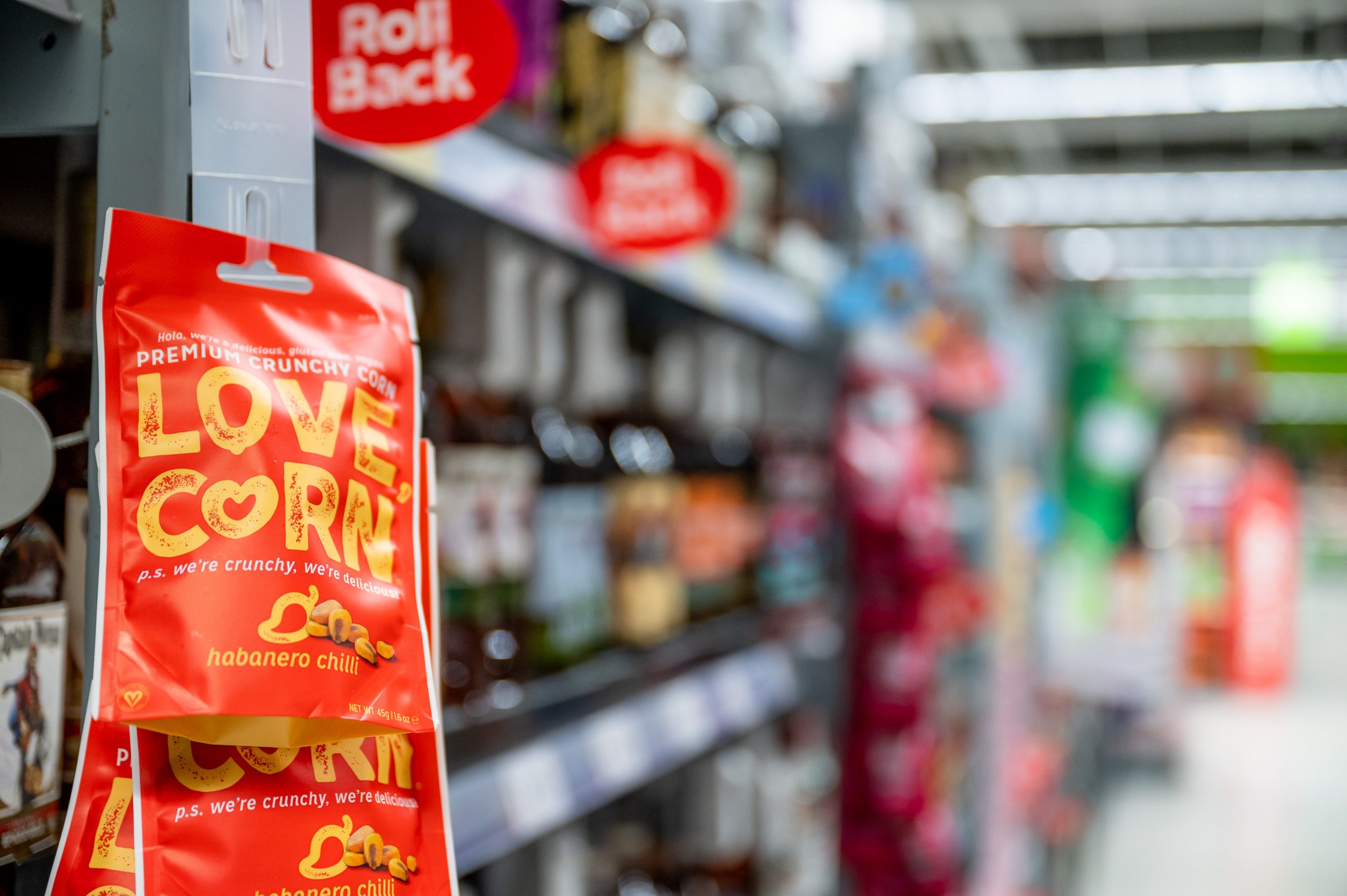 Field sales solutions that start staggering sales success  
Aside from being rather big fans of assonance, we're also proud to produce proven and powerful results.  (Turns out we're quite good at alliteration, too.)
We love nothing more than delivering growth from our multi-channel approach, giving brands the ability to harness huge amounts of data in actionable sales strategies. 
At Tactical Solutions, we are able to help your brand make the most out of their in-store presence, using a number of field sales opportunities to maximise and optimise your shelf space. We can supply our expertise at any part of your marketing process, from distribution and availability solutions to promotion compliance checks, transformative data-led calls, speedy product recalls, new product development (NPD) launches and retail resets and full retail and store audits. 
Our methods tie together cutting-edge technological developments alongside some of the brightest minds working across a range of retail environments – making us one of the most reputable names in field sales marketing.
We don't want to be a part of the crowd. That's because we're too busy leading the way.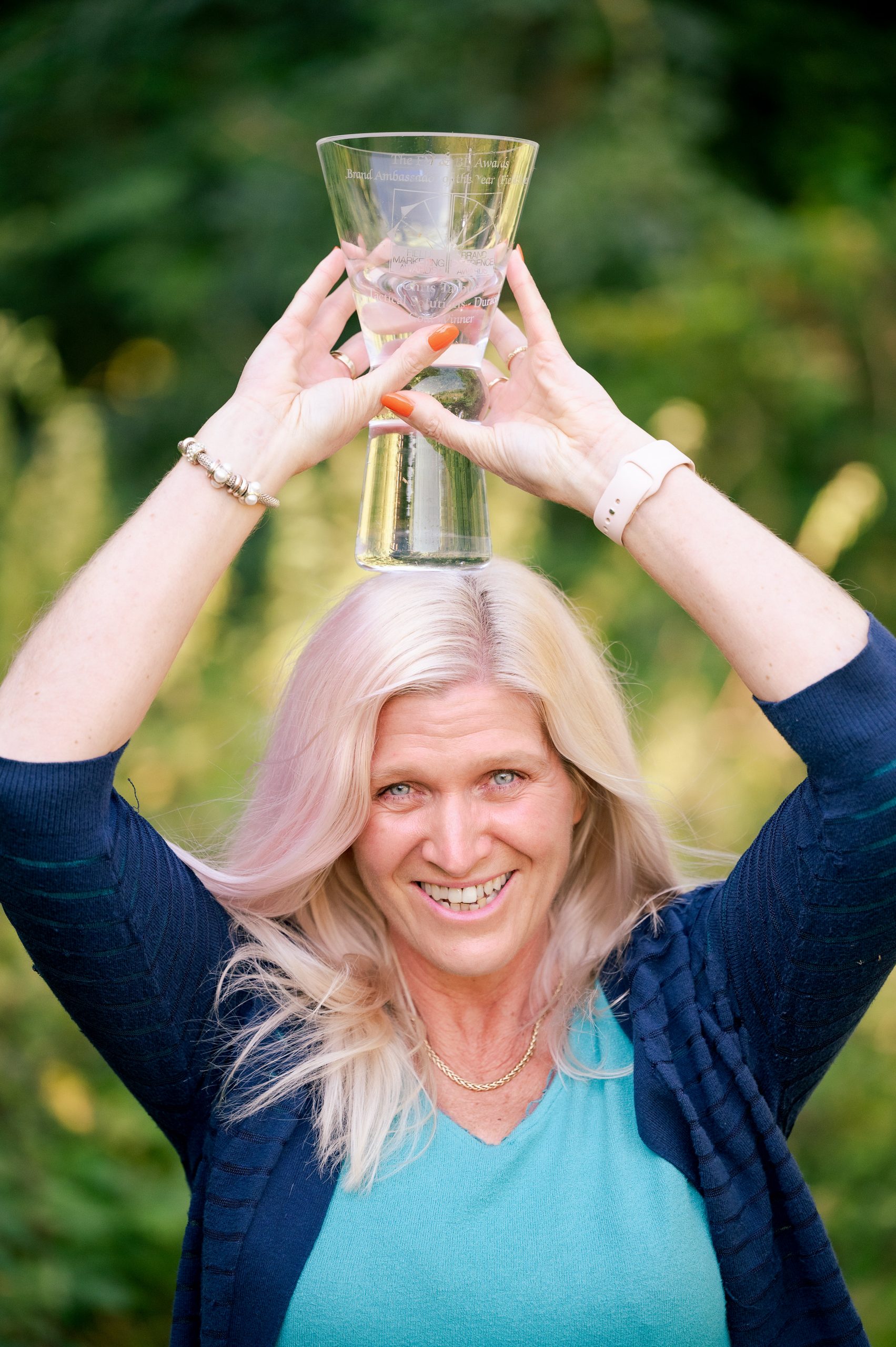 Our Retail Audits: A field sales solution like no other
When it comes to making brand offerings sing from the shelf, Tactical Solutions investigate everything from product placement, POS compliance, and overall store standards – with us even monitoring competitive insights. If you want a successful retail audit, then invest in a field sales solution that delves into sales habits at multiple locations, helping your business understand how marketing is being deployed at every level. 
Our audits are able to unpick complex sales processes and identify points with untapped potential, allowing leads and brand presence to flourish. Informed by super-accurate analytics taken fresh from the source, such as POS and EPOS Image Recognition technology – which monitors pricing consistency, planogram compliance, and product availability remotely – we make sure that your company sales goals are being fulfilled beyond the boardroom. 
With customer engagement at the forefront of your business development, we can help you get a full picture of what you can expect from stockists. It doesn't matter whether we are optimising shelf space, collecting actionable insights, ensuring that compliance in stores is being adhered to, or identifying where sales are likely to be declining, our award-winning data scientists and field reps do it all.
Bolstering your brand with data-led solutions
When your brand needs support, the Tactical Solutions team is available around the clock. It's no biggie. 
You might think we're biassed, but the benefits of a data-led, people-powered field sales team cannot be understated. At Tactical Solutions, we provide all of our brands with a sense of partnership, giving them analytics taken directly from customer sales methods such as EPOS, shelf availability, and planogram agreements. 
Whether your company is big or small, we believe that everyone should enjoy the power of 3 billion units of data right at their fingertips. That's why we combine our award-winning solutions with insights taken straight from the shop floor. 
Not only do we deal with the freshest data harvested straight from the source, but using our cutting-edge technology, such as our leading Image Recognition and TS Eye solutions, we can also generate accurate figures from a single photograph that informs strategy and ignites sales.
When it comes to resources, we can help you plug the gap at any stage of your marketing journey. With complete retail and store audit solutions, our data scientists make over 1,000,000 interventions a year to facilitate effective change.
Our field sales solutions not only move with the times but actively lead the retail industry. We're trend-setters like that.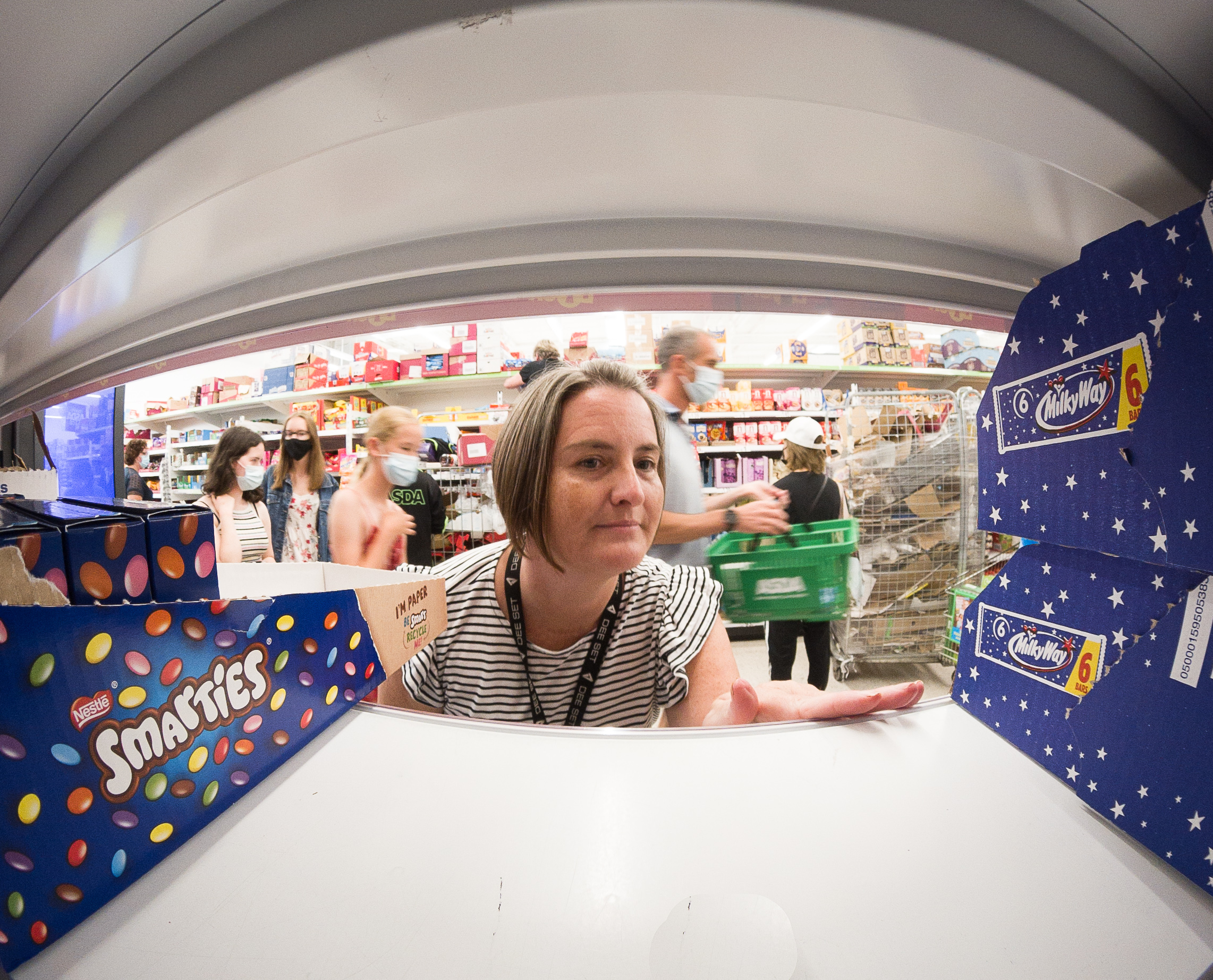 What a field sales representative can do for your business
As we mentioned, our solutions are people powered for a reason. Field sales tools only work as well as the people who use them (a bad workman always blames his tools) – which is why our high-performing sales team use strategic thinking and actionable reporting methods to keep our clients happy.
A good field sales rep doesn't just strive for great results – they go beyond, harnessing a multi-faceted approach to produce actionable insights to push your business forwards. 
At Tactical Solutions, we create sustainable growth strategies on even the most complex sales cycles. As well as harnessing our intuitive reports and data-collection systems, our team utilises amazing interpersonal skills that create lasting partnerships with brands and the stores stocking their products. 
Our field sales team work alongside your brand's marketing staff, almost like an extension of your company – meaning you can focus on what matters while we handle the time-consuming stuff. When you need boots on the ground, we can handle a number of objectives such as tactfully opening dialogues with underperforming stores where we have identified problems: ensuring that steps are put in place to see improvement while checking that compliance is satisfactory. 
It also helps to have big brains that know how to turn this precious data into analytics that anyone can understand, by condensing thousands of units into concise reports that lead to savvy strategies. As such, we're a proud bunch of all-rounders – using our skills to delve into buyer behaviours and translate them into numbers that allow us to make accurate, informative strategies. 
Luckily, we have an amazing bunch of field marketers that love nothing more than sinking their teeth into even the most demanding of audits. And we've got the testimonials to prove it.
Market Insights From Retail Audits: You vs Your Competitors
Sometimes it's good to let the green-eyed monster out. That's why you can also choose to set your sights on industry competitors and understand where they succeed or fail in securing sales. We've helped hundreds of brands by using a wealth of data resources that keep eyes and ears on what's happening in the retail market. 
This is a fantastic way to figure out what is winning over your target market and bridge gaps within your internal strategy – helping you get the edge on your competition. 
At Tactical Solutions, our retail audits can assist your brand in gathering further insights from a number of stockists, with no limit as to how many stores we can crunch numbers from. These analytics form the backbone of our clear and concise reports, helping you get the skinny on whether your products are being upheld under pre-agreed store standards and how they hold up against chosen competitors. 
Fueled with the power of buyer behaviour psychology, powerful data and innovative field marketing solutions, you're onto a truly winning formula – if we don't say so ourselves.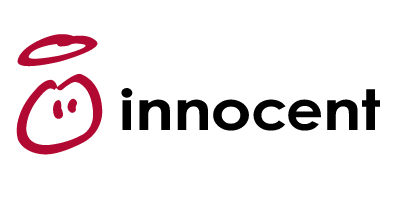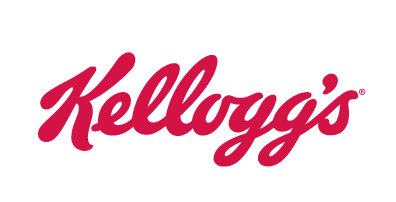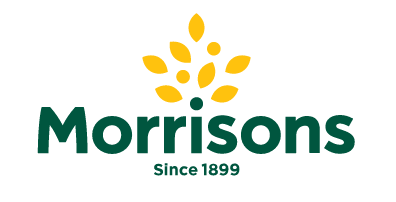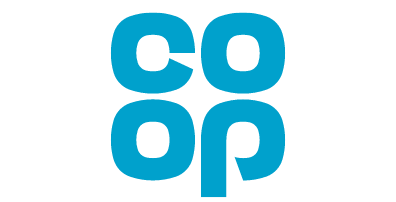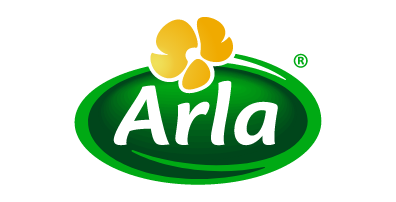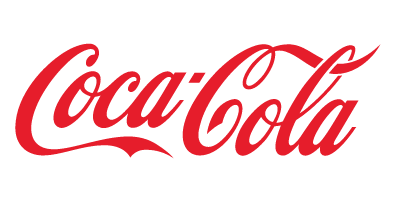 Chewing Success: Our Collaborative Journey with Mars Wrigley We have recently collaborated with Mars Wrigley for a 12 week project, focussed on driving engagement, improving availability, and enhancing distribution across the cherished Wrigley's range. Targeted for...
Get In Touch
Whether you're an existing customer, or a potential one, if you'd like to learn more about our retail tech, and about how we can help, please drop us a line.