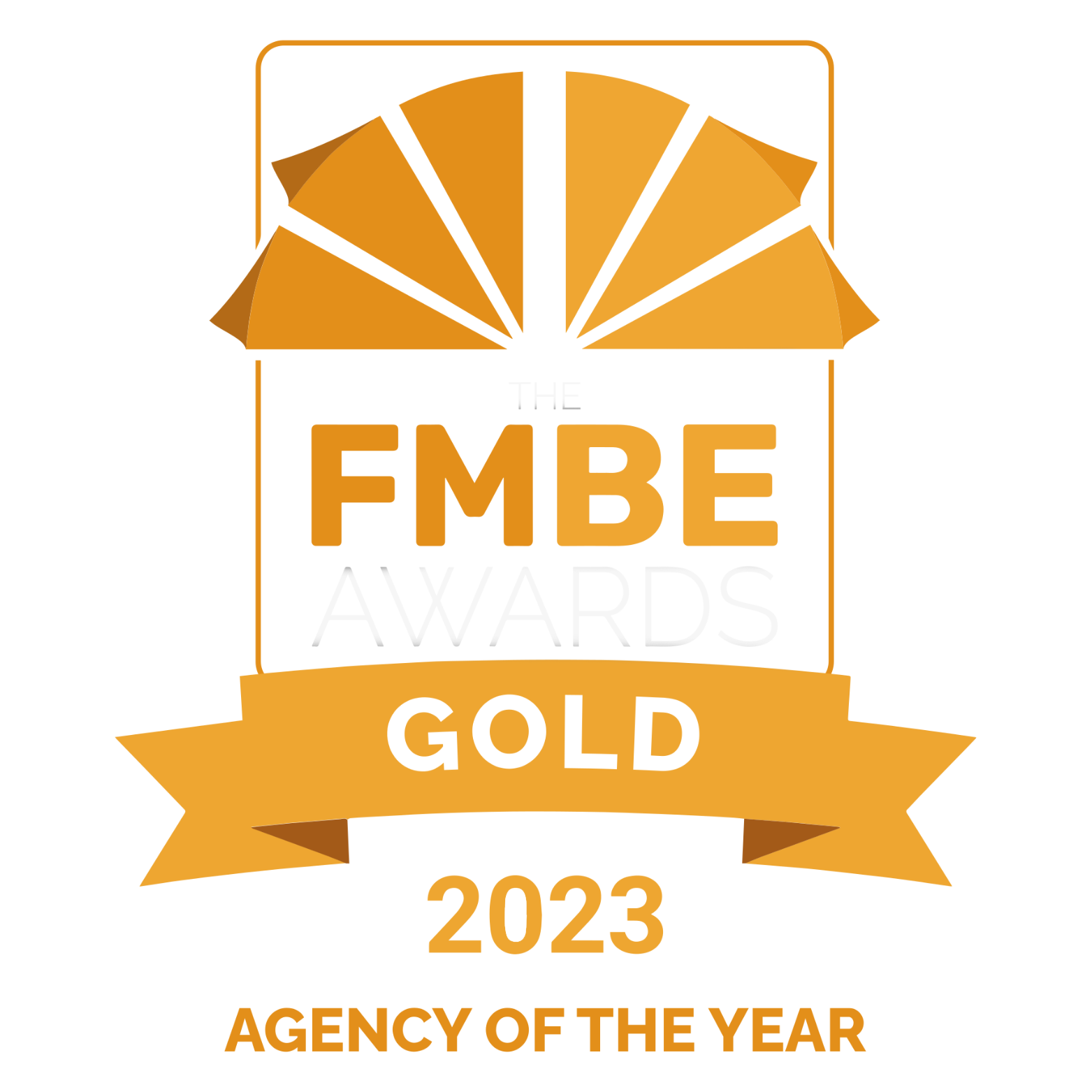 An industry-leading Field Marketing Agency…
Providing tailored, data-led, field-sales solutions that help you sell more.
Industry leading technology leads to
outstanding retail results.
We offer award-winning, bespoke, field sales software, designed to produce fast, accurate and accessible reporting on each store's performance, promotional activity and product performance. We use the most up-to-date data from the EPOS systems of the 'Big 5' retailers.
Identifying under-performing stores
Planning and implementing interventions
Carrying out Dynamic Call Planning to ensure no call wastage
Using the latest data insights to drive interventions
Delivering
data-led, people-powered

solutions for the UK's biggest brands
Our Brand Champions are within
10 miles of 97% of stores

in the UK, ready to support with 365-day promotion for your brand.
Shelf-space. Positioning. Visibility. Product selection. A lot of thought and expertise goes into maximising your sales. We get it. And whether its POS installation, check and fix, auditing or range changes, we combine big brains with big data to make sure the right improvements happen.

1,000,000+ interventions each year

3,500+ data-led calls per week

3 billion data units at our fingertips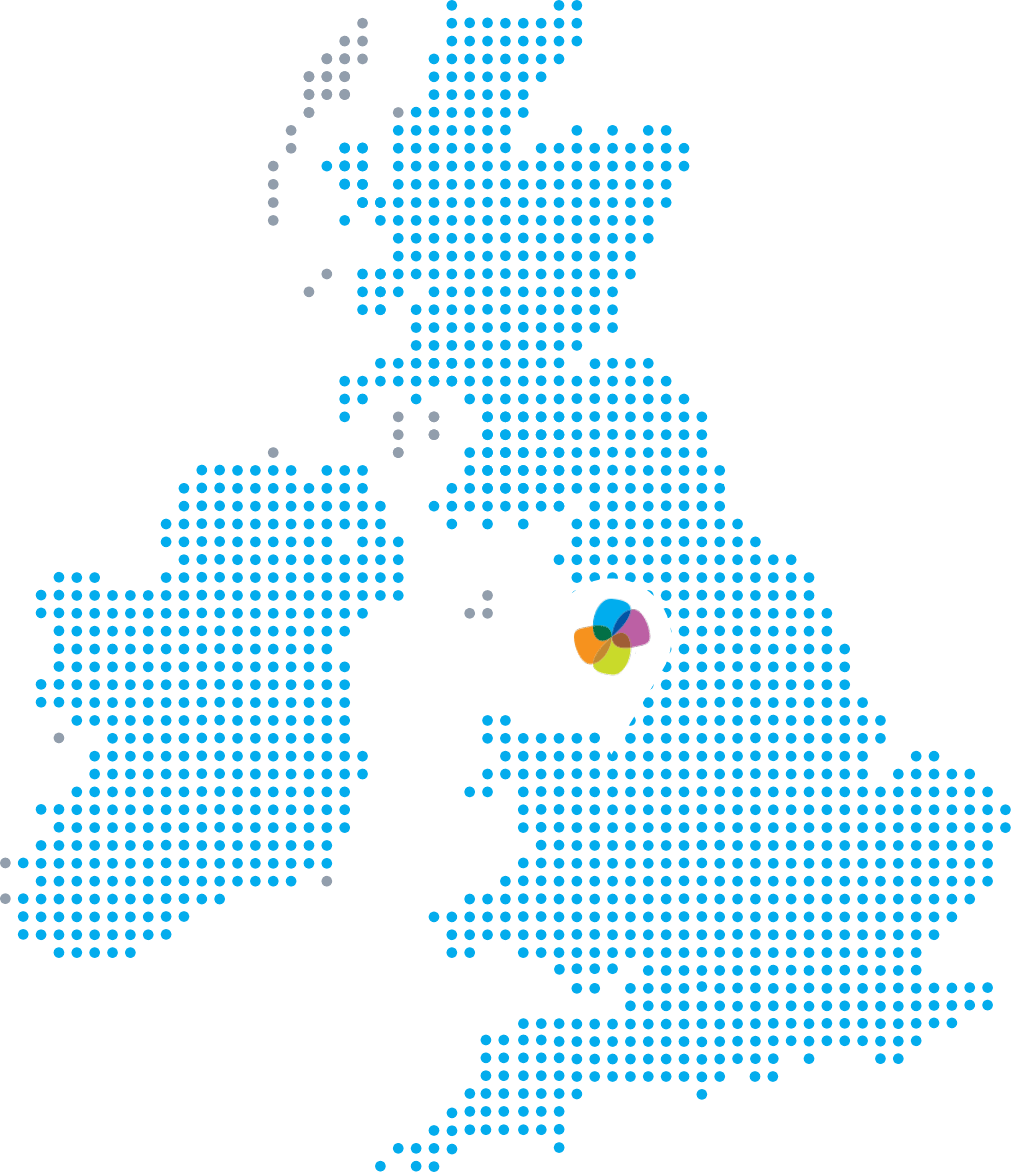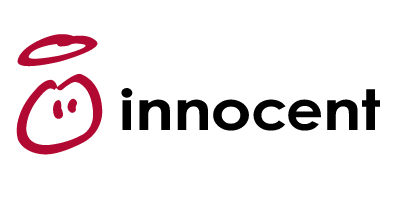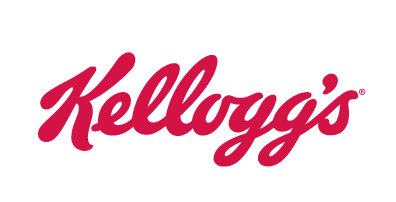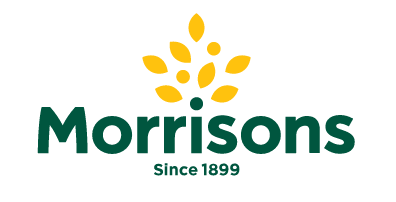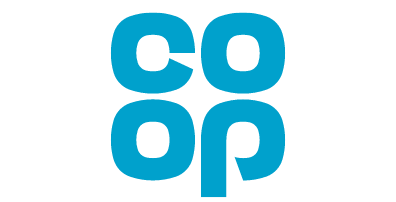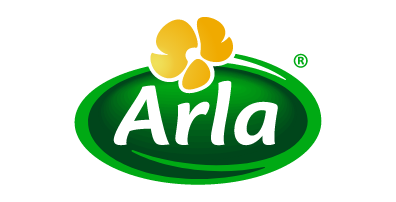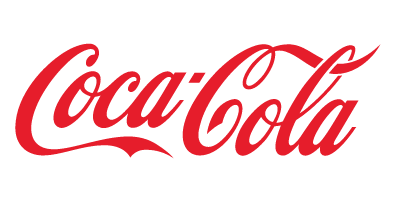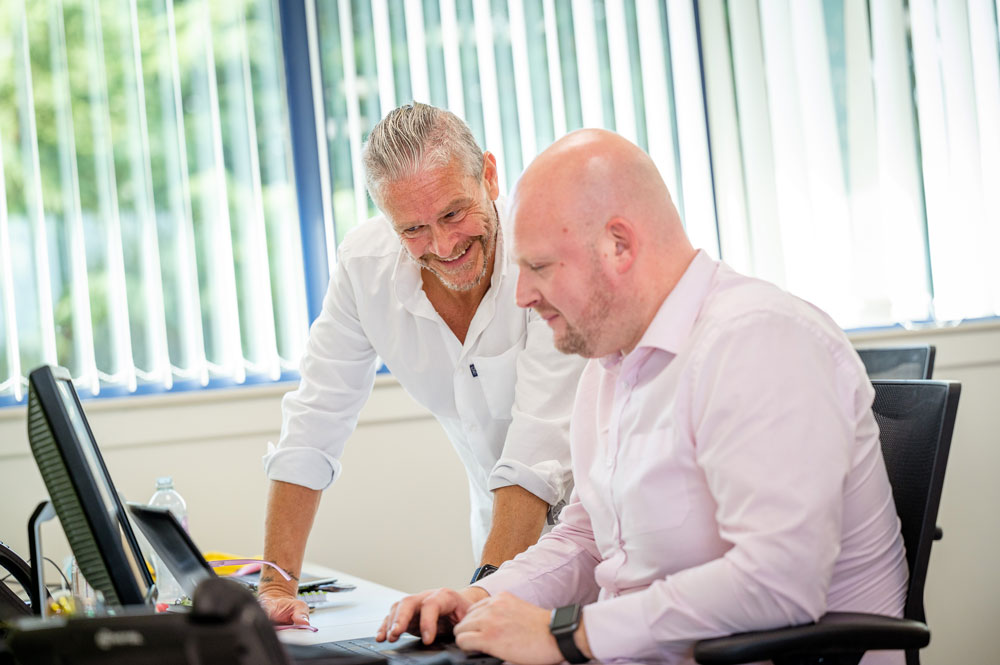 Online data that makes the offline experience
Too much data? To us, there's no such thing.
We have an inexhaustible stream of data available to boost the power of brands: over 3 billion units, to be exact. The brains at Tactical Solutions can use this to help your internal team strategise a plan to reach certain goals, whether that's targeted improvement of the customer experience, the creation of exciting campaigns, or efforts to boost engagement or your positioning overall. Data can be powerful when put in the right hands – so let us help your business make the most of it.
We're not just numbers guys, either. From data-led calls, product, store, and retail audits to promotion compliance, our services are ready for use across any retail environment to ensure brands get the most out of their shelf space. As one of the leading field marketing companies, Tactical Solutions has crafted insight-led creative and brand experiences for some of the biggest players on the market – with a proven track record of growing small start-ups into household names.
With Innocent Smoothies, Kelloggs, the Co-op Group, Arla, Morrisons, Cussons, and even Coca-Cola under our belt, we think we're more than allowed to toot our own horn.
But don't just take our word for it: you can read some of our Customer Stories here.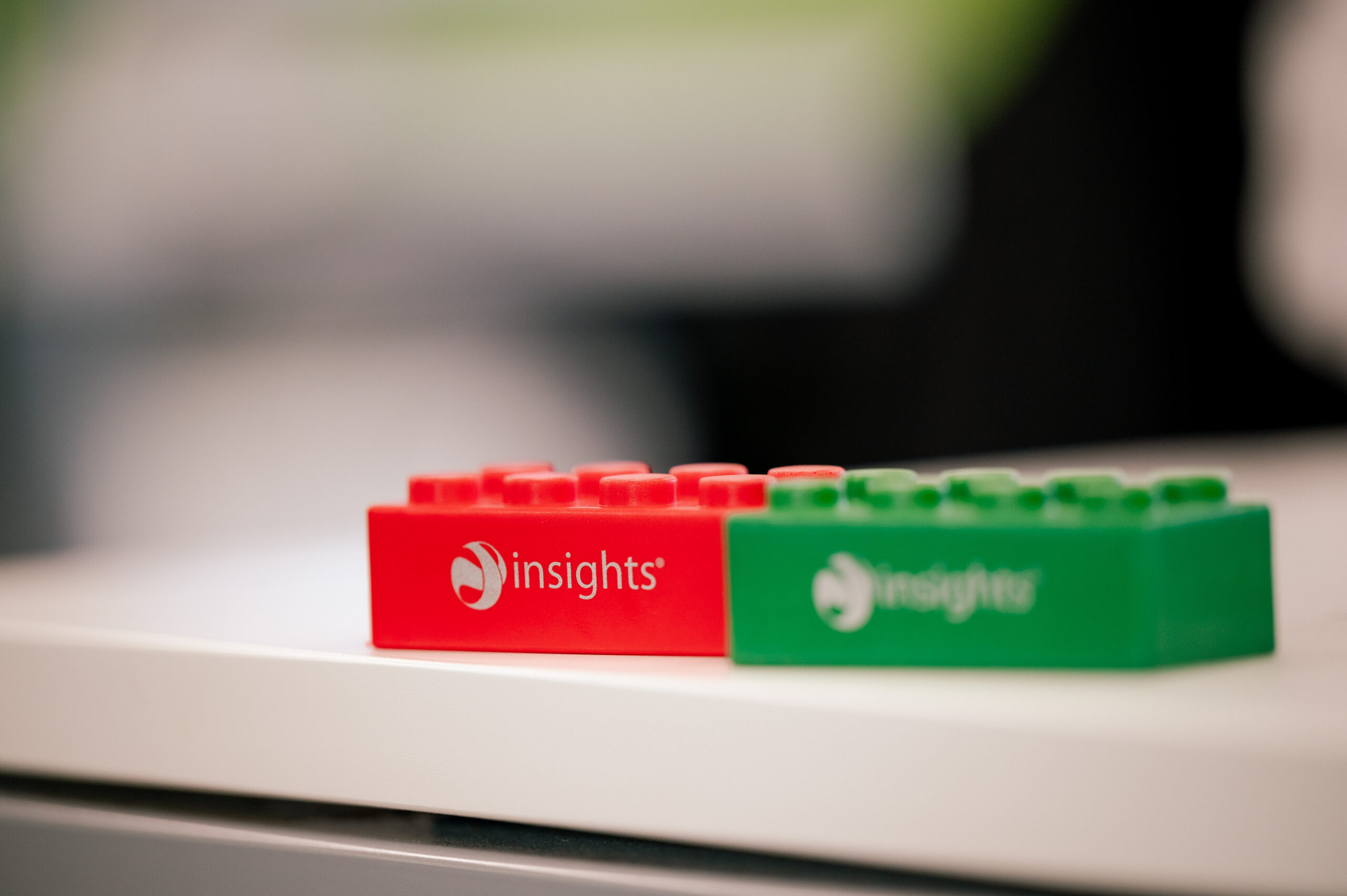 Accessing the freshest data with Reapp
Even the most prestigious brands can get stuck dealing with stale data. This not only slows down your processes and leaves you with vital gaps in your knowledge, but it also stops you from actioning plans that can improve performance on the ground – making it easier for your competitors to catch up.
But not all is lost! When you recognise and utilise your EPOS system as the magic mirror that it is – by tapping into this technological bit of wizardry – you get the ultimate insight as to how your products are being interacted with. From overall sales, NPD ranging, stock performance to promotional success, these tasty numbers are certainly worth crunching.
At Tactical Solutions, we can not only elevate your existing data but implement new systems to monitor a greater scope. This gives you freshly squeezed insights that use cutting-edge machine learning techniques and AI that works cohesively to improve sales, product availability and all-important exposure. Empty shelves might mean your products are flying off them but, within consumer psychology, that's an irritating bump in their buyer's journey, especially when time spent restocking takes your product out of view.
With the latest T5 EPOS data systems, Reapp uses metadata and convenience distribution sources to get up close and personal to product performance in a number of stores. We use reporting solutions to help brands get a complete grasp on how their promotions are performing in real-time, allowing you to get a full understanding of how your product is being received and tackle underperformance. Our technology is always easy to understand – we get that not everyone speaks 'field marketer' – providing instant, automated reports that translate tech talk into plain English. For a complete overview, our team will also include the ability for you to track in-store scorecards and monitor priceless supply chain insights.
Want to get to the bottom of your product problems? Reapp will prove invaluable to you.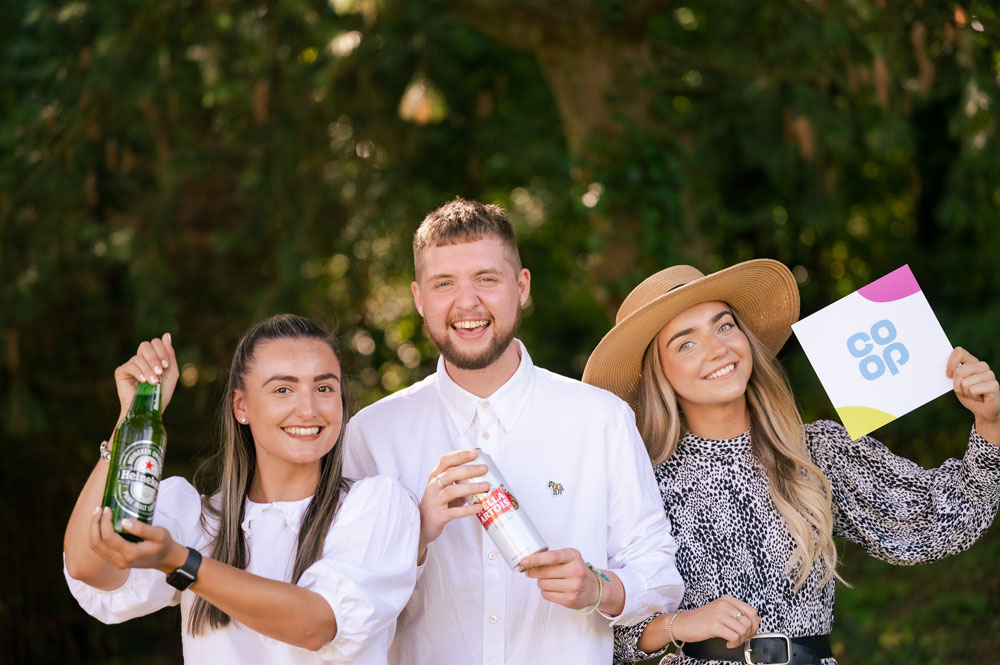 Brand Execution
We crunch, collate and compile data into reports you can understand. More importantly, when a brand works with us, you not only get access to EPOS data, retail audits, visual imaging, and more, but you also get to see how your customers are impacted as they shop. You'll receive regular reports that give you a full overview as to how your stores are performing, alongside the problems that have led to drops in performance. At Tactical Solutions, we are all about identifying weak spots in your product presence on shelves and in store, before implementing data-led solutions that not only solve, but improve, results.
So, what are retail data analytics – and what are their benefits to brands?
Talk nerdy to me. With years of experience working across multiple client sectors and examining international markets, we use bespoke technology, harnessed by a team of digital specialists to bring people to brands. The business of field marketing is more vital than ever, especially when customers have more options as to where they can find solutions for consumer goods. They vote with their feet, meaning that opportunities for brands to get products seen in an ultra-competitive marketplace have to be seized.
Luckily, we can collect, harness, and read data from every step in the entire shopper journey to help inform brands on how best to gain engagement and conversations. Far from being rows and rows of undecipherable numbers, retail analytics take this valuable data from sources such as inventory, as well as comprise data from the physical presence of stock on supermarket shelves, consumer demand, auditing customer satisfaction, sales, and supply chain movement – all while taking wider factors into account. 
At Tactical Solutions, we can use these vital pieces of data to tailor a number of benefits for businesses. Whether you are looking for an overall check and fix, are looking to add a new POS system to streamline your processes, or want to discover the impact of shelf-space, our team of bright and brilliant analysts can help you plan effective marketing activities for your business.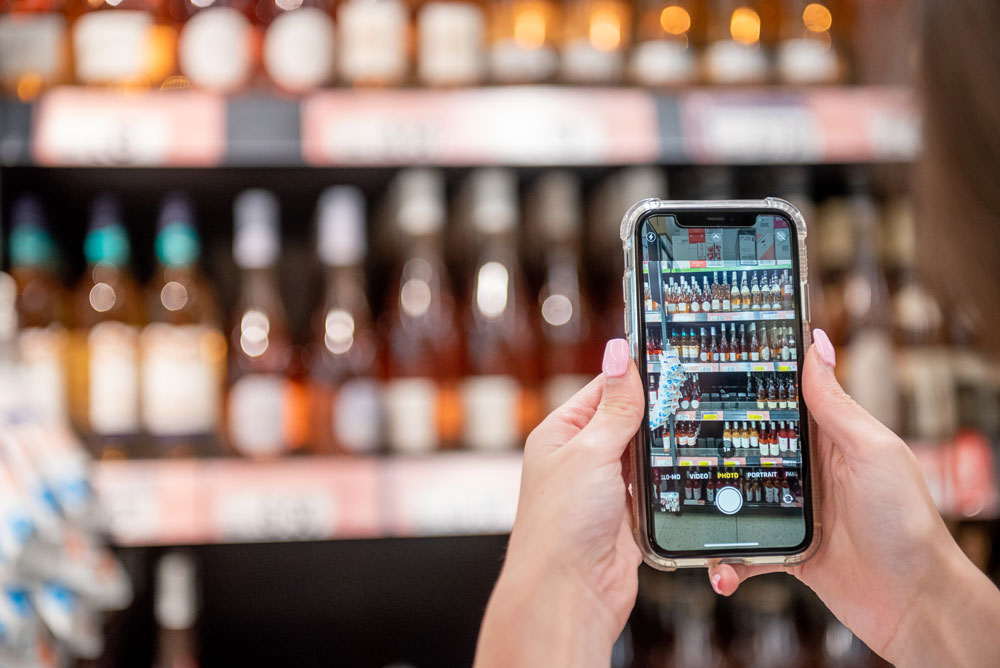 Image Recognition technology
Are people looking at your products? And if not, why not?
Most of the time, it's nothing personal. But we can help brands make big changes thanks to insights gleaned through the latest tech. Our Image Recognition technology comprises some of the most exciting retail data science available on the market – and we love using it to get our customers accurate, detailed reporting from the places where their goods are stocked. This technology has come a huge way in such a short time, implemented in nearly every stage of the buyer's journey, from security scanning and biometrics to marketing and advertising.
As one of our most-used retail data sources, our Image Recognition technology within Reapp does exactly what it says on the tin: it helps users to recognise key data, such as gaps in distribution and missed sales opportunities. The technology makes it easy for even international brands to hone in on any shelf where their products are sold, working across any shape, size, or category of stock without breaking the bank. Our streamlined solution makes it easy for businesses to understand the problems modern consumers are facing and how sales teams can work on smart, effective solutions. With how simple Image Recognition is to set up – cutting out the need for complex planograms and hours spent tediously teaching the system how to do its job – this is our top offering to brands.
Anyone on your team can use Tactical Solutions' Reapp tool. Its capability boasts a near-perfect accuracy with facings distinguished by pack sizings, among others, with a 96% accuracy rate gleaned from only a handful of training photographs.
We're all about working smarter, not harder – and Reapp comes top of the class.
Field Sales
In the words of our Managing Director Cathy Evans, "Our people are at the heart of everything we do…" and we couldn't have said it better ourselves. We're data led but people focused, with a creative team that has the smarts and resources to give our customers a range of field marketing services that go above and beyond.
It shows the expertise of our Brand Champions, who work across the UK ready and waiting to support your brand around the clock, 365 days a year with sales assistance and data insights. Stationed within 10 miles of 97% of the stores in need of our services up and down the country, field sales really embody what we do: produce Tactical Solutions to Brand Problems.
How do we do this? Well, we use a number of different methods that can target and elevate the 'pain points' your brand is facing. Harnessing years of collective field knowledge and experience with cutting-edge technologies, we can innovate and elevate the success of consumer goods companies.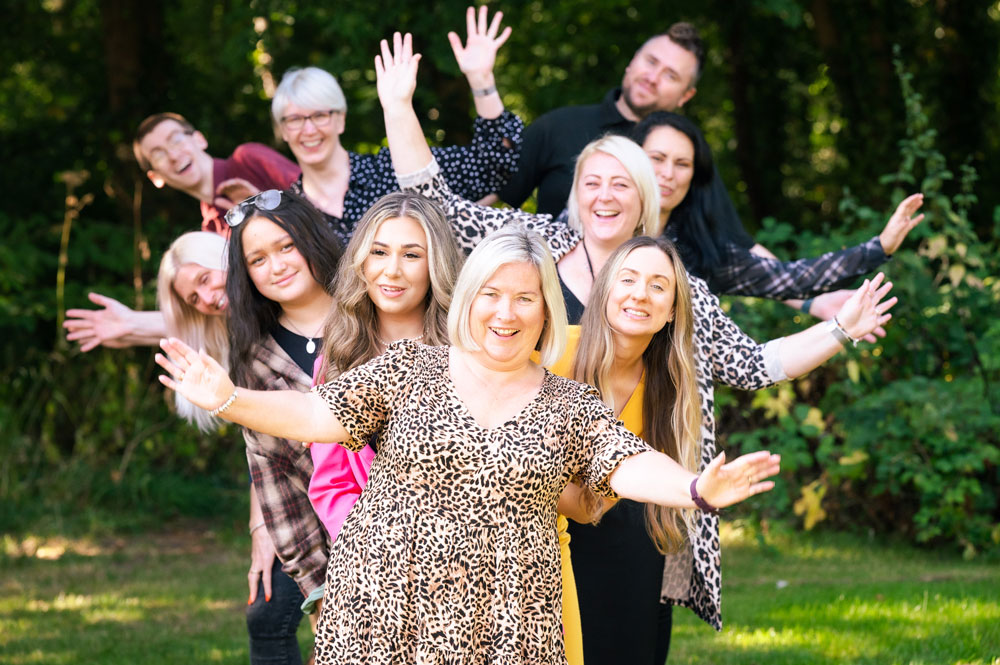 Chewing Success: Our Collaborative Journey with Mars Wrigley We have recently collaborated with Mars Wrigley for a 12 week project, focussed on driving engagement, improving availability, and enhancing distribution across the cherished Wrigley's range. Targeted for...
Get In Touch
Whether you're an existing customer, or a potential one, if you'd like to learn more about our retail tech, and about how we can help, please drop us a line.