Putting your brand in front of
your customer
Constant retail promotional compliance is the key to keeping your sales up and your customers engaged. Brands and head offices can send their promotional displays to store, but often enough they are deployed incorrectly and sometimes not constructed at all.
Tactical Solutions is the answer to ensure you achieve supermarket promotional compliance and really reap the great benefits that promotions can bring.
Top notch
People Performance
By building strong relationships in store, we're able to ensure promotions are strategically and attractively placed in order to attract customers and encourage impulse purchasing.
Using a combination of the latest data and insights, plus the experience, nous and 'human-touch' of our retail professionals, we represent your brand as if it was our own!
Our Brand Champions are within
10 miles of 97% of stores

in the UK, ready to support with 365-day promotion for your brand.
Shelf-space. Positioning. Visibility. Product selection. A lot of thought and expertise goes into maximising your sales. We get it. And whether its POS installation, check and fix, auditing or range changes, we combine big brains with big data to make sure the right improvements happen.

1,000,000+ interventions each year

3,500+ data-led calls per week

3 billion data units at our fingertips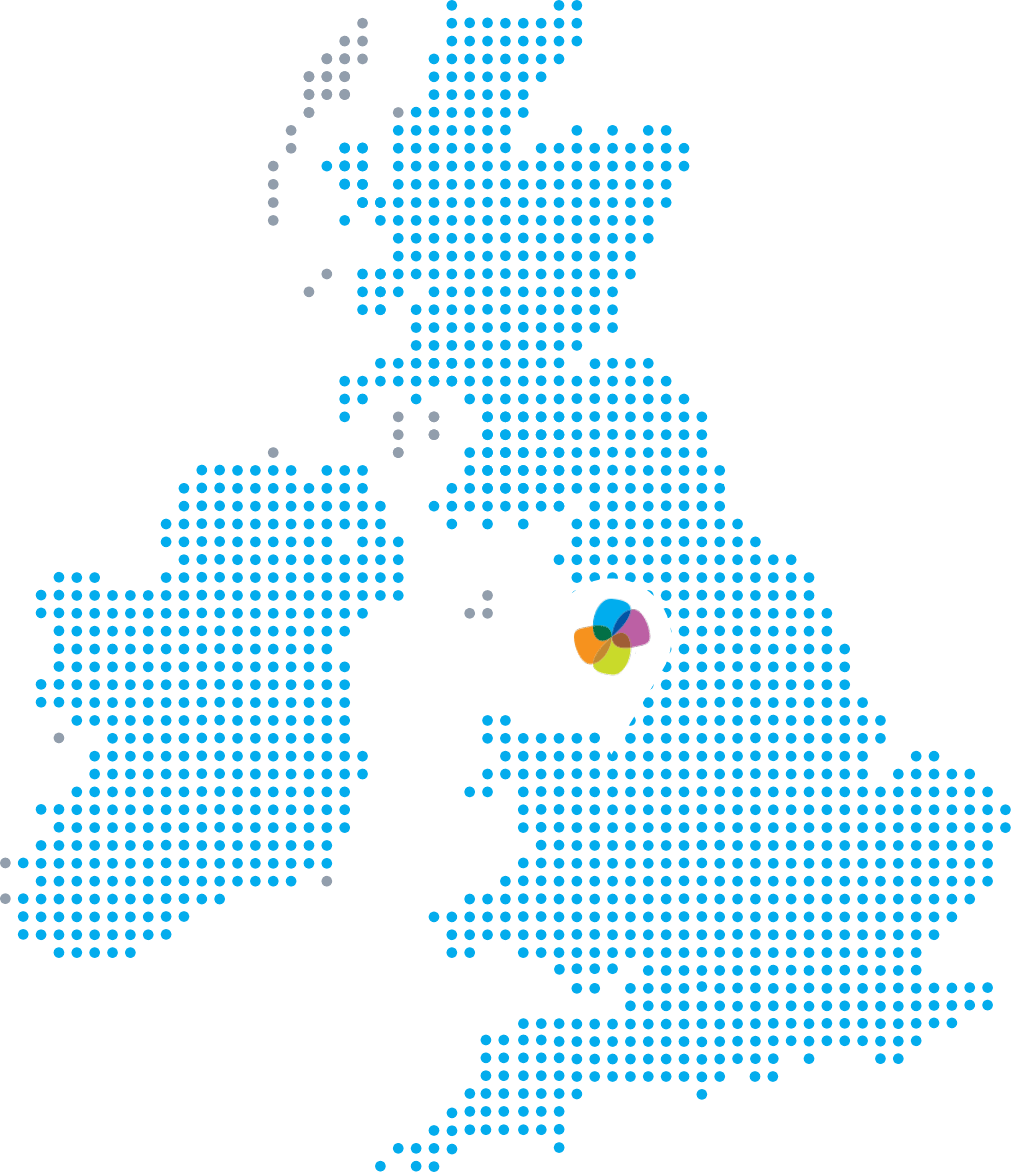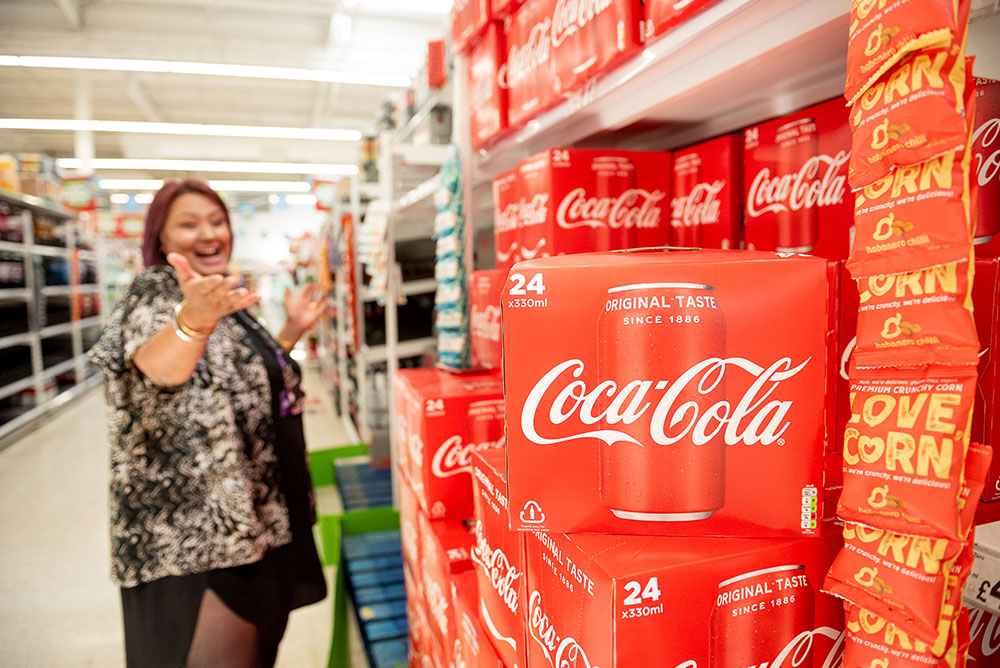 Promotion Compliance 
Buy buy buy, sell sell sell.
Getting your products to stand out in the busy retail scene can be tough. With shelf space often being crowded with competition, bold promotional tactics are critical to win attention and ensure your products make it off the shelves and into customer baskets.
If you're looking for your products to sell like hot cakes, promotion performance is therefore paramount. 
At Tactical Solutions, we can supercharge this vital aspect of in-store selling by making sure that every step of your promotion strategy is being stuck to. After months of planning and preparation, we know the frustration that many brands face when it comes to issues with display materials – especially when they are deployed incorrectly. 
Mistakes happen, but we're here to make sure that it won't cost you money or, most importantly, customer satisfaction.
By using real-time data and an amazing team of Brand Champions, who are within 10 miles of 97% of stores up and down the country, we get your products standing out from the shelf. 
It's kind of our whole thing. 
Got your attention? Why not give our friendly team a call to discover how our forward-thinking solutions can crush any compliance issue. 
So, what is retail promotion?
It's good to have a refresher.
To make sure we're on the same page, we class 'retail promotion' as a clever and persuasive way to drive sales, improve customer retention and create a positive impact on brand awareness and product reception. 
When it comes to strategising your promotions, creating a sense of urgency is key to nabbing your audience's attention. Product discounts will always be effective, but adding a limited-time window to the deal packs even more of a punch. 
Limited-time offers tell shoppers that this is a truly amazing deal that really won't last long – so they'd better pop your product in the basket and get it to the checkout pronto. 
As well as using promotions in brick-and-mortar stores, using complimentary digital campaigns will ensure your target audience is lured by your marketing prowess, which easily covers all your bases. 
That's why investing in the overall lifespan of your marketing activity, from initial brainstorming all the way through to final sales, is crucial for you to get the most out of your time and money.
Our field sales solutions can help ensure that your in-store channels are being used correctly, so that no sales opportunity gets missed.
It's a simple premise. But that's what makes it so good. 
Why are retail promotions important?
Other than helping secure those extra sales, boost revenue and get your products out there, a successful retail promotion does more than bring in the dough. 
The mark of a great promotion is its ability to set you apart from your direct competitors, helping you stay ahead of the curve in a highly saturated brand sales sphere. 
So to make sure your items (and brand) get into people's baskets, a rotating roster of special promotions is key – especially when it comes down to customers choosing between similar products. 
As well as carving out crucial competitive space in the market, promotions are also effective in shouting loud and proud about your brand.
Everyone loves a bargain, so make sure that your promotion is being publicised on all your available marketing and advertising channels, both on and offline. 
That way, your activity will get the most traction and you can really start reaping the rewards.
What are the most popular types of promotion?
Variety is the spice of life. 
Depending on your brand, retailer, and product, you'll need to create different promotion types in order to draw loyal customers and net new ones. 
As such, the promotion type and how you use it across your shops is an integral choice for your advertising team. 
Now, we've been around for a minute or two. We've seen good, bad and less-than-pretty ideas swarm the shelves, which has given us brilliant insight into which promotions do the best.
In helping hundreds of brands secure amazing results, these three sales promotion ideas have stood out as the most effective:
BOGOF
It may be the catchphrase of one Tracey Beaker, but BOGOF – short for Buy One Get One Free – is a simple and effective way to promise value to your customers. With 67% of shoppers reporting BOGOF to be their favourite retail promotion, it's clear that everyone still loves a freebie. 
It's a win-win for customers and brands, really.
Product or coupon giveaways and discounts
Discount codes are older than you might think. First headed up by Coca-Cola in 1887 for a free glass of coke, it got the brand out there – quickly making it one of the most popular drinks in America, and then the world. 
If your brand wants world domination (or at least control of market share), then offering your customers coupons or discounts can help shift products from the shelf. 
Coupons work wonders across multiple channels. They are a fantastic way to incentivise your following on platforms such as Instagram or Twitter to mosey on down to participating retailers to grab a promotional product.
Seasonal offers
There's always a countdown to something. 
For a brand's marketing team, the calendar can be your greatest source of inspiration, giving you the perfect opportunity to jump on that seasonal spirit and make a name for your product. 
Halloween, Christmas, and Valentine's Day are the usual suspects when it comes to nabbing potential customers, with themed promotional activity going through the roof around these times of the year. 
However, thinking outside of the box is a great way to differentiate your brand from the competition, especially when it comes to making your mark on a day that doesn't have any wider connotations – yet.
Napping day? Pi Day? Grilled Cheese Day? There's plenty to get your teeth into.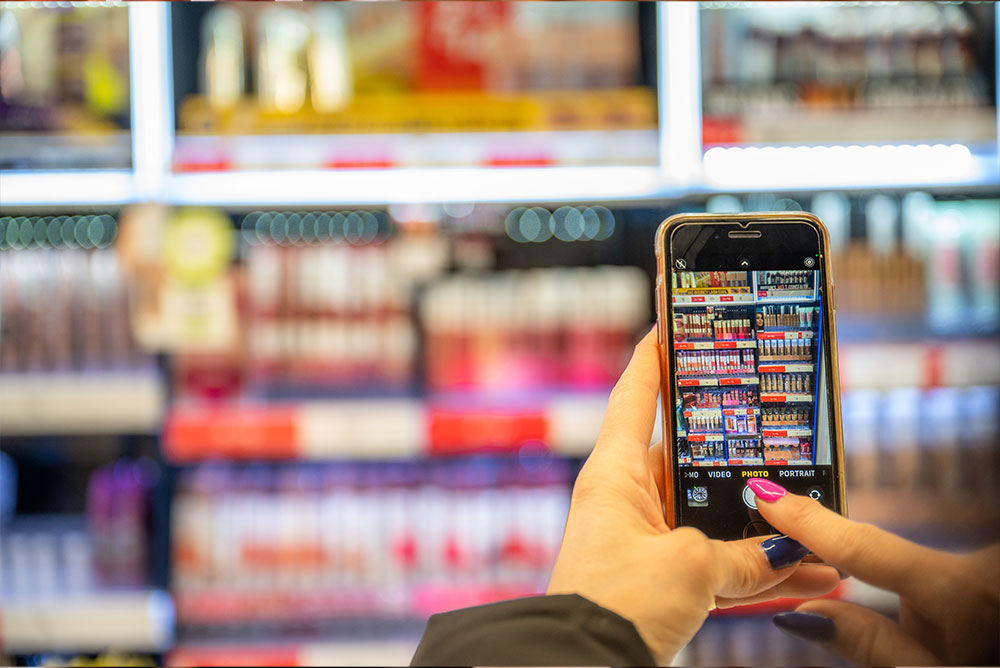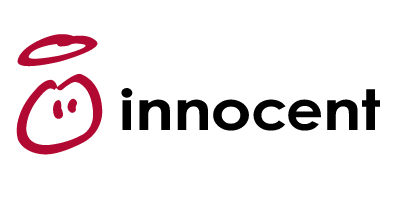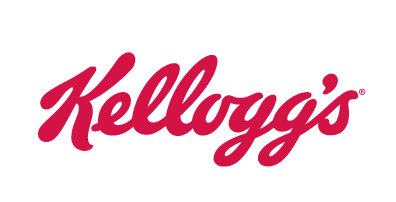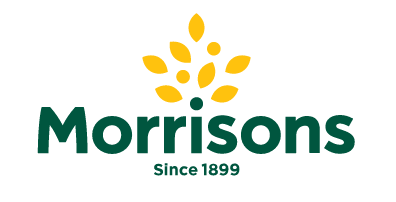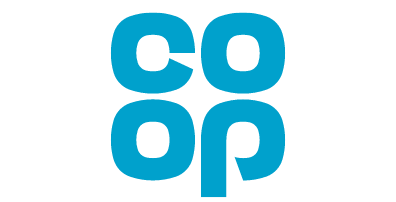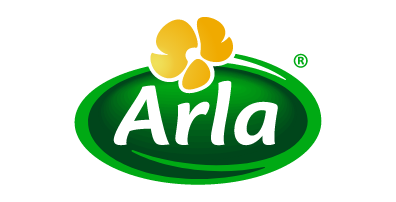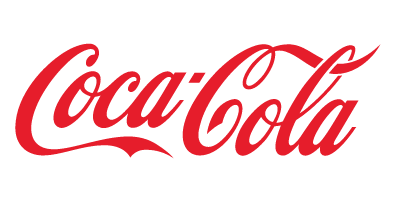 Chewing Success: Our Collaborative Journey with Mars Wrigley We have recently collaborated with Mars Wrigley for a 12 week project, focussed on driving engagement, improving availability, and enhancing distribution across the cherished Wrigley's range. Targeted for...
Get In Touch
Whether you're an existing customer, or a potential one, if you'd like to learn more about our retail tech, and about how we can help, please drop us a line.