Putting your brand in front of
your customer
Constant retail promotional compliance is the key to keeping your sales up and your customers engaged. Brands and head offices can send their promotional displays to store, but often enough they are deployed incorrectly and sometimes not constructed at all.
Tactical Solutions is the answer to ensure you achieve supermarket promotional compliance and really reap the great benefits that promotions can bring.
Top notch
People Performance
By building strong relationships in store, we're able to ensure promotions are strategically and attractively placed in order to attract customers and encourage impulse purchasing.
Using a combination of the latest data and insights, plus the experience, nous and 'human-touch' of our retail professionals, we represent your brand as if it was our own!
Our Brand Champions are within
10 miles of 97% of stores

in the UK, ready to support with 365-day promotion for your brand.
Shelf-space. Positioning. Visibility. Product selection. A lot of thought and expertise goes into maximising your sales. We get it. And whether its POS installation, check and fix, auditing or range changes, we combine big brains with big data to make sure the right improvements happen.

1,000,000+ interventions each year

3,500+ data-led calls per week

3 billion data units at our fingertips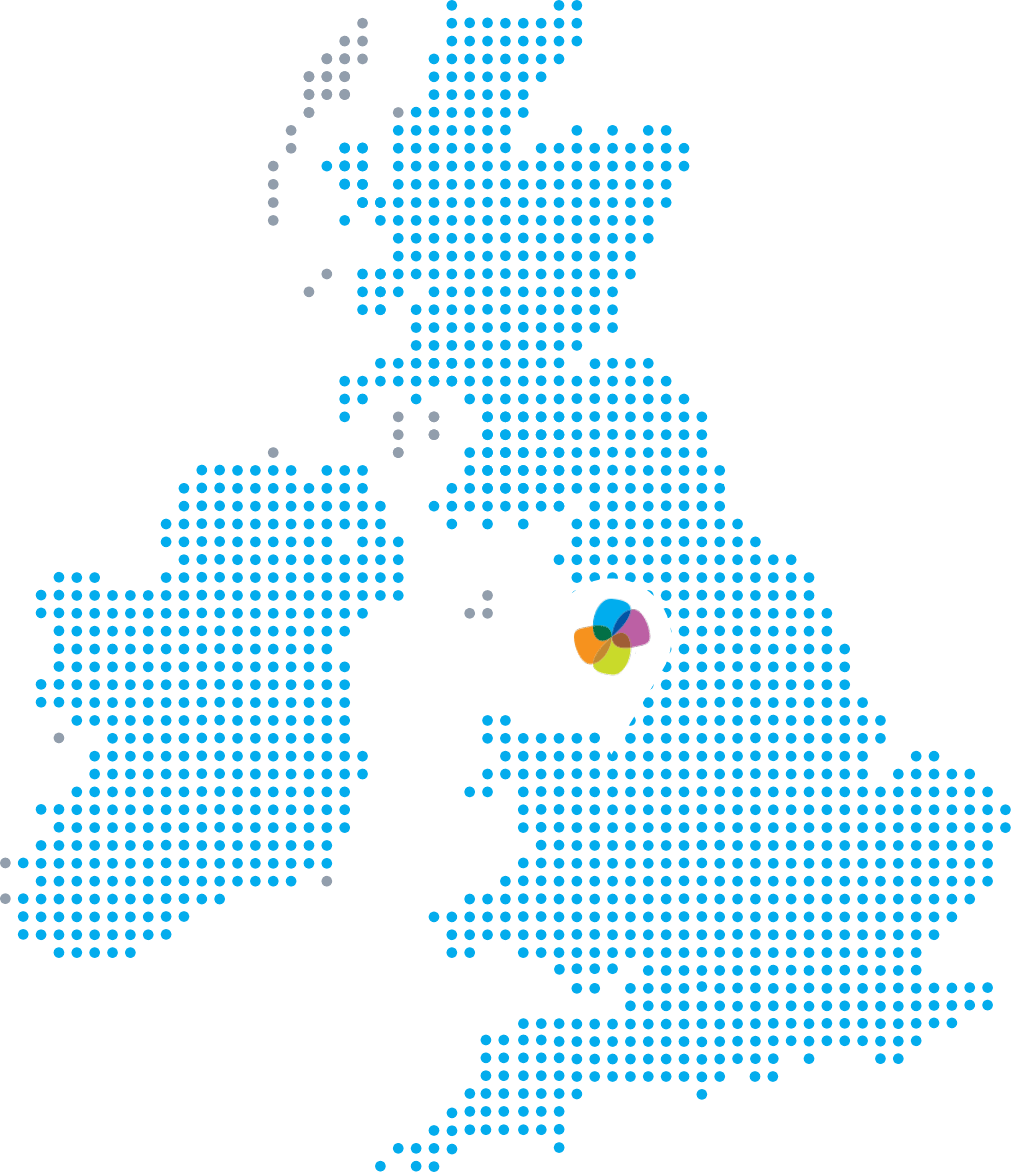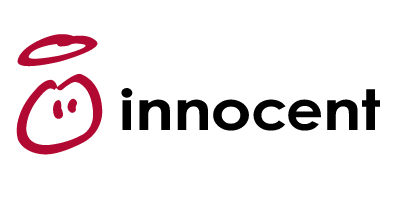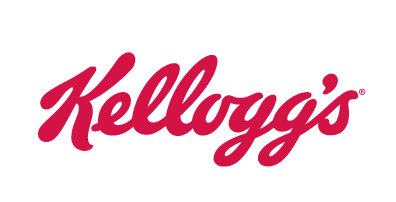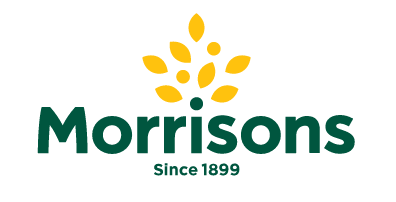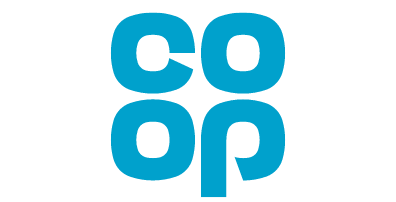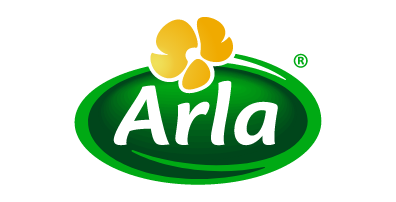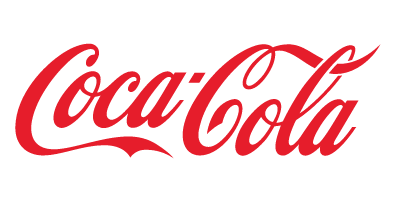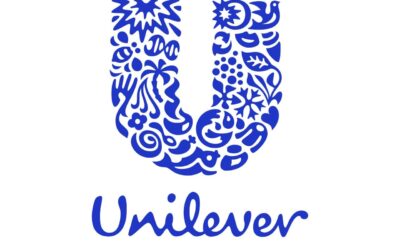 Supporting Unilever's compliance in Co-op Test and learn: Unilever Compliance Brief Unilever wanted to understand how to increase promotion and range compliance in Co-op stores. Response Our in-house Business Insight team, selected 100 Co-op stores and a further 20...
Get In Touch
Whether you're an existing customer, or a potential one, if you'd like to learn more about our retail tech, and about how we can help, please drop us a line.