Much
more fulfilling

than your standard fulfilment

There's nothing standard about our fulfilment services. As well as picking and packing with a 99.8% picking accuracy, we also provide security tagging, barcoding, clip strips, repacking, returns and FSDUs. Which all means that you can be sure that your brand is in the very safest hands.
8,000 SKUs picked and packed every day
24-hour turnaround and real-time reporting
45 million items packed annually
180,000 sqft warehouse space
Hands-on service for

than your standard fulfilment brands on missions

Our Contract Packing Team is flexible, scalable and reliable. Big-name brands and retailers trust us to deliver thousands of units each week. Creating gift sets, product relabelling, wrapping and security tagging…we can do it all.
Creating gift sets
Product relabelling
Wrapping and security tagging
Correcting product faults
Powerful POS.
Fantastic FSDU.
How would you like to control every detail of how your products stand out in a crowded retail environment? You would? Well, our FSDU and POS solutions put your promotions front and centre with customers, increasing brand awareness and nudging that impulse to buy. Not only do our displays inspire your customers, they're also kind to the planet and fully recyclable. This is because Tactical Solutions is pending accreditation towards becoming a Bcorp and completely committed to sustainable behaviour.
Design and print (24/7 printing services)
Building
Merchandising and replenishment
Store compliance
Our Brand Champions are within
10 miles of 97% of stores

in the UK, ready to support with 365-day promotion for your brand.
Shelf-space. Positioning. Visibility. Product selection. A lot of thought and expertise goes into maximising your sales. We get it. And whether its POS installation, check and fix, auditing or range changes, we combine big brains with big data to make sure the right improvements happen.

1,000,000+ interventions each year

3,500+ data-led calls per week

3 billion data units at our fingertips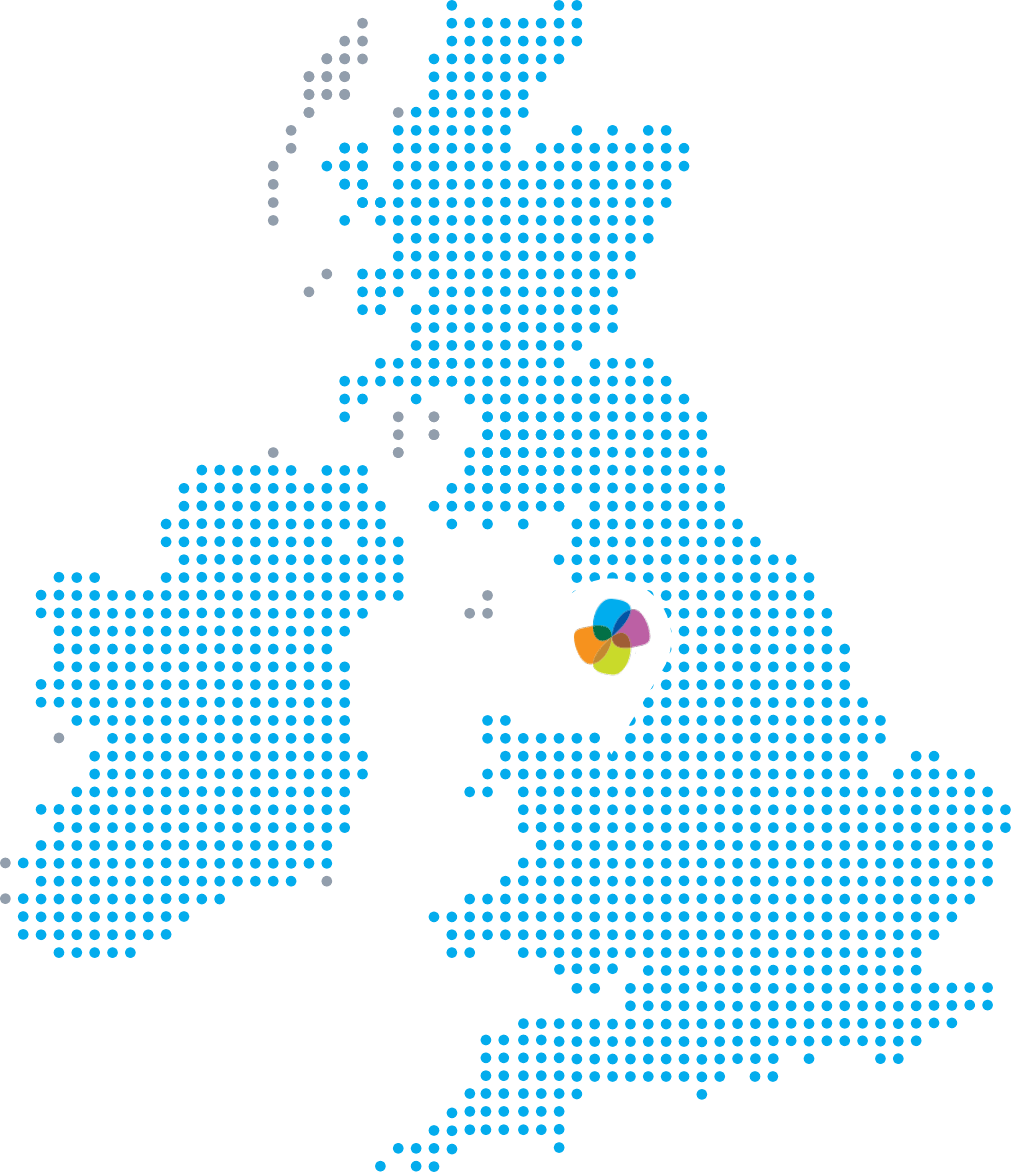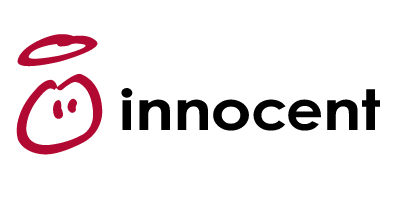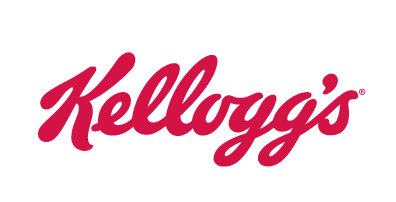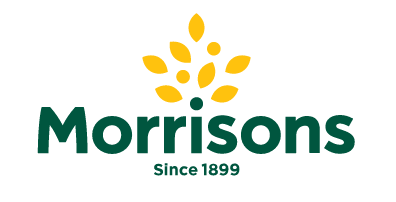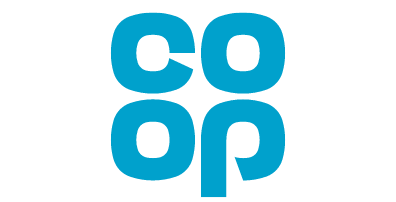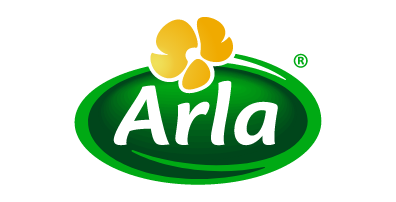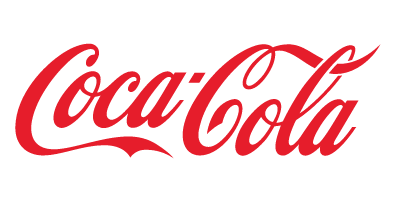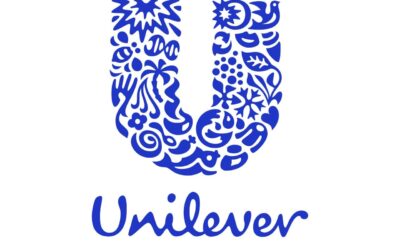 Supporting Unilever's compliance in Co-op Test and learn: Unilever Compliance Brief Unilever wanted to understand how to increase promotion and range compliance in Co-op stores. Response Our in-house Business Insight team, selected 100 Co-op stores and a further 20...
Get In Touch
Whether you're an existing customer, or a potential one, if you'd like to learn more about our retail tech, and about how we can help, please drop us a line.