Accessing the
freshest data at source
How fresh is your data? We guarantee we can get you fresher, tastier data! And we'll do all the crunching for you too. We do this because we're experts at utilising AI and machine learning to improve your brand's sales, availability and exposure.
Reapp ensures every strategic decision is driven by data with access to insights that everyone in your team can understand and implement.
Our automated and instant analytics
identify why things happen
By using the latest T5 EPOS data, convenience distribution and metadata sources, Reapp monitors product performance across multiple sectors. In human terms what this means, we monitor promotion performance and identify areas of underperformance. On top of this we'll also provide you with supply chain insights and the ability to track in-store scorecards.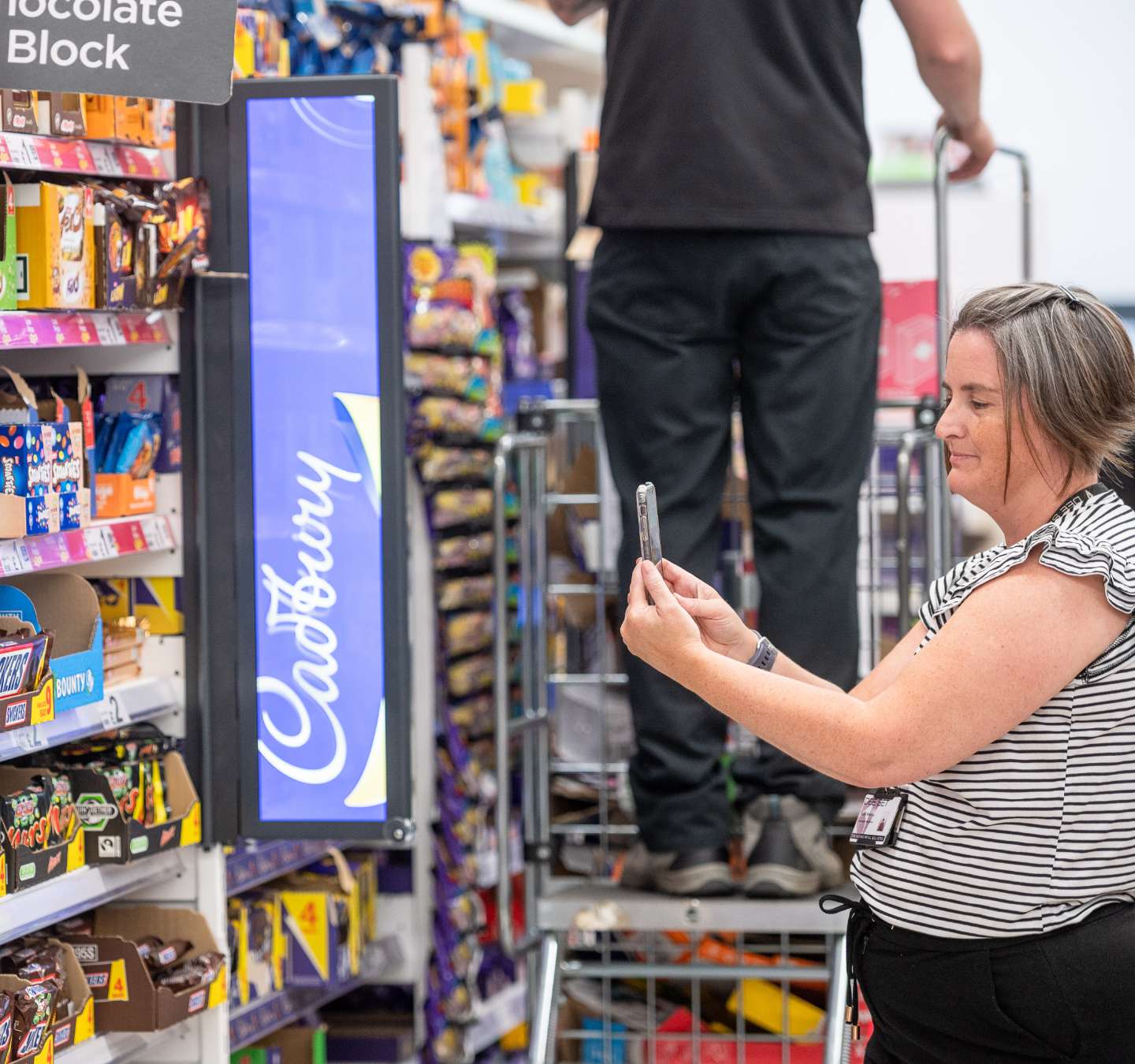 Results you can see.
Reports you'll understand
When your brand partners with us, you'll receive regular reports that show…
The performance of your stores
The problems identified
How these problems were solved
How this improved performance
Our Brand Champions are within
10 miles of 97% of stores

in the UK, ready to support with 365-day promotion for your brand.
Shelf-space. Positioning. Visibility. Product selection. A lot of thought and expertise goes into maximising your sales. We get it. And whether its POS installation, check and fix, auditing or range changes, we combine big brains with big data to make sure the right improvements happen.

1,000,000+ interventions each year

3,500+ data-led calls per week

3 billion data units at our fingertips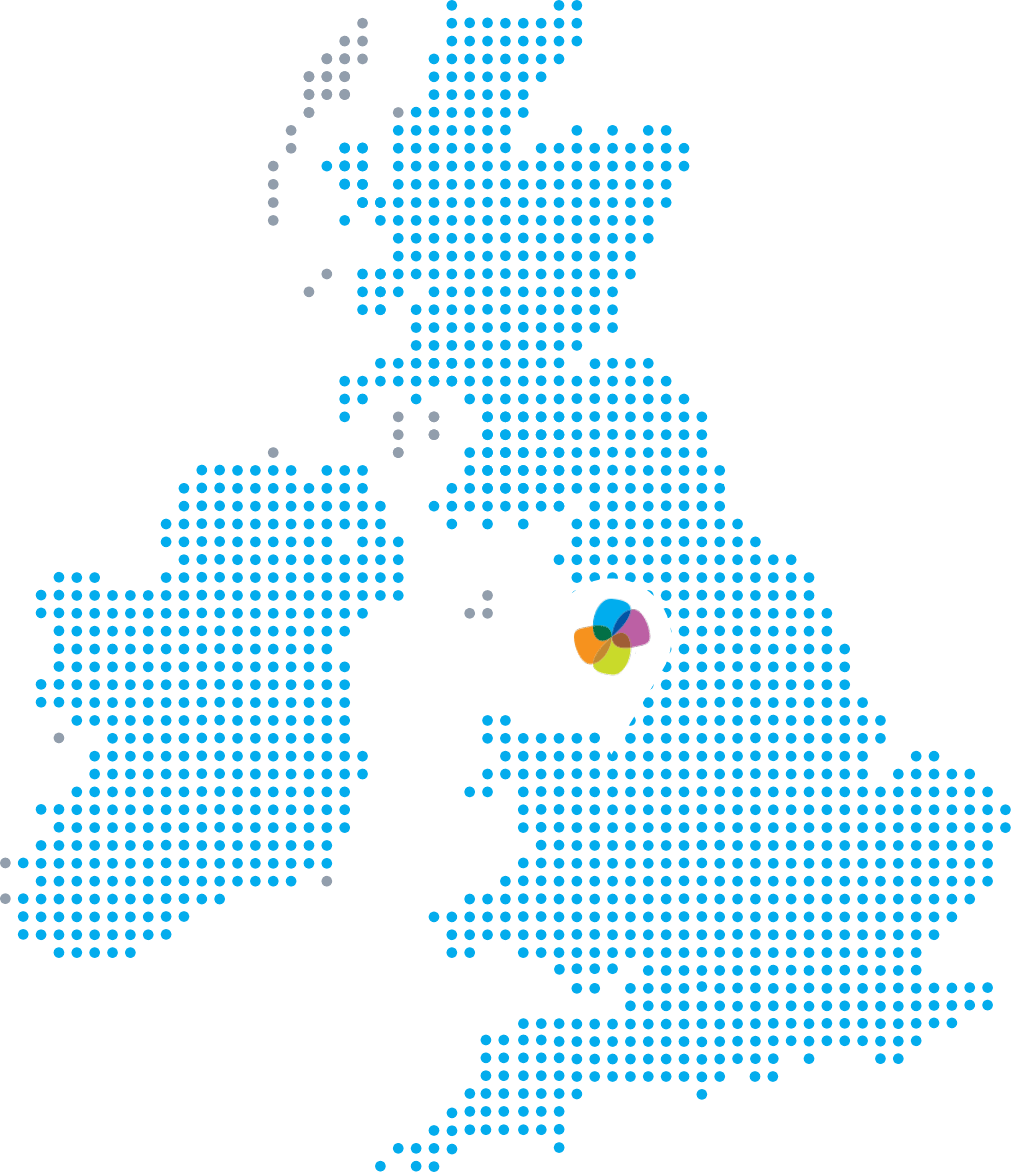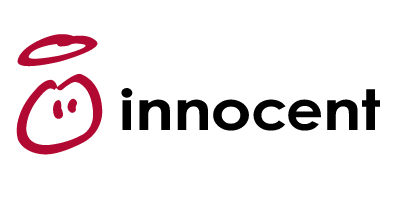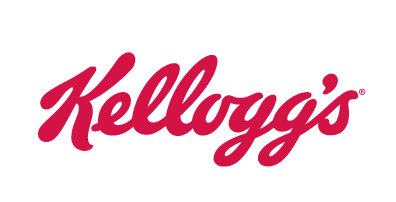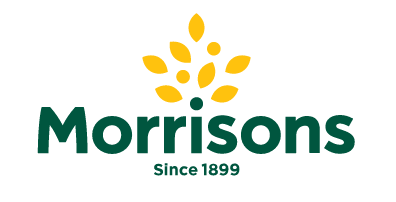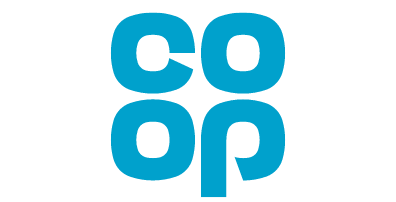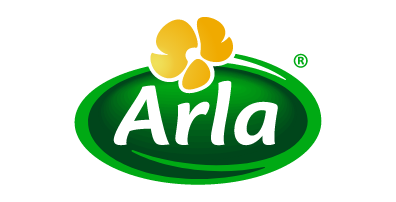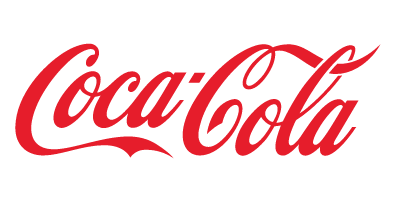 Chewing Success: Our Collaborative Journey with Mars Wrigley We have recently collaborated with Mars Wrigley for a 12 week project, focussed on driving engagement, improving availability, and enhancing distribution across the cherished Wrigley's range. Targeted for...
Get In Touch
Whether you're an existing customer, or a potential one, if you'd like to learn more about our retail tech, and about how we can help, please drop us a line.