We're helping to
put things right
Just like how we put right any displays, pricing or promotions, that aren't up to our high standards, we're also doing our bit to correct the damage that has happened to this wonderful world we all live on. We believe that industry as a whole needs to roll up its sleeves and take responsibility for tackling the planet's most urgent social and environmental challenges. And we're on a mission to do just that.
We are passionate about tech and people and take responsibility for creating a positive and healthy environment for our colleagues, customers, and the communities we operate in.
We're
B Corp Certified
We are pretty chuffed that our business is officially B Corp certified. It's a real acknowledgement of our hard work and continuous development of our ways of working. We'll continue to create sustainable plans across all areas of our business ultimately using our business as a force for good.
Building a world where we can have better and healthier lives, a cleaner and greener environment, and one where inequality does not exist is our base requirement.
Using business as a force for good:
Our Brand Champions are within
10 miles of 97% of stores

in the UK, ready to support with 365-day promotion for your brand.
Shelf-space. Positioning. Visibility. Product selection. A lot of thought and expertise goes into maximising your sales. We get it. And whether its POS installation, check and fix, auditing or range changes, we combine big brains with big data to make sure the right improvements happen.

1,000,000+ interventions each year

3,500+ data-led calls per week

3 billion data units at our fingertips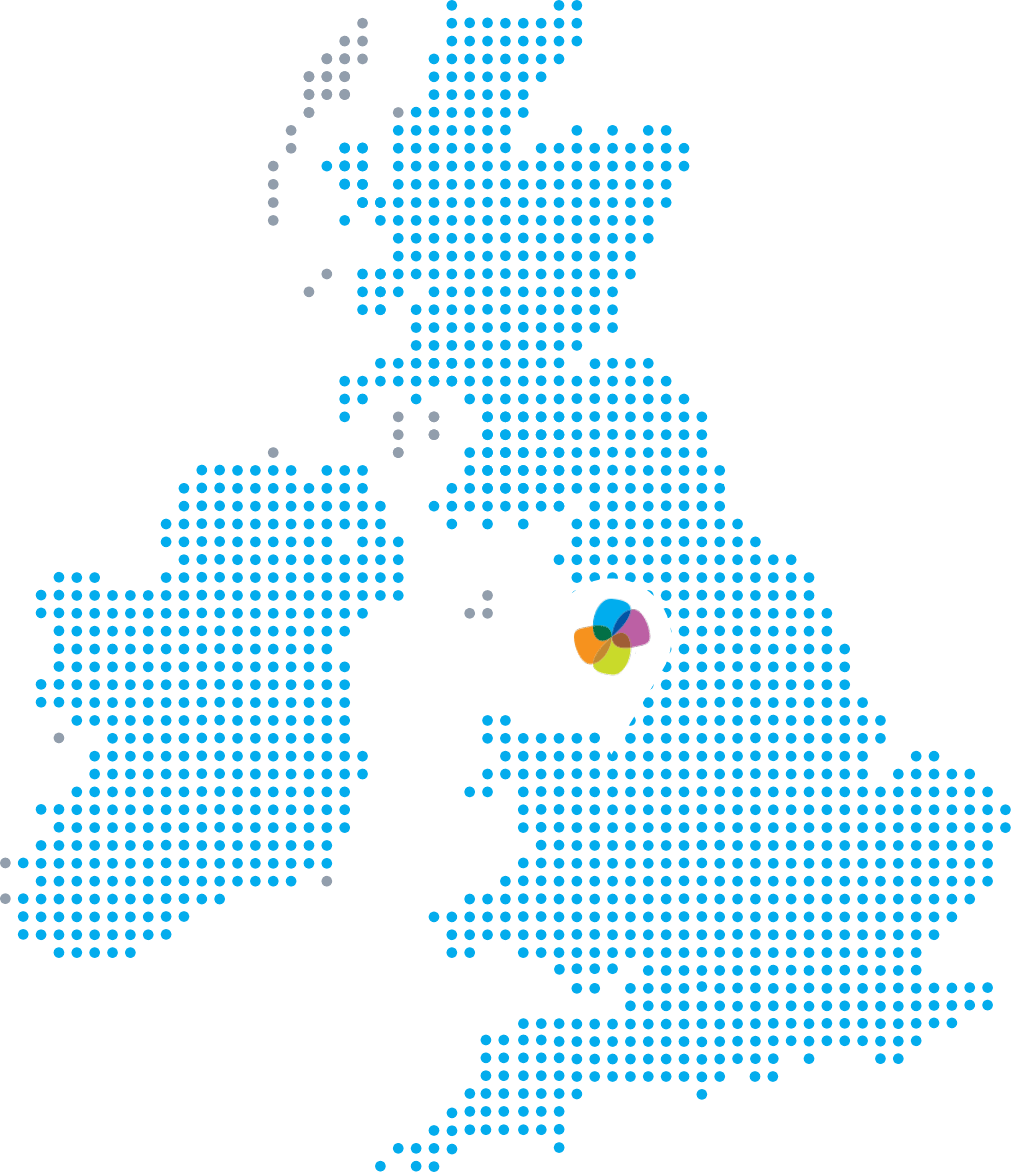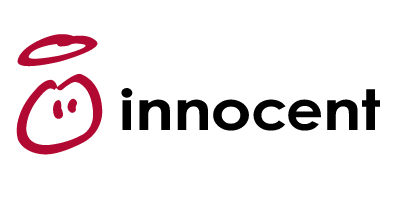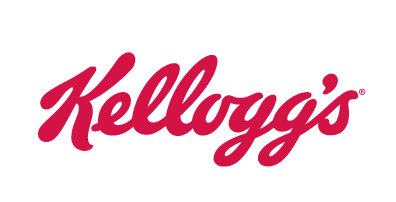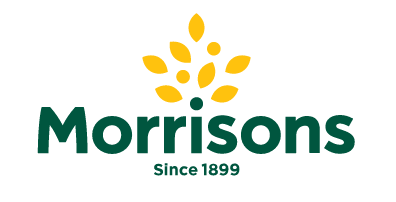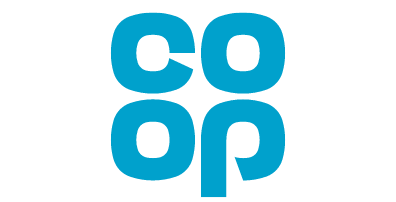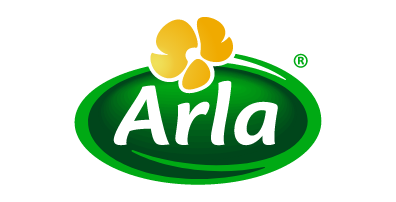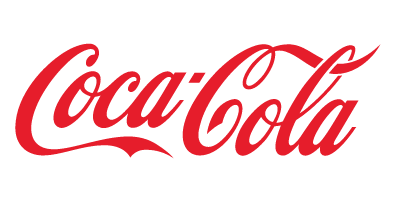 Chewing Success: Our Collaborative Journey with Mars Wrigley We have recently collaborated with Mars Wrigley for a 12 week project, focussed on driving engagement, improving availability, and enhancing distribution across the cherished Wrigley's range. Targeted for...
Get In Touch
Whether you're an existing customer, or a potential one, if you'd like to learn more about our retail tech, and about how we can help, please drop us a line.