We're helping to
put things right
Just like how we put right any displays, pricing or promotions, that aren't up to our high standards, we're also doing our bit to correct the damage that has happened to this wonderful world we all live on. We believe that industry as a whole needs to roll up its sleeves and take responsibility for tackling the planet's most urgent social and environmental challenges. And we're on a mission to do just that.
We are passionate about tech and people and take responsibility for creating a positive and healthy environment for our colleagues, customers, and the communities we operate in.
We're determined to be a
BCorp
We are pretty chuffed that our business is pending accreditation towards becoming a BCorp certified business. It's a real acknowledgement of the fact that we're trying hard and working in the right way. But we won't stop there, we guarantee we'll continue to create sustainable plans across all areas of our business.
Building a world where we can have better and healthier lives, a cleaner and greener environment, and one where inequality does not exist is our base requirement.
So far we have achieved…
BCorp pending
Net zero to landfill
Greener packaging and distribution solutions
Our agile working policy
We've also offset 809,000kg of our CO2 emissions (the equivalent carbon footprint yearly average of 114 people) through investing in UN recognised carbon offset projects in the Southern hemisphere, which will protect our forests, clean up our oceans and improve the world's drinking water.
Our Brand Champions are within
10 miles of 97% of stores

in the UK, ready to support with 365-day promotion for your brand.
Shelf-space. Positioning. Visibility. Product selection. A lot of thought and expertise goes into maximising your sales. We get it. And whether its POS installation, check and fix, auditing or range changes, we combine big brains with big data to make sure the right improvements happen.

1,000,000+ interventions each year

3,500+ data-led calls per week

3 billion data units at our fingertips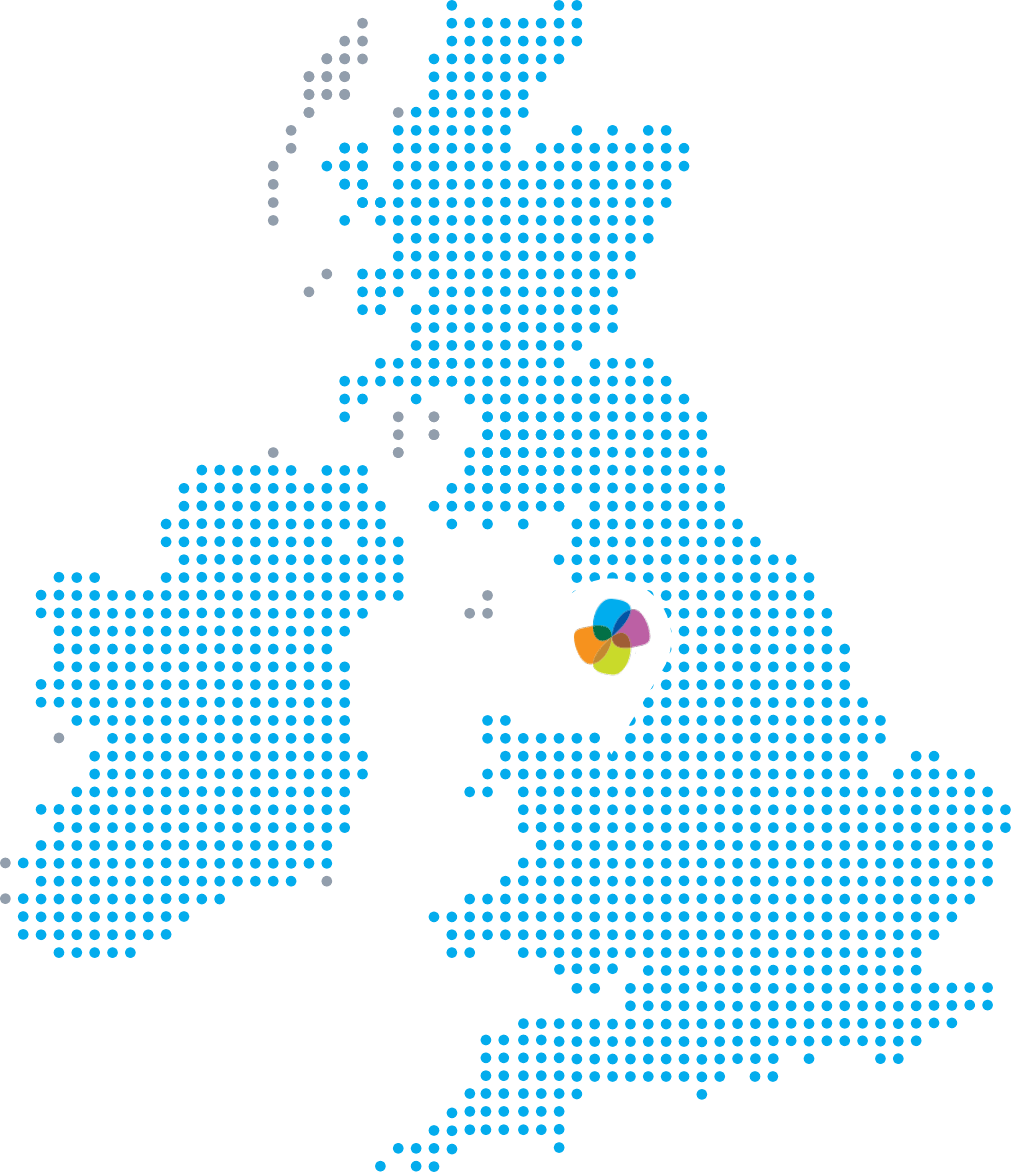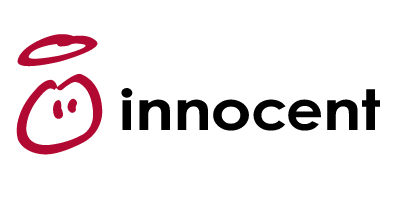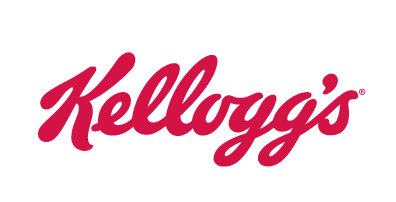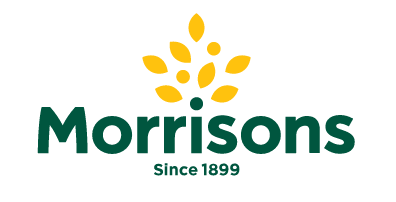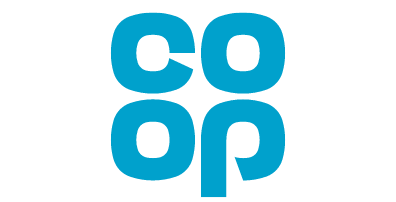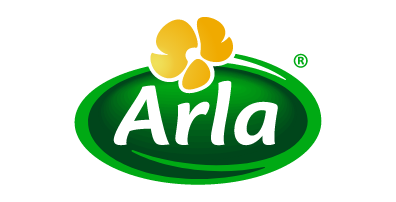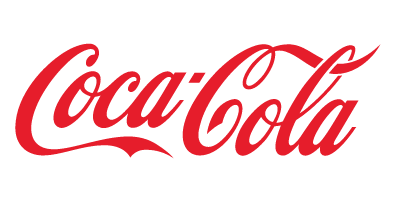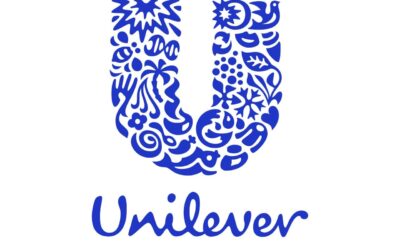 Supporting Unilever's compliance in Co-op Test and learn: Unilever Compliance Brief Unilever wanted to understand how to increase promotion and range compliance in Co-op stores. Response Our in-house Business Insight team, selected 100 Co-op stores and a further 20...
Get In Touch
Whether you're an existing customer, or a potential one, if you'd like to learn more about our retail tech, and about how we can help, please drop us a line.