Visiting the right stores at the right time to deliver the right results
Constant retail promotional compliance is the key to keeping your sales up and your customers engaged. Brands and head offices can send their promotional displays to store, but often enough they are deployed incorrectly and sometimes not constructed at all.
 By capturing interventions at SKU level, we're able to provide accurate results at the right time to deliver the essential ROI you crave.
We follow a simple,
winning formula
Reapp identifies under-performing stores
Dynamic call planning enables us to act with pace and flexibility
No call wastage
Our team go into store to make identified interventions
Data is updated daily to ensure we are drive interventions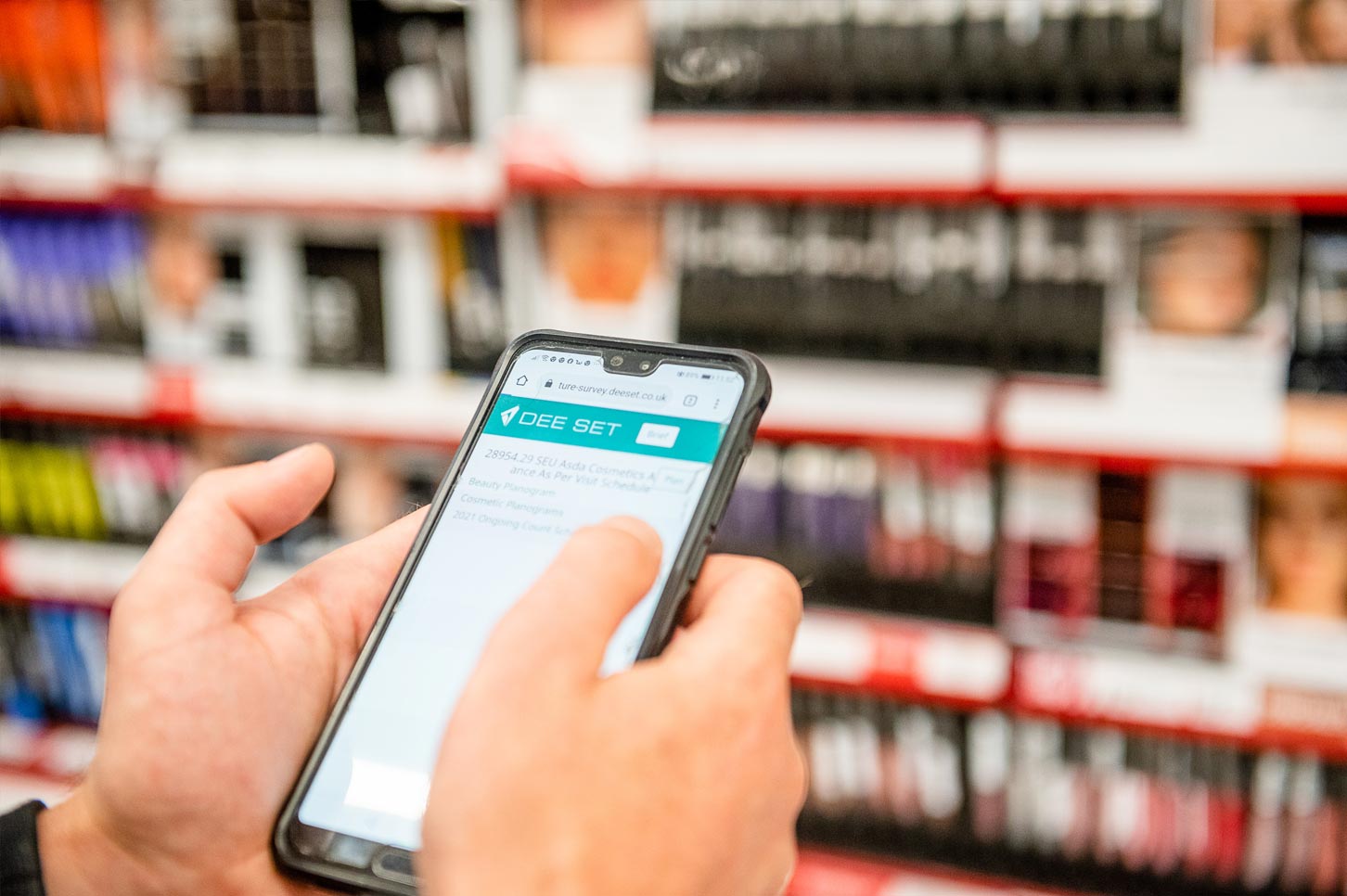 Our Brand Champions are within
10 miles of 97% of stores

in the UK, ready to support with 365-day promotion for your brand.
Shelf-space. Positioning. Visibility. Product selection. A lot of thought and expertise goes into maximising your sales. We get it. And whether its POS installation, check and fix, auditing or range changes, we combine big brains with big data to make sure the right improvements happen.

1,000,000+ interventions each year

3,500+ data-led calls per week

3 billion data units at our fingertips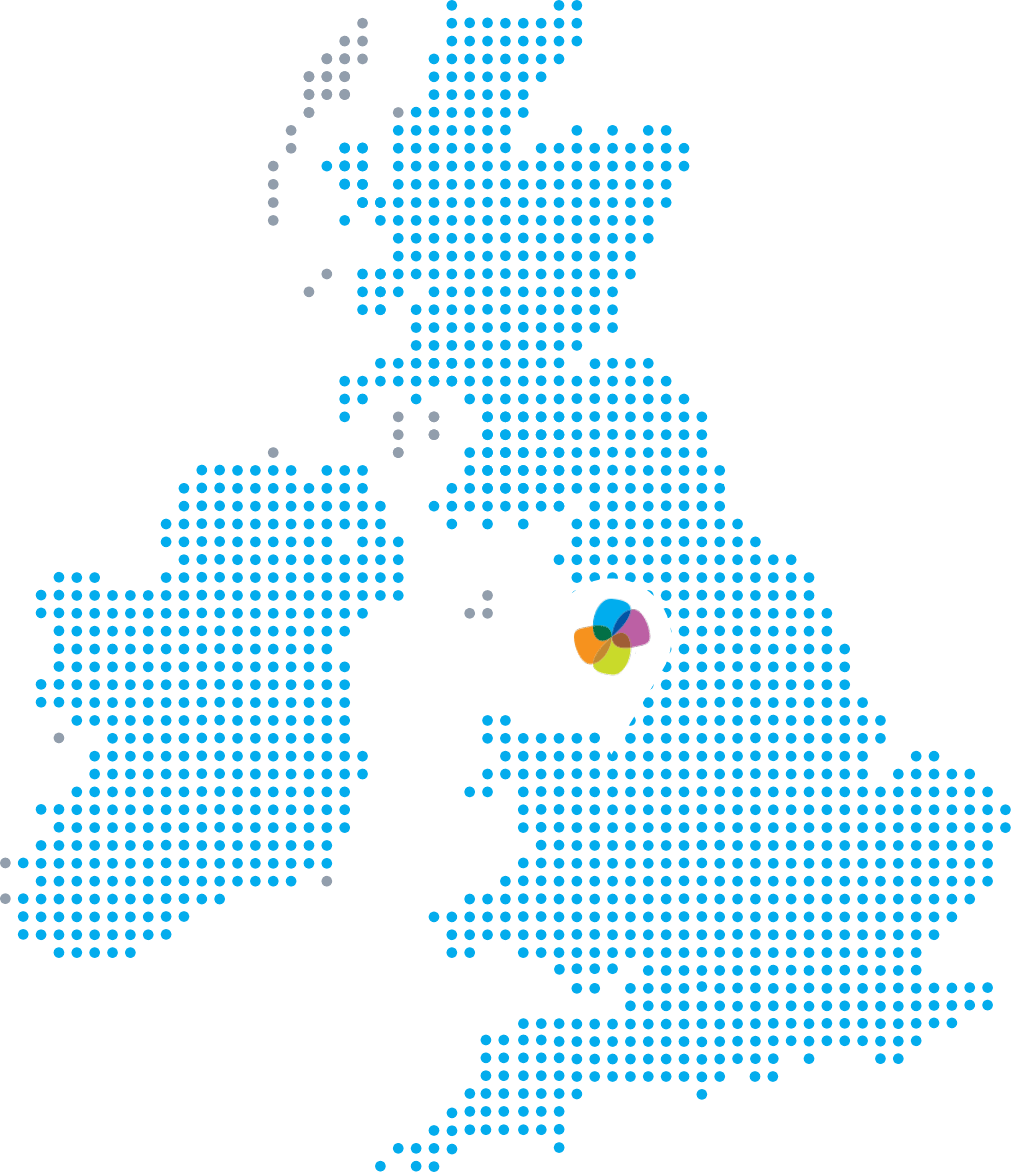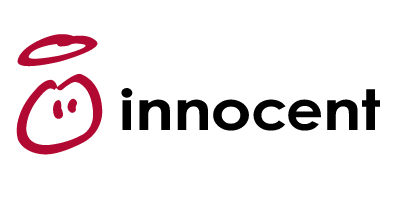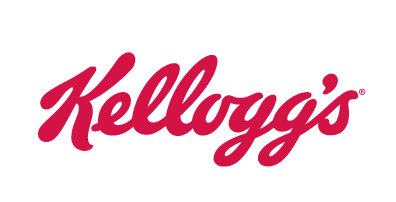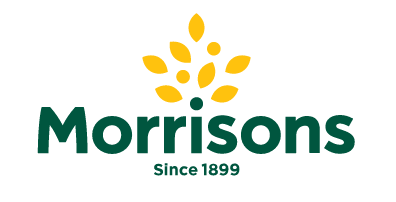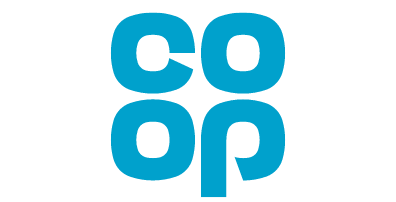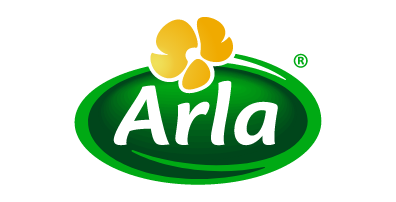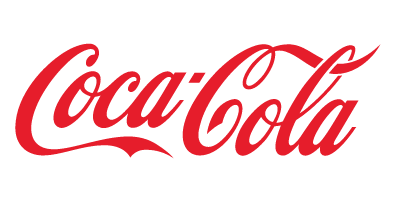 Data Led Calls
There's nothing worse than feeling out of control, especially when the success of your brand depends on it.
So why should you leave things up to chance? Take control of your in-store retail performance with Tactical Solution's data calls. 
If you know us already, you'll know we love numbers and data. And if you aren't familiar with us, we're sure you'll come to realise that fact pretty quickly. 
Everything we do is driven by the numbers at our disposal. We don't leave things to chance. 
And what does that mean for your business?
It means you'll get an intuitive, well-thought-out retail marketing strategy that's tailored to your needs, all underpinned by the raw facts that show where you're winning, where you're losing, and where there may be opportunities to improve. 
If you're looking to revamp the way that you approach in-store merchandising and promotion, it's time to get in touch with the Tactical Solutions team today.
After a quick chat with our experts, we're sure you'll be raring to go with your new data-led call strategy, so don't hesitate to contact us right away!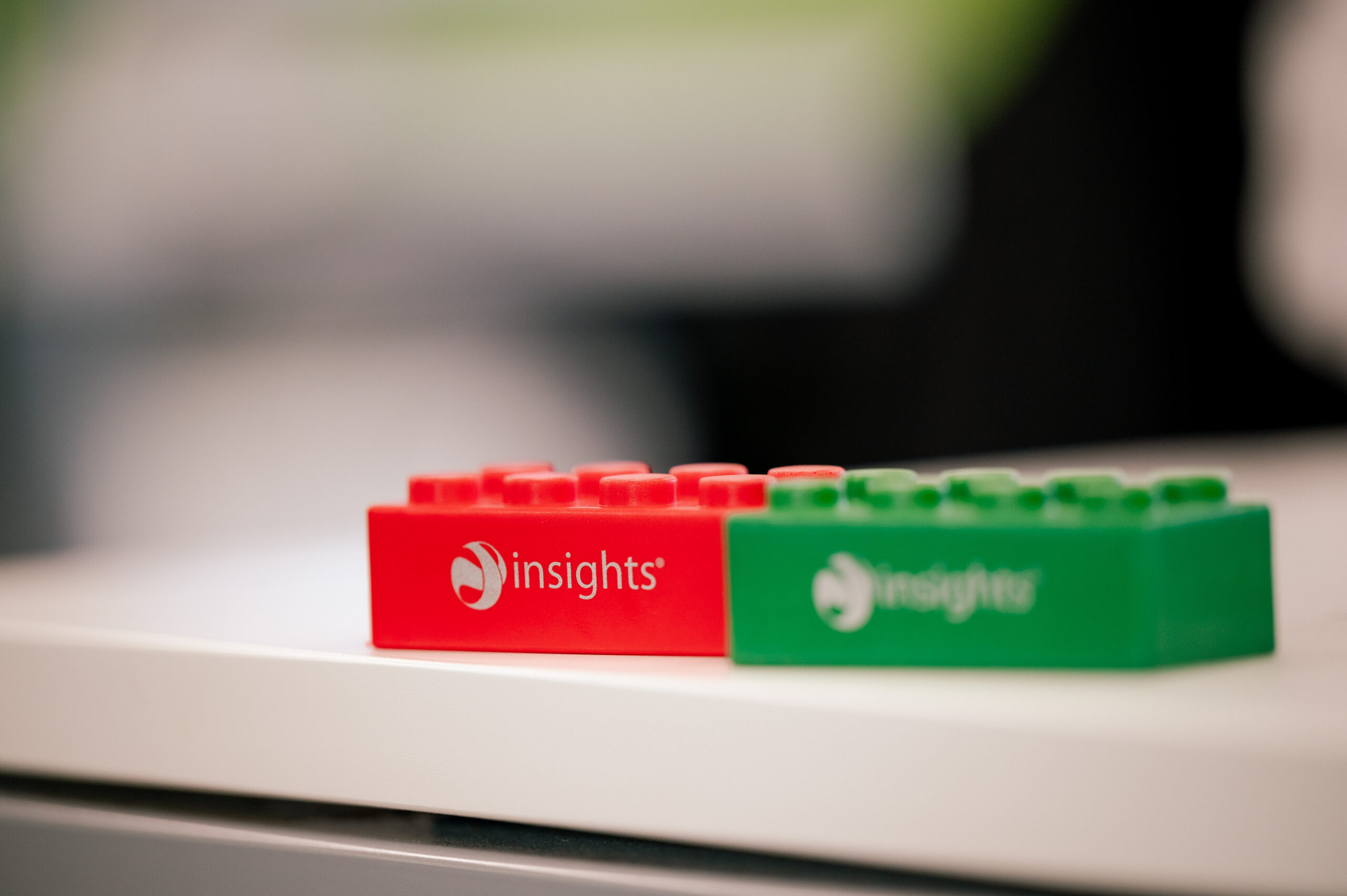 Give your brand the visibility it deserves
For brands, stores are the battleground, and it can be pretty brutal out there. 
There's so much competition and shelf space is incredibly scarce, so if there's any way that you can find an edge, you've got to take it. 
With this level of competition all vying for such a limited number of customers, brands that aren't getting enough visibility due to poor marketing performance, whether that be product placement, FSDU construction, or a plethora of other reasons, are going to struggle. 
Visibility is, in our opinion, the most powerful tool that any brand has when it comes to the shop floor. 
If you're not being seen, you aren't being bought. 
It's as simple as that.
So, how do we try to raise that visibility?
It all boils down to strategy. You need to have an intricate plan that increases visibility and touchpoints throughout the shopping journey. 
The more you're able to get your brand and products in front of the right people, the better you'll perform, which is why we'll spend the time to learn about you, learn about your customers, and find the perfect marketing mix to turn the ship around. 
One thing to bear in mind is that increasing your presence on the shop floor can be pretty challenging. 
There isn't a lot of space available and most of what is available is being utilised around the clock already, so we'll help you to identify the most promising opportunities that arise so that you're spending your money more intelligently.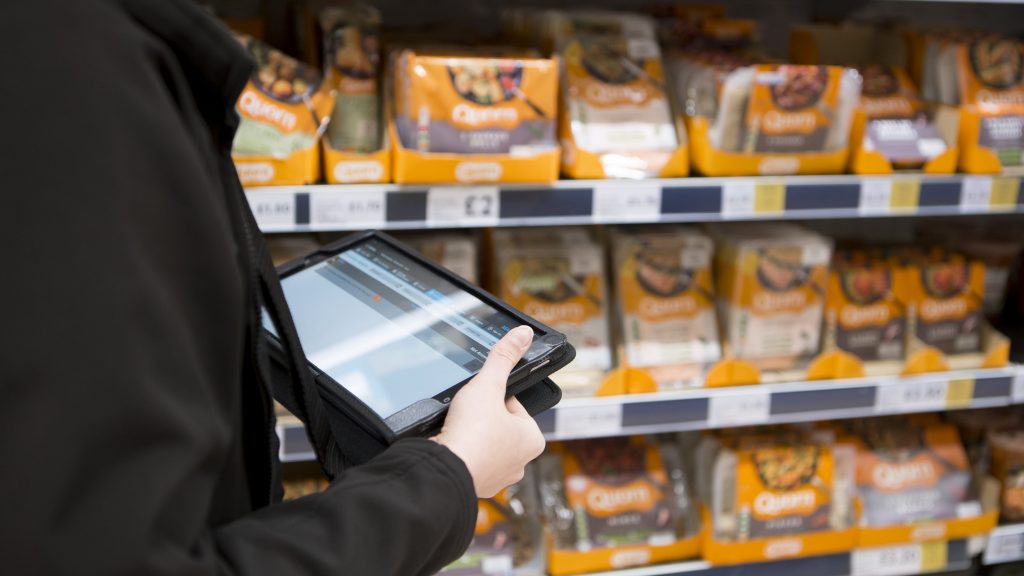 Monitor in-store performance to avoid hiccups 
Chances are, you're already investing in some form of in-store marketing. Whether it's checkout displays, FSDUs, enhanced shelf space, or something else entirely. 
If that's the case, congratulations – you're already ahead of most of the competition!
Now, it's time to push on and ensure that you're getting what you're paying for. 
If you've noticed that your retail strategy isn't performing as well as predicted, it may be that there's an issue that's currently out of your control. 
With the help of the Tactical Solutions team and the data that we collect, we'll help you to pinpoint stores where performance isn't acceptable, and then dig into the reasons too. 
In most cases, our first port of call will be a store visit and audit – these data-led calls help us to ensure that we're utilising our field marketing experts' time as effectively as possible. 
We'll send our team to problem stores first and foremost, helping you to improve the standards from the bottom up. 
What this will do is create more consistency in the results that you see on a long-term basis. 
Once you know where to look, it becomes much easier to spot weaknesses or deficiencies in the process or strategy, allowing you to make the necessary changes to rectify this and improve performance. 
Chewing Success: Our Collaborative Journey with Mars Wrigley We have recently collaborated with Mars Wrigley for a 12 week project, focussed on driving engagement, improving availability, and enhancing distribution across the cherished Wrigley's range. Targeted for...
Get In Touch
Whether you're an existing customer, or a potential one, if you'd like to learn more about our retail tech, and about how we can help, please drop us a line.