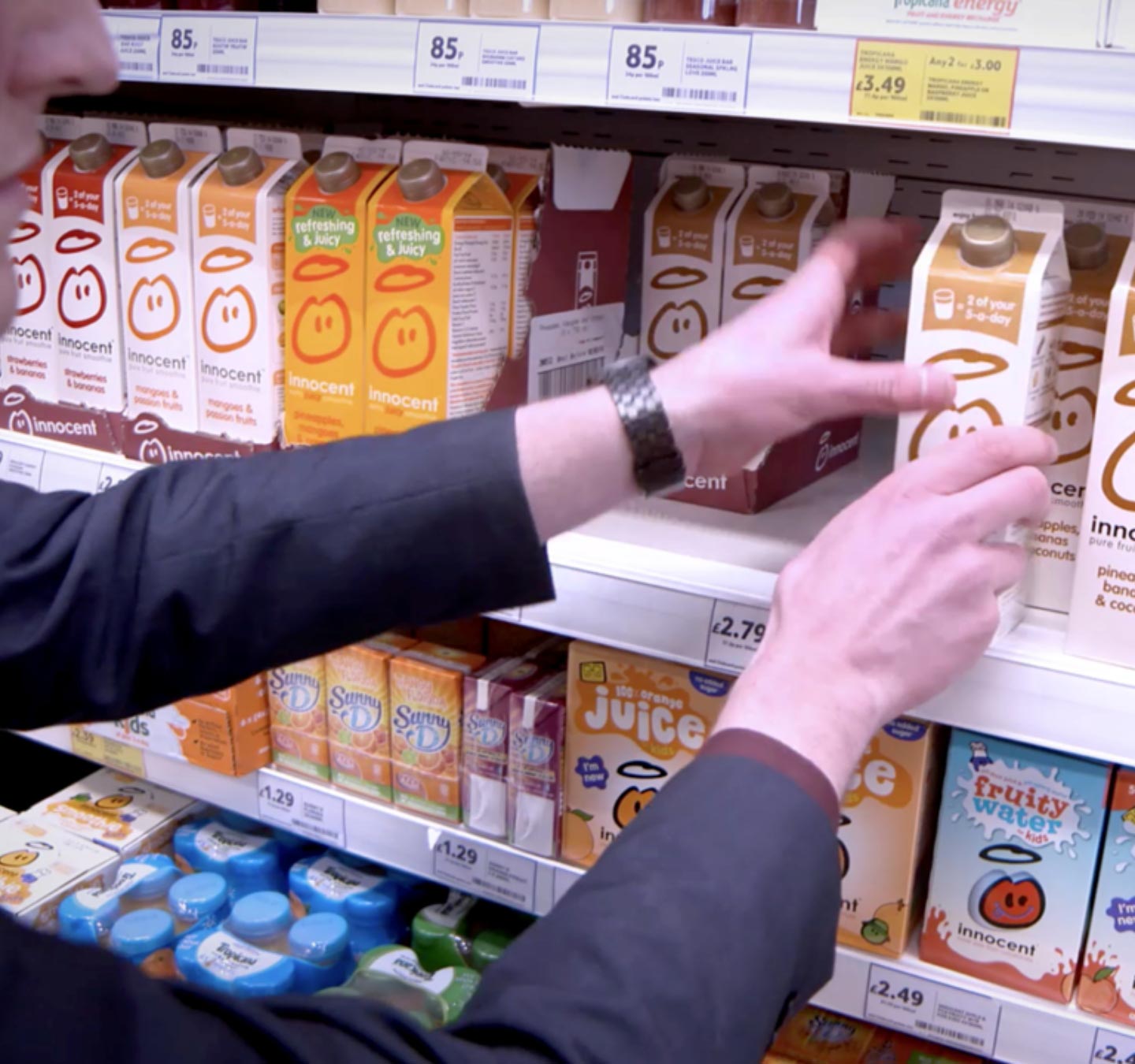 We deliver
data-led, people-powered Tactical Solutions

for the UK's biggest brands

Using a combination of the latest data and insights, building strong relationships in store and the experience of our retail professionals, we represent your brand as if it was our own.
Tailored and Flexible teams to
support you
We tailor our teams to your goals:
Dedicated 'Solus' Teams
Full-time Brand Ambassadors
Syndicated Grocery Sales Teams
Syndicated teams working across multiple brands
Flexible Merchandising Teams
Flexible, field sales support
Convenience Teams
Dedicated to your brand's
success across the
convenience estate
Our flexible approach and tech capabilities means we can support you exactly as you need.
Whether the conversation is about driving stock on to shelves or analysing your in-store data to boost sales – we all share the same goal of driving results to put a smile on your face.
We place integrity and honesty at the heart of everything we do. We work relentlessly to improve our skills and knowledge to explore new idea and create innovative solutions. We're ready,

are you?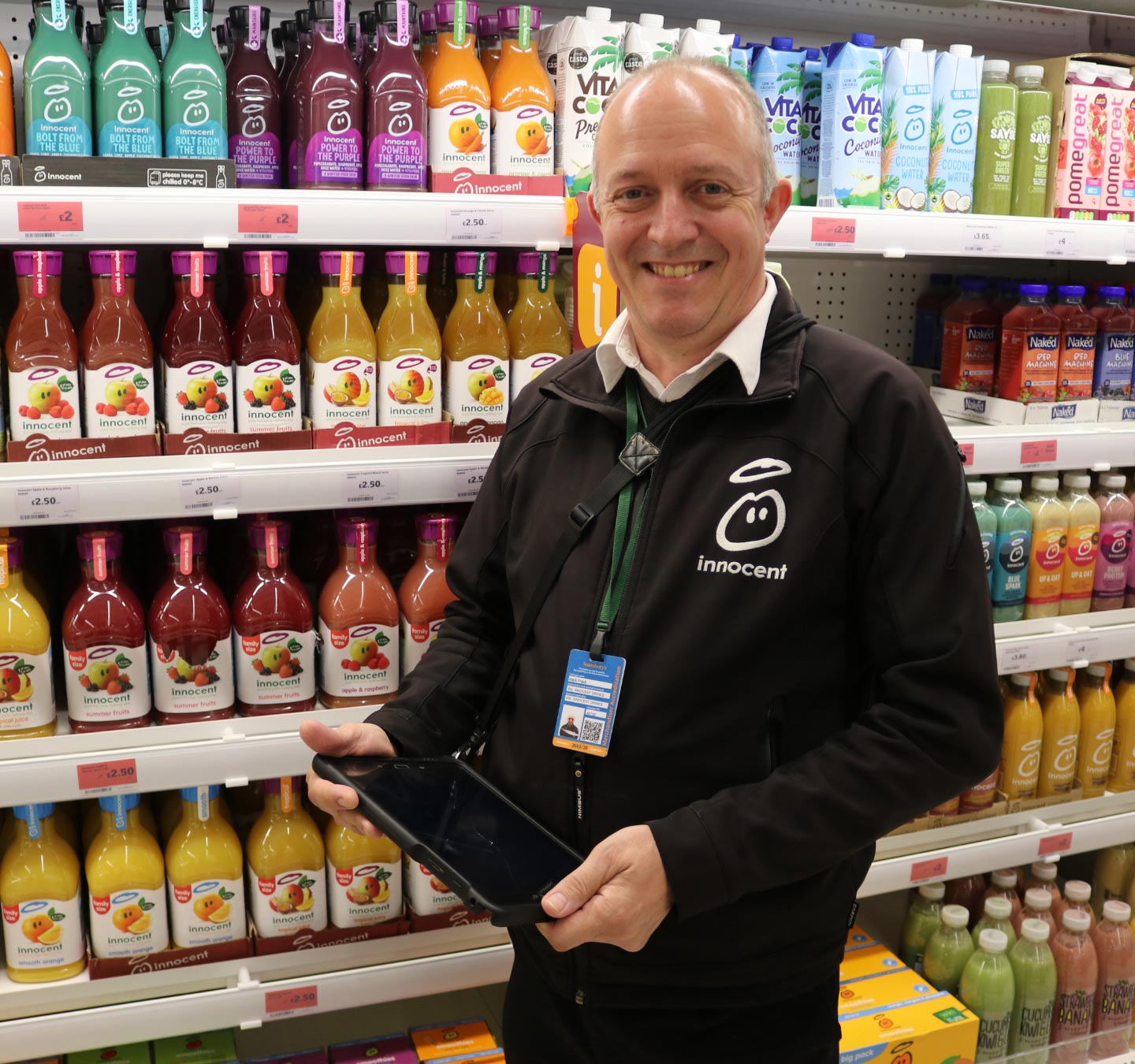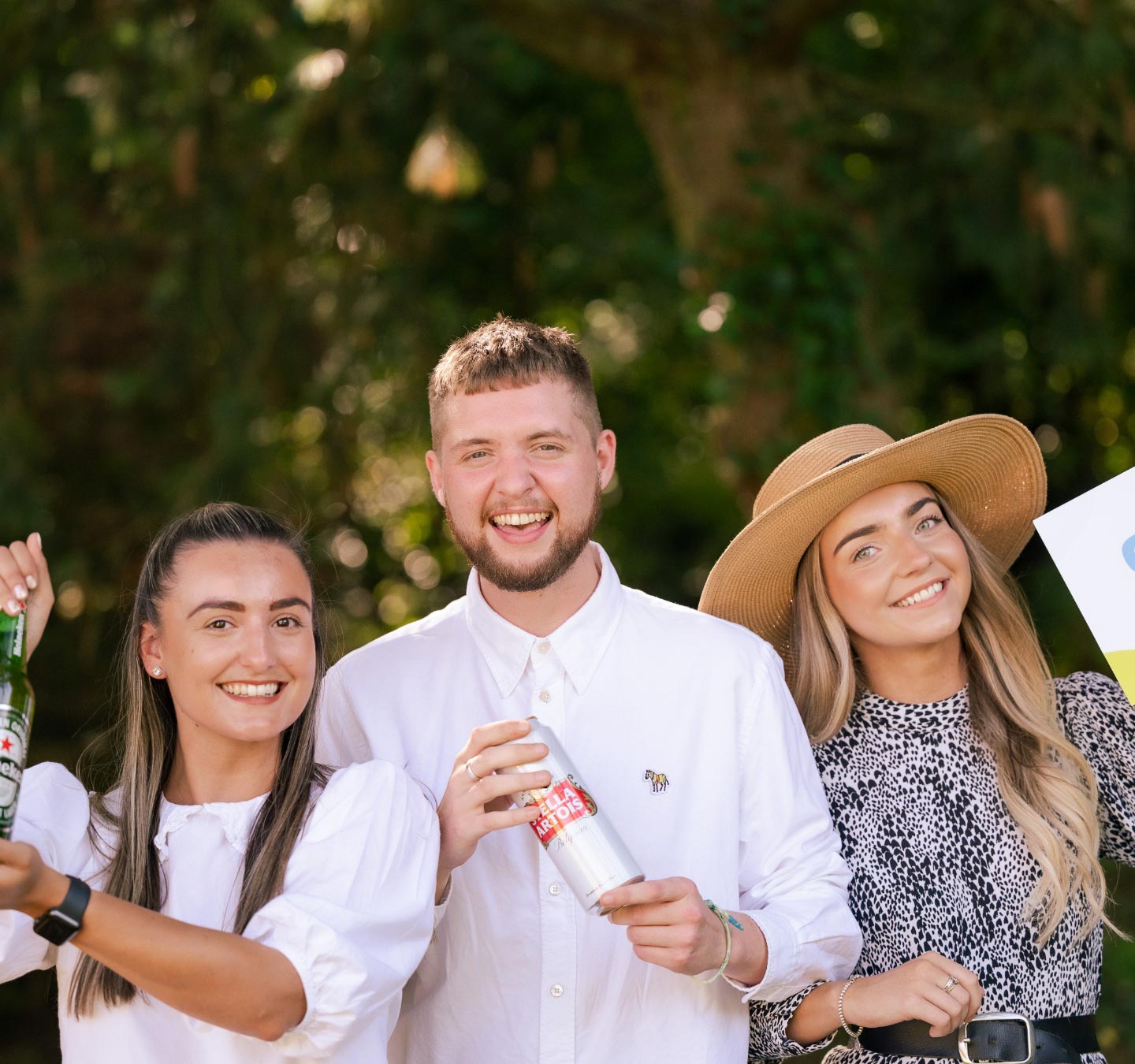 Diverse and inclusive

in everything we do
The wider the background of our talented teams means the greater the number of skills and outlooks we have to help us grow and think outside of the box to creatively drive results for you. This makes our team the best.
People are at the heart of everything we do, be it customers or colleagues and we celebrate equality and diversity in – and out – of the workplace.
Continuous improvement is always at the front of our minds, whilst we work towards our ambitious growth plans we prioritise training and development to enable our colleagues to thrive.
Our Brand Champions are within
10 miles of 97% of stores

in the UK, ready to support with 365-day promotion for your brand.
Shelf-space. Positioning. Visibility. Product selection. A lot of thought and expertise goes into maximising your sales. We get it. And whether its POS installation, check and fix, auditing or range changes, we combine big brains with big data to make sure the right improvements happen.

1,000,000+ interventions each year

3,500+ data-led calls per week

3 billion data units at our fingertips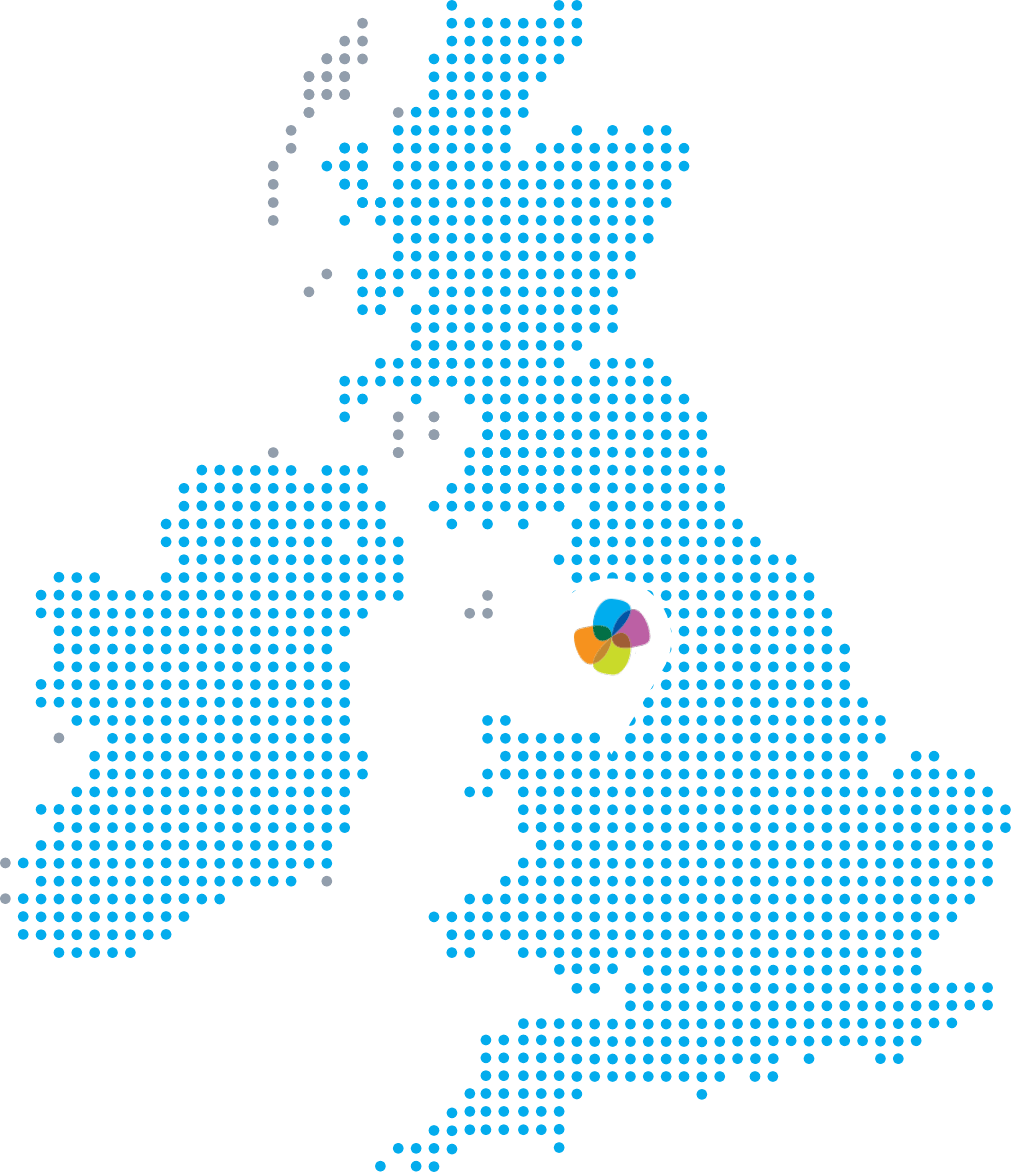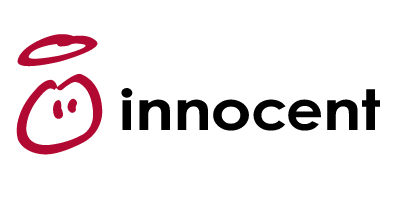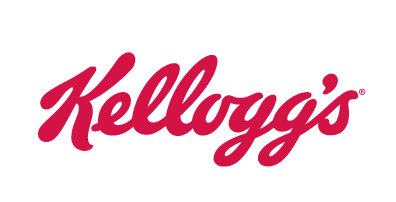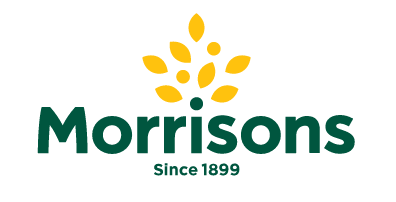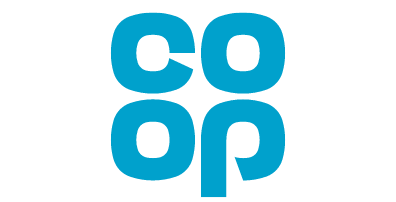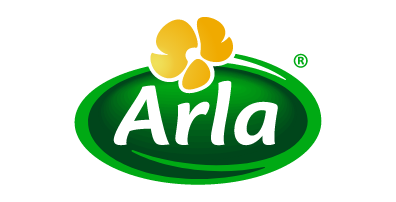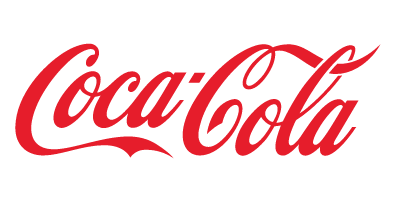 Chewing Success: Our Collaborative Journey with Mars Wrigley We have recently collaborated with Mars Wrigley for a 12 week project, focussed on driving engagement, improving availability, and enhancing distribution across the cherished Wrigley's range. Targeted for...
Get In Touch
Whether you're an existing customer, or a potential one, if you'd like to learn more about our retail tech, and about how we can help, please drop us a line.