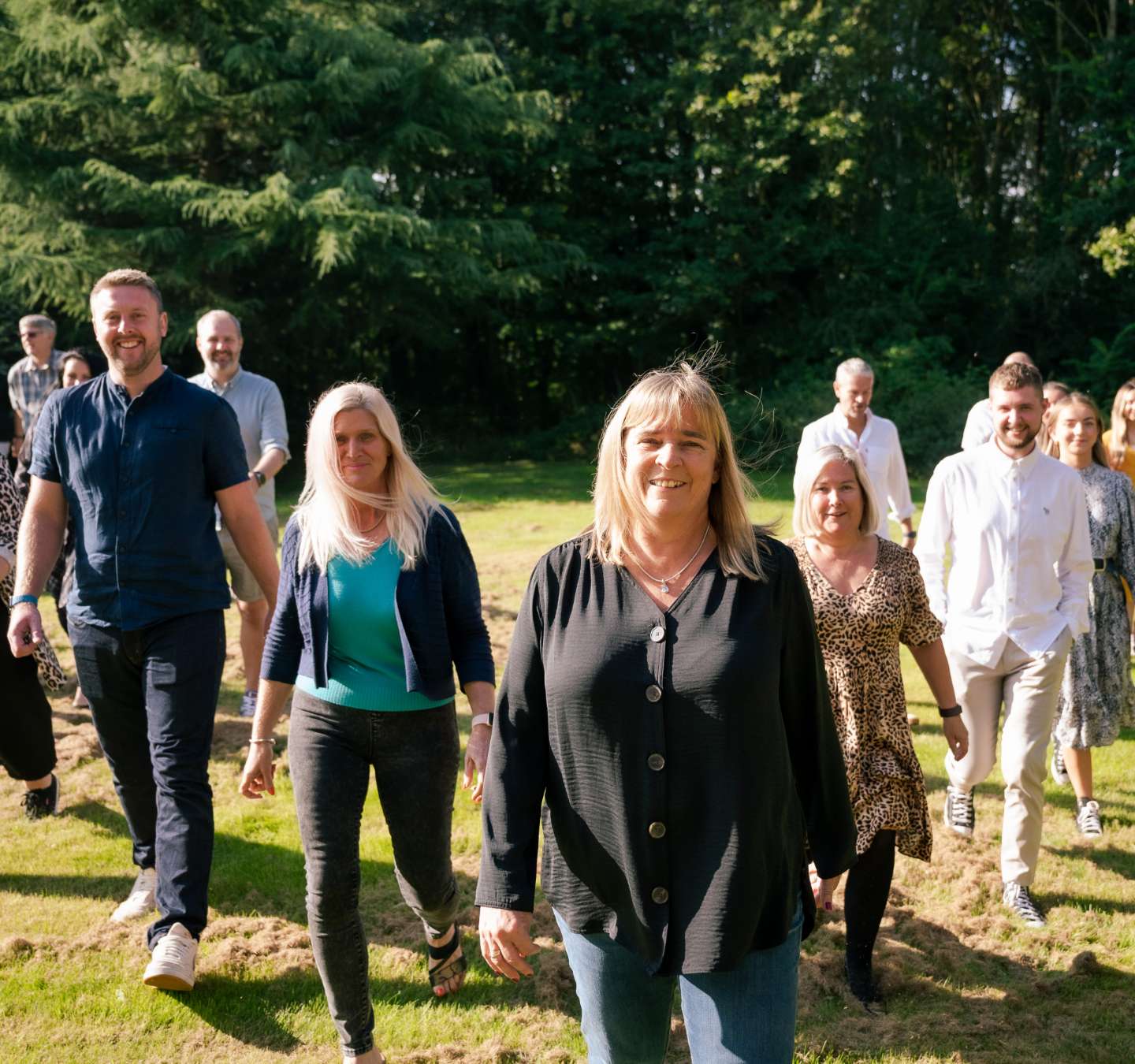 Our people are your people
We look after our people, and they look after you. From our hiring process onwards, our people start with the right attitude, personality and commitment. As they progress, their dedication is reciprocated by us and witnessed by our clients. It means our brilliant people feel good about what they do, and it shows.
We deliver real-time insights
Our technology and data allow us to coordinate a flexible workforce and communicate timely insights with credible precision. By connecting our people through our own social network, everything from task allocation to feedback can be shared in an instant. This means retailers and brands can track the improvements in stores as they happen.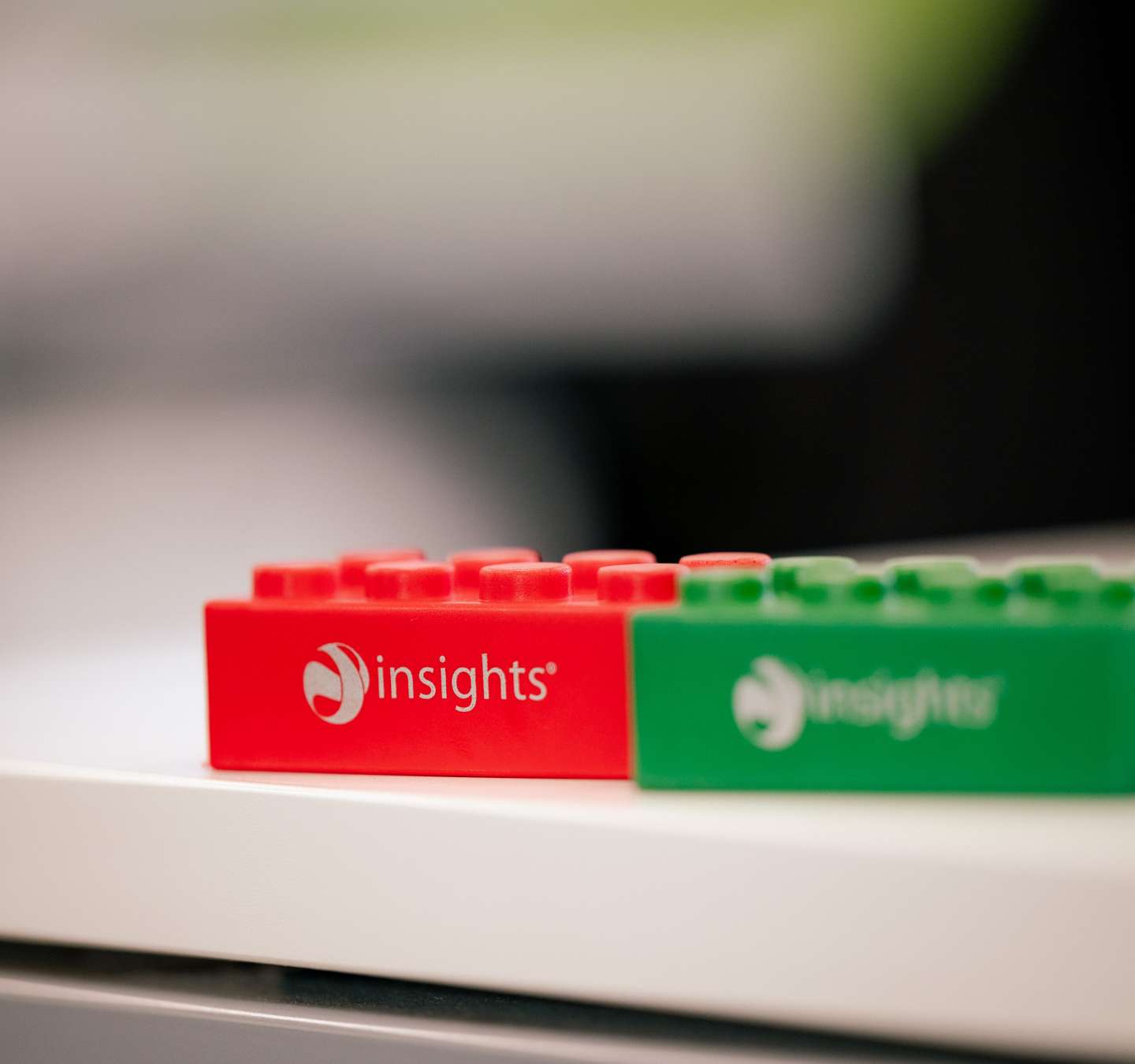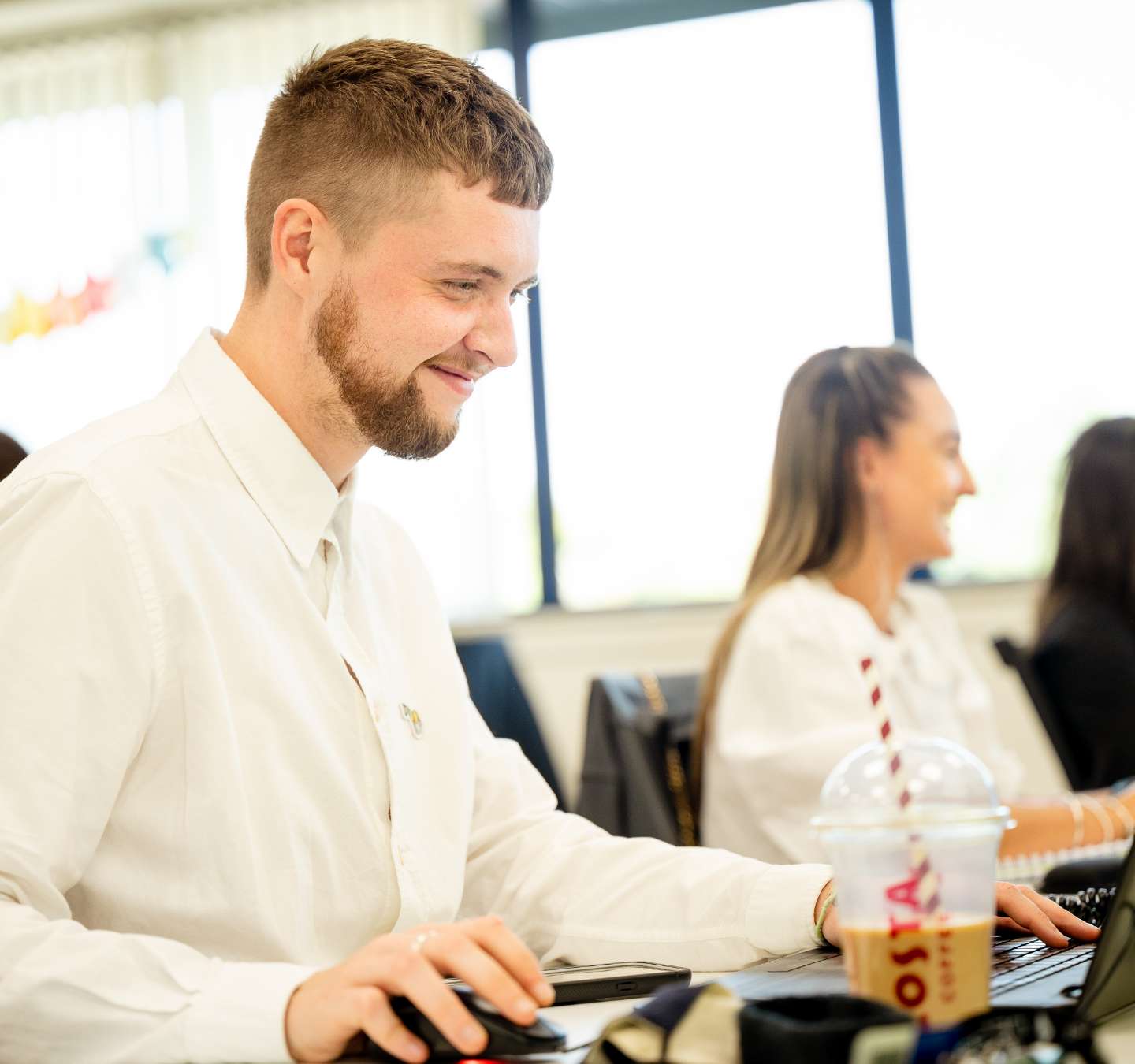 Our clients trust us to know what works
We don't just understand the issues you face. We have spent a long time working throughout the industry to continuously update our skills, so we can apply new data and know-how. We are problem-solvers at heart, and we combine experience, learning and technology to make the right things happen for you.
We let brands focus on the big picture stuff
Simply put, we do the fiddly bits. The profitable attention to detail. We work with surgical precision, applying just the right amount of attention to make sure your customers have the best possible experience in each store. So brands can concentrate on the mammoth task of producing stock to get onto shelves – without anyone worrying about lost opportunities.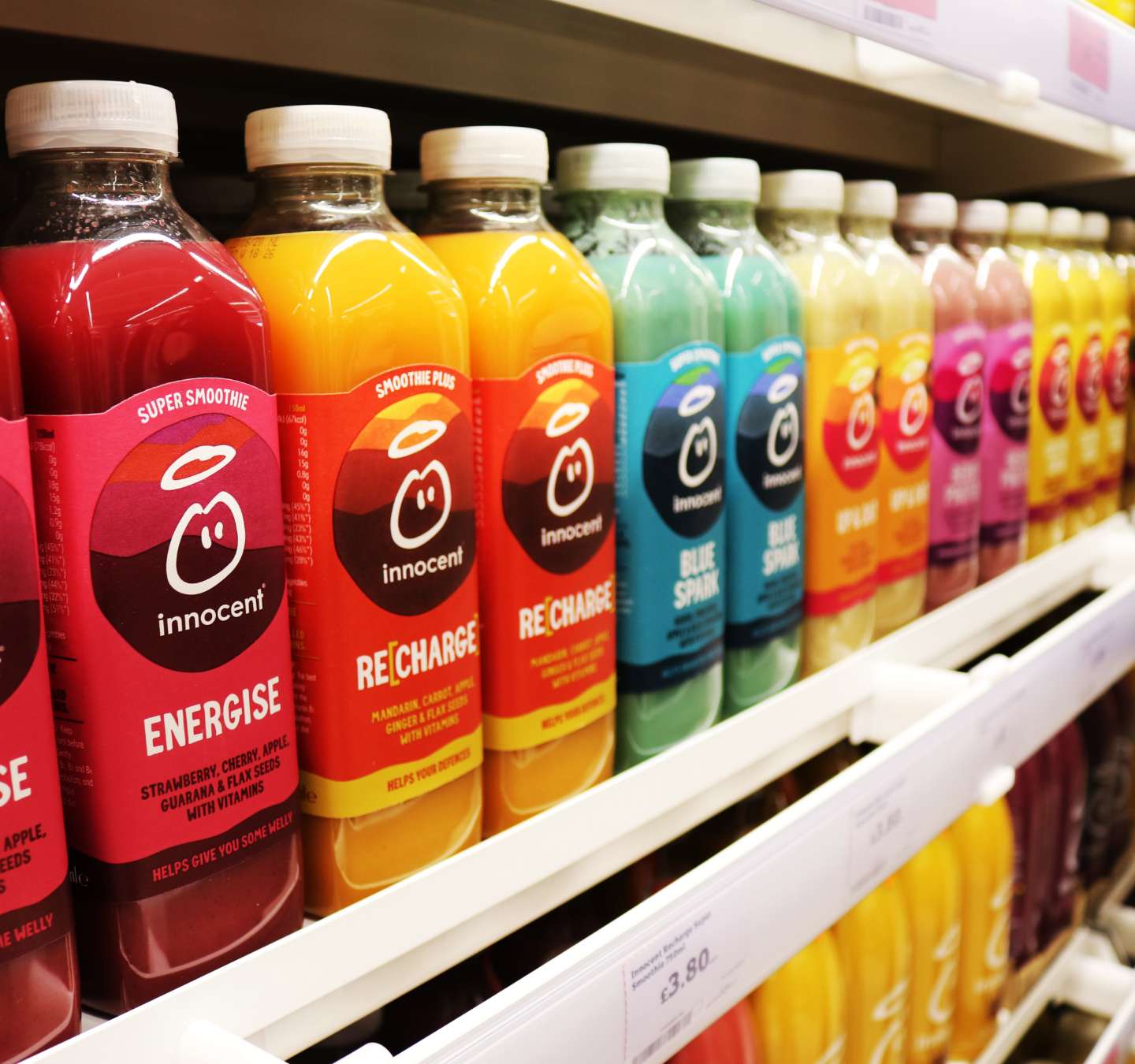 Our Brand Champions are within
10 miles of 97% of stores

in the UK, ready to support with 365-day promotion for your brand.
Shelf-space. Positioning. Visibility. Product selection. A lot of thought and expertise goes into maximising your sales. We get it. And whether its POS installation, check and fix, auditing or range changes, we combine big brains with big data to make sure the right improvements happen.

1,000,000+ interventions each year

3,500+ data-led calls per week

3 billion data units at our fingertips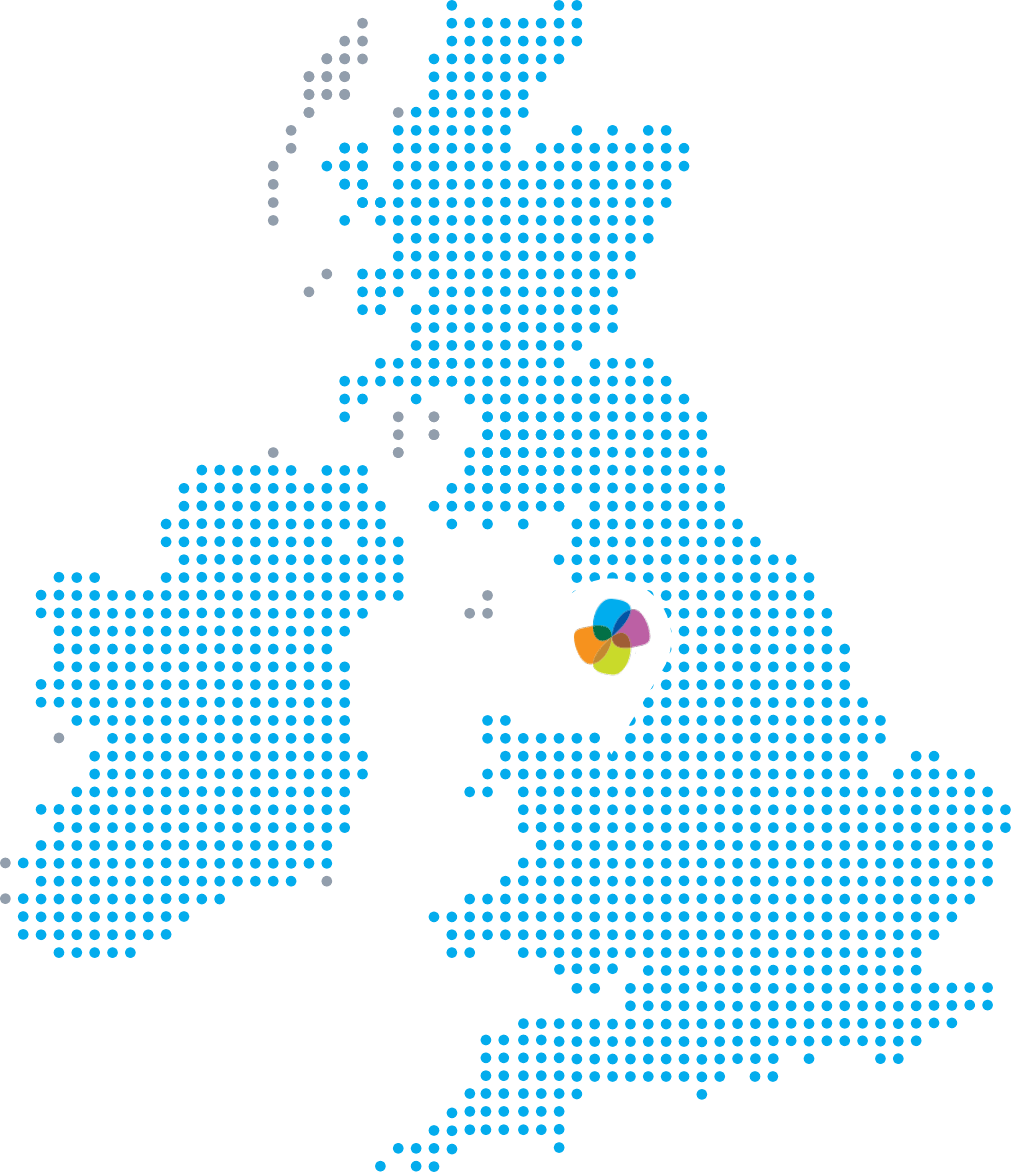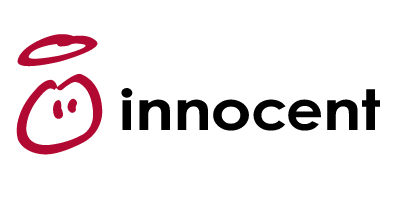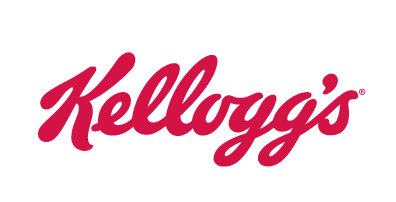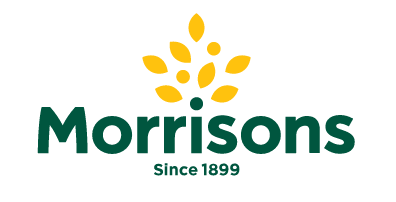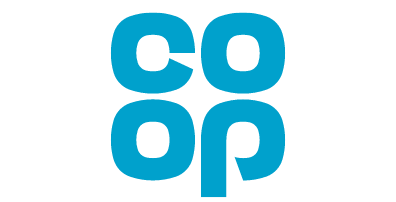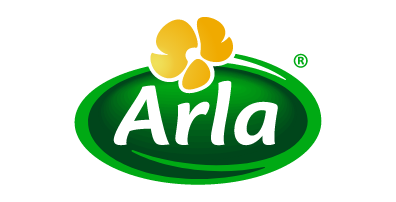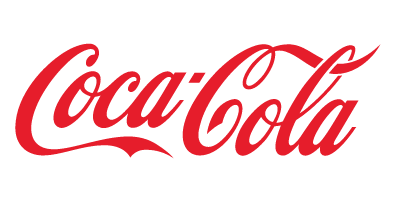 Chewing Success: Our Collaborative Journey with Mars Wrigley We have recently collaborated with Mars Wrigley for a 12 week project, focussed on driving engagement, improving availability, and enhancing distribution across the cherished Wrigley's range. Targeted for...
Get In Touch
Whether you're an existing customer, or a potential one, if you'd like to learn more about our retail tech, and about how we can help, please drop us a line.