Industry-leading data plus tech, equals
market-leading results
Tactical Solutions deliver people-powered, top-notch services for the UK's biggest brands. We put people first because we're not just techys, and we know you're not either. We're people, just like you, the only difference is we know what you're looking for in the masses of data that the retail industry generates. This means we can provide both the data and the solution, so that you and your team can deliver amazing results. As a result, Reapp was born.
Our Brand Champions are within
10 miles of 97% of stores

in the UK, ready to support with 365-day promotion for your brand.
Shelf-space. Positioning. Visibility. Product selection. A lot of thought and expertise goes into maximising your sales. We get it. And whether its POS installation, check and fix, auditing or range changes, we combine big brains with big data to make sure the right improvements happen.

1,000,000+ interventions each year

3,500+ data-led calls per week

3 billion data units at our fingertips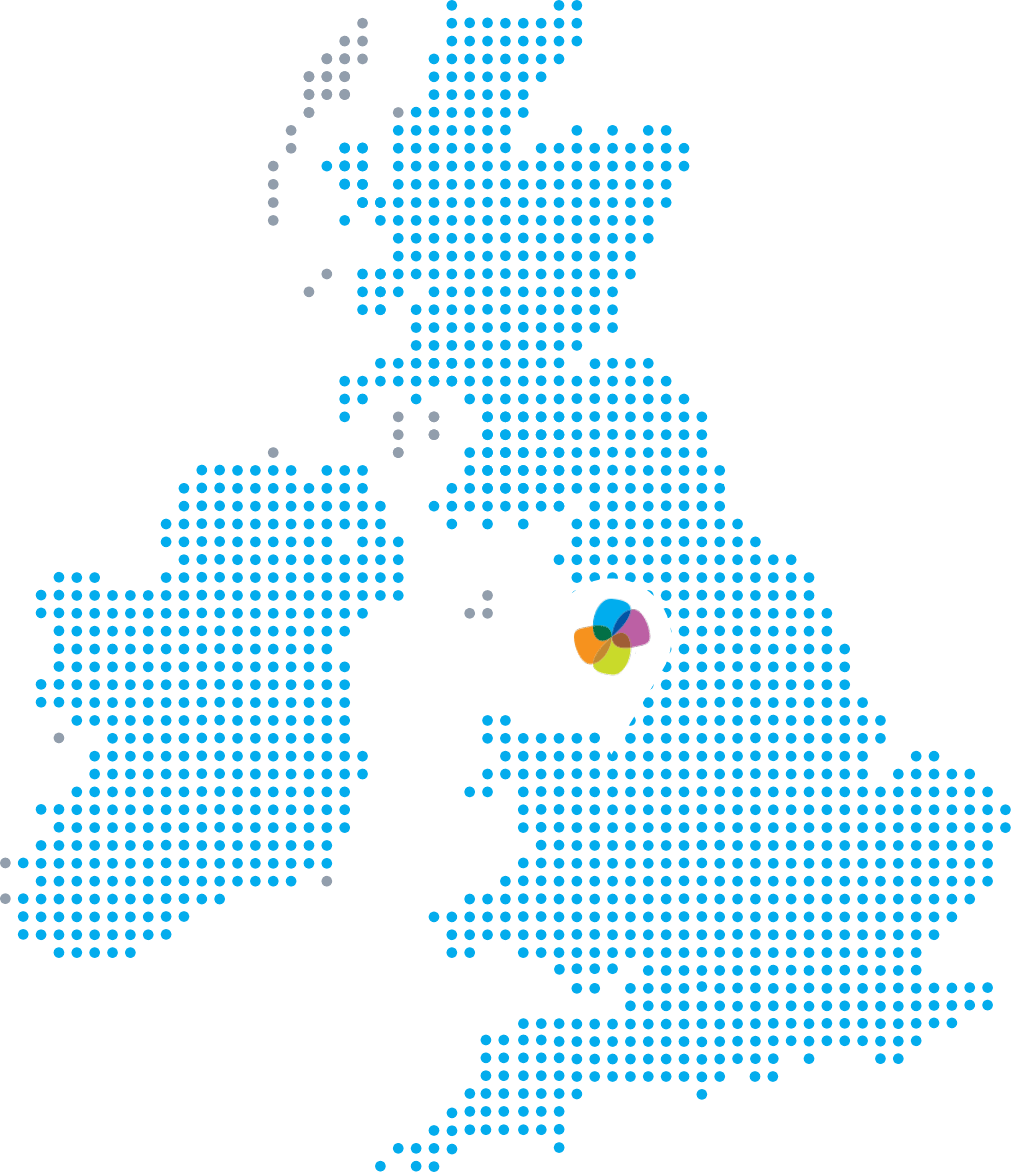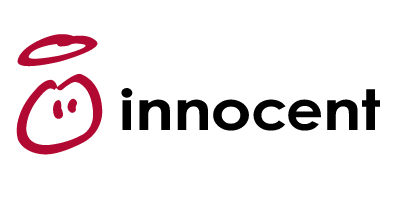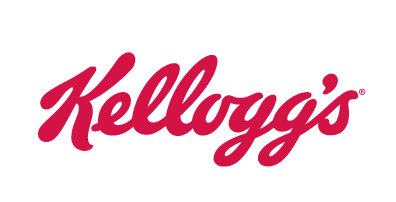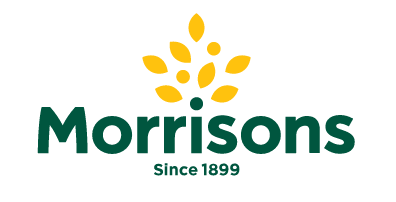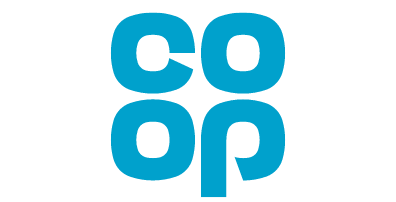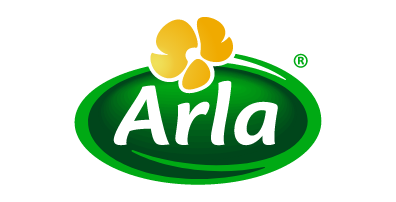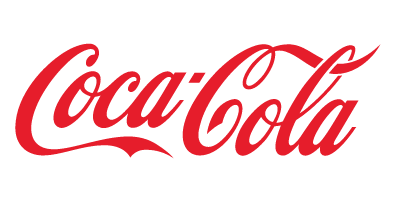 Data and Tech
Here at Tactical Solutions, we create valuable digital consumer insights using our dedicated image recognition software. Our vision technology helps brands to make big business decisions, craft effective marketing campaigns and improve overall customer satisfaction.
We have a people-first approach to customer analytics that helps us provide retail data analytics to some of the biggest names on the UK market. Our team of passionate and bright brains crunch the numbers, ensuring even the most advanced solutions can be applied effectively.
We have award-winning data and tech capabilities that work seamlessly with field marketers operating across the UK in physical stores. It's clear that we know the importance of bringing this crucial information to life. We don't expect brands to be experts in every form of analytics but we do strive to give the companies we work with the ultimate benefit of our key business insights. This approach makes sense – especially when it impacts inventory levels, brand reputation and revenue.
By harnessing a wealth of knowledge spanning consumer trends, industry news and successful marketing strategies, brands can gain a deeper understanding of how their products perform in the store. We also aim to give our customers a better understanding of their clients' shopping journeys. 
At Tactical Solutions, we love to get our teeth into analytics strategies that take into account factors such as:
The impact of product selection

Shelf space

Shelf positioning
From POS installation (where we can glean fresh data in real-time) to our auditing and intervention options, we add the numbers and human figures to make tangible improvements. We're all about turning conversations into conversions, boasting a proven record for success.
If you're ready to take the next step in your business journey, contact our dedicated team and we'll be happy to help.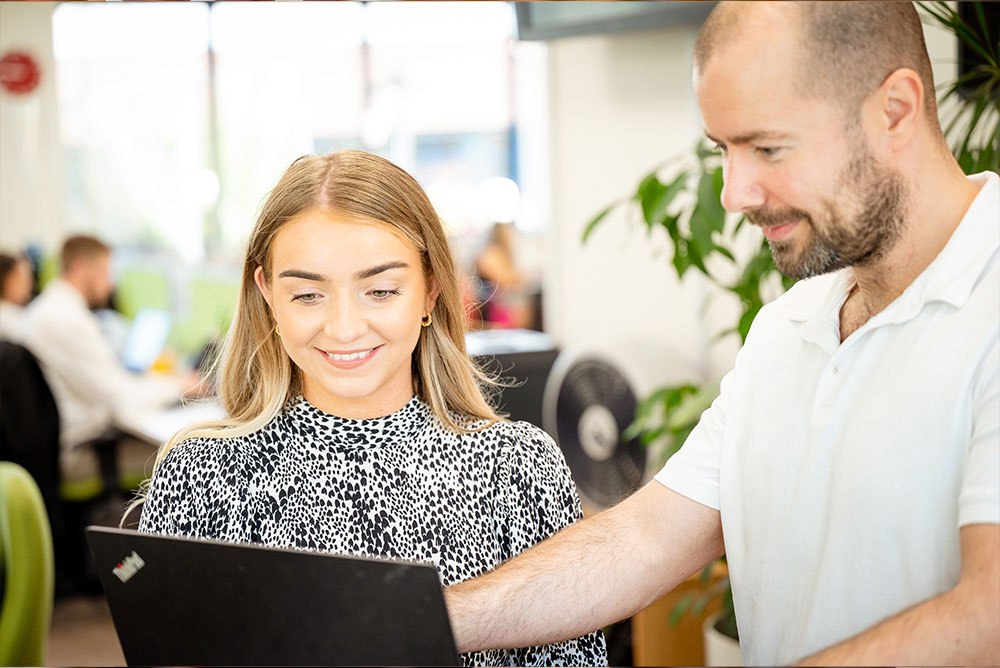 What is Retail Analytics?
So, what exactly is the deal with data?
Well, the term data analytics refers to the method of examining and observing data pulled from a myriad of sources to note patterns and trends. This data helps us to build business intelligence that supports better business insights and future decisions. The most efficient analytics platform will collect data and automate the information gained into automatic performance reports, which, in turn, will drive organisations to create an actionable strategy targeting any pain points.
With the average transaction now occurring in the digital sphere, massive amounts of data can be harvested through a range of touchpoints. Thanks to the proliferation of contactless cutting-edge technology in recent years, EPOS technology, apps, websites and data-led calls present fantastic opportunities for brands to see their product assortment being assessed in the real world. Data cuts out the guesswork when it comes to the customer experience, showing in growing volumes whether current marketing strategies are truly effective. It can also be used to indicate if there are opportunities to boost conversion rates.
There are four data types we use in the data analytics market, which paint a handy picture of the sales journey, ensuring that nothing gets missed on the shop floor:
Descriptive analytics:

When brands are looking for an overview of a particular time scale (whether that's due to a drop in sales or a disappointing product launch), descriptive analytics can tell us exactly what occurred on the surface level.

Diagnostic analytics:

Once we've decided on a 'what' to focus on, diagnostic analytics is used to delve deeper into the causation. These analytics draw from relevant data to paint a bigger picture.

Predictive analytics:

This intelligent method utilises complex statistical methods and classification algorithms to accurately predict future trends, helping marketing teams build on these meaningful digital consumer insights.

Prescriptive analytics:

Known as the most advanced form of data analytics available, prescriptive analytics answer the most difficult question for marketers: "What should I do now?" There are a number of different ways to use prescriptive analytics, from simulating various conditions and actions to starting a machine learning algorithm that produces accurate insights.
At Tactical Solutions, we deal with only the highest standards of quality data, using accurate and effective sources to give our brands the best customer analytics solutions available at the moment.
Data is usually refined through multi-step processes that validate and scrub these numbers clean against leading sources, giving our clients ultimate peace of mind when it comes to their business performance. Duplicates are removed and conflicting totals are unpicked, leaving behind a powerful tool that represents the true impact of your brand.
What Can I Use Retail Analytics For?
At Tactical Solutions, we have a mind-boggling three billion data units available at our team's disposal – and you'd be surprised at how much of it is hidden on your shelves. Whether you are looking to check that in-store compliance is being adhered to, or you want to check whether a general stock drive is needed, we have crucial analysis tools available that can improve sales and vital engagement.
Advanced data analytics can be used in a wide range of ways within the retail industry. Depending on which focus areas brands want to hone in on, data can be interpreted to match the scope of the job. Thanks to our ability to perform a whopping 1,000,000+ interventions each year, we have produced retail analytics solutions that make a real difference.
Data sourced from our in-store calls, EPOS platforms, and cutting-edge image recognition features offers crucial business insights for marketers, helping them make informed decisions on a range of applications.
Retail analytics can be used to identify your brand's most loyal customers, allowing you to tailor your output to a chosen demographic. We can also crunch the numbers to find out which products are in demand, as well as understand the average output from a variety of stores. Using prescriptive analytics, our team is also able to glean advanced digital consumer insights that recommend purchase quantities and optimal price points.
Our tailored approach, intuitive technology and flexible capabilities mean that our team can support retail businesses exactly as needed. Our stellar customer service from our experienced team also adds an extra dimension to these numbers. So, how can we use retail analytics to successfully gauge customer engagement, gain actionable insights and move forward with improved marketing decisions?
When it comes to collating data analytics for brands, our team goes above and beyond. We can create advanced analytics solutions that specifically pinpoint issues or suspected problems within your business infrastructure. We can also perform exploratory data-led calls at a number of stores to discover potential issues within the shopping experience. Our bespoke approach to retail analytics allows us to meet each client's brief with a range of options, including automatic reporting features for immediate business insights or a snapshot of data analysis over time taken to monitor existing aspects such as customer retention rate.
We use technological innovation to support brands who want targeted improvements across a range of fixtures. As well as being excellent number crunchers, our team can put these results into context.
Using our passion for problem-solving, we can gain data from billions of products and stores across the retail industry and hone in on the perfect solution for you. Although data is our bread and butter, digital consumer insights are what we use to contextualise and apply a range of predictive strategies. This is the winning ingredient in our people-powered, data-driven formula.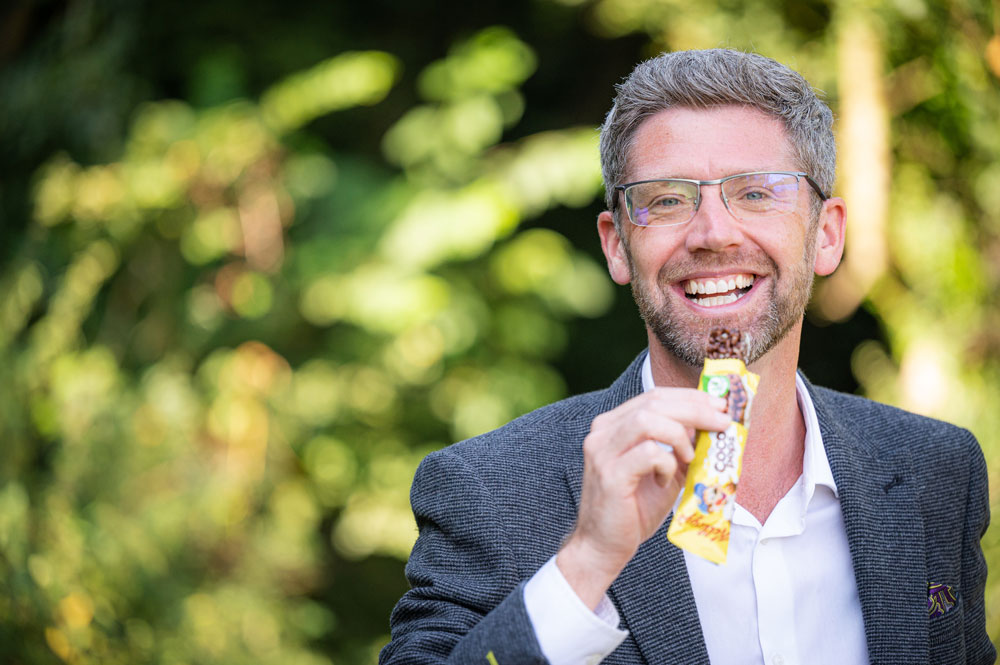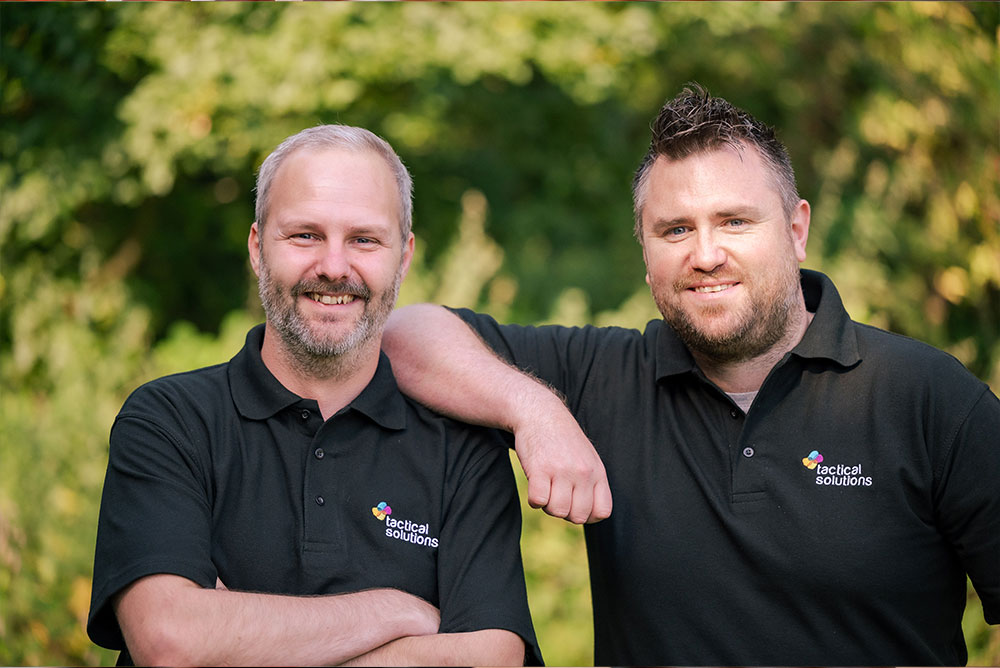 Image Recognition Software: The Future of Retail Data Science
When it comes to collating data, we know that shelf space might not seem like the most interesting source for your brand's vital numbers. That's why we place your products into the bigger picture, using real-time recognition technology gathered by our teams to give you an instant snapshot of how your space is being used.
They say that a picture speaks a thousand words – especially when it's powered by Recognise, our leading retail analytics platform, putting useful data at your fingertips. You can easily monitor stock availability, ensure store compliance and adherence and mark yourself against your chosen competitors. With a single photo, any category, shape or product size can be considered, giving you a quick, cost-effective solution that cuts out complex planograms and builds on both national and local stocking trends.
Image recognition software plays a crucial role in field marketing by enabling businesses to analyse and utilise visual content in innovative ways. Our image recognition solutions allow us to automatically identify and categorise visual content, including logos, products and brand-related imagery. This enables us to track the usage of your brand assets, monitor customer sentiment and gain real data insights for your marketing strategies.
By using accurate imagery taken directly from the shop floor (paired with the expertise of Tactical Solutions' team of eagle-eyed data analysts and brand ambassadors), we obtain unbeatable results for our clients. Through key visits and a drive to combine effective data with amazing image recognition solutions, we get repeated results thanks to careful trend analysis and clear, no-nonsense reporting. We treat your brand as if it was our own – pairing bright, passionate people with industry-leading data and technological abilities.
Our award-winning reputation and sustainable strategies have allowed us to build relationships with some of the biggest names in the retail industry. From data to decisions, we can help your brand achieve its marketing goals with long-lasting rewards.
The Benefits of Using Image Recognition Technology
In the dynamic realm of field marketing, image recognition software takes centre stage, bringing a delightful blend of cutting-edge technology and marketing prowess. Imagine if image classification, visual search and optical character recognition (OCR) joined forces, turbocharging your marketing operations with lightning-fast image analysis.
The benefits of using our image recognition tools are numerous, extending beyond simply identifying images all the way through to predicting consumer behaviour and generating actionable insights.
With the power of deep learning algorithms and object recognition, you can unravel hidden gems of insights from visual search data, making your marketing strategies a force to be reckoned with. Say goodbye to tedious manual processes – object detection and visual technology can step in, allowing you to effortlessly spot and analyse objects in images or videos. It's like having a secret weapon that supercharges your marketing campaigns, helping you to improve product availability, deliver personalised recommendations and create mind-blowing customer experiences.
Image recognition technology can be used to analyse consumer behaviour patterns, including their preferences and spending habits. It can also analyse images of products, logos and faces – machine learning algorithms can predict customer demands and offer personalised marketing campaigns, increasing overall sales and revenue.
Our AI-powered image recognition solutions can reshape the way field marketers approach visual content, making them ideal for any data-led business.
How Machine Learning Uses Image Recognition Software To Improve Your Business
Machine learning plays a crucial role in the development of image recognition technology. Machine learning algorithms allow us to analyse, recognise and categorise digital images with high accuracy and speed. The process starts with creating a dataset of images and their corresponding labels. This dataset thus serves as the foundation of the machine learning model.
In order to create a dataset, thousands of digital images need to be gathered and labelled by humans. At Tactical Solutions, we believe in putting the individual first, and the machine second. This step ensures that the images used are accurately classified into categories such as animals, buildings, people and landscapes, to name a few. These visuals can then be used as training data for the machine-learning algorithm.
The Key to Our Innovation: Reapp 
Our innovative values have been driving us for years, helping our team develop, grow and elevate our service offerings to meet market demand. The team at Tactical Solutions understands that data needs to be understood by the people driving the brand. Not everyone is born to be a number cruncher – this is why we have created instantaneous, automatic analytical reports that identify what gets your products moving.
Sourced from a number of metadata sectors and the newest T5 EPOS data, our Reapp tool keeps watch over stock performance and makes a note of the success of your promotions.
At Tactical Solutions, we're experts at harnessing the latest in cutting-edge machine learning and AI capabilities. That's how we get the freshest data from multiple sources, so brands can get the most accurate representation of how their customers interact with their products.
We know the importance of having data that is easy to identify, whilst still delivering the knowledge needed to make impactful marketing decisions. All our reports are designed with your entire team in mind, noting the performance of your stores alongside any key problems our champions have identified from our data-led calls or in-depth retail audits. Once we've applied our technical wizardry, we'll take you through how we solved these issues step by step, before getting to the good stuff: celebrating how your sales performance has, or can be, improved!
Data is powerful stuff. That's why we'll also supply you with valuable chain insights and knowledge-at-a-glance in-store scorecards that make tracking performance indicators easy.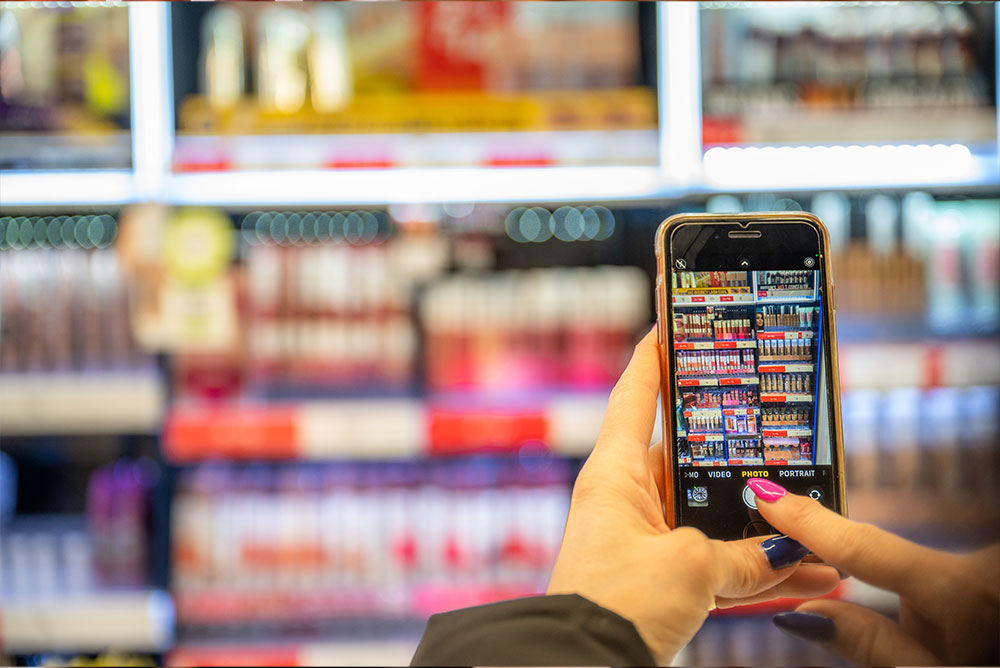 Data Solutions That Inform, Innovate and Elevate Brands
At Tactical Solutions, we love to crunch data and turn the results into amazing, result-grabbing strategies. By harnessing the newest EPOS data technology and performance indicators, we're able to get brands the shelf space and marketing recognition they deserve.
The retail industry stops for no one, which is why we're constantly working on the next solution facing brands on the shop floor. It's not just data with us though. Our numbers are powered by people who work tirelessly to connect with underperforming stores, identifying even the slightest issue causing trouble.
Including retail and store audits, NPD launches, product recalls and data-led calls, our people-first approach gives marketing teams the dynamic resources needed to base actionable strategies. 
We're passionate about the brands we work with and the results we are able to achieve, ensuring that those 3 billion data units go above and beyond for our clients.
If you're keen to find out more, go ahead and contact the team at Tactical Solutions today.
Chewing Success: Our Collaborative Journey with Mars Wrigley We have recently collaborated with Mars Wrigley for a 12 week project, focussed on driving engagement, improving availability, and enhancing distribution across the cherished Wrigley's range. Targeted for...
Get In Touch
Whether you're an existing customer, or a potential one, if you'd like to learn more about our retail tech, and about how we can help, please drop us a line.