When recall has to happen.

It has to happen quickly.
If your brand's reputation is on the line due to a product recall, then you need to know about it immediately. You need a team you can trust to get things done, quickly, efficiently and transparently. Our team is quick to respond with product recall solutions and are experienced at handling every possible store product recall situation.
Through our product retail services, we speak to
the right people and can pinpoint the best route to follow in order to resolve your individualised issue.
Tech is good but
people are better
Our team is always on the ball, which means we ensure that your products are withdrawn from retailers, wholesalers and distribution centres. We support you in getting new products back into the supply chain and return your products when required for testing, evaluation and examination.
We ensure that product recall situations are managed carefully to provide you with live updates of the withdrawal and provide auditable evidence using our technology to ensure a speedy, smooth and effective recall of your product.
Our Brand Champions are within
10 miles of 97% of stores

in the UK, ready to support with 365-day promotion for your brand.
Shelf-space. Positioning. Visibility. Product selection. A lot of thought and expertise goes into maximising your sales. We get it. And whether its POS installation, check and fix, auditing or range changes, we combine big brains with big data to make sure the right improvements happen.

1,000,000+ interventions each year

3,500+ data-led calls per week

3 billion data units at our fingertips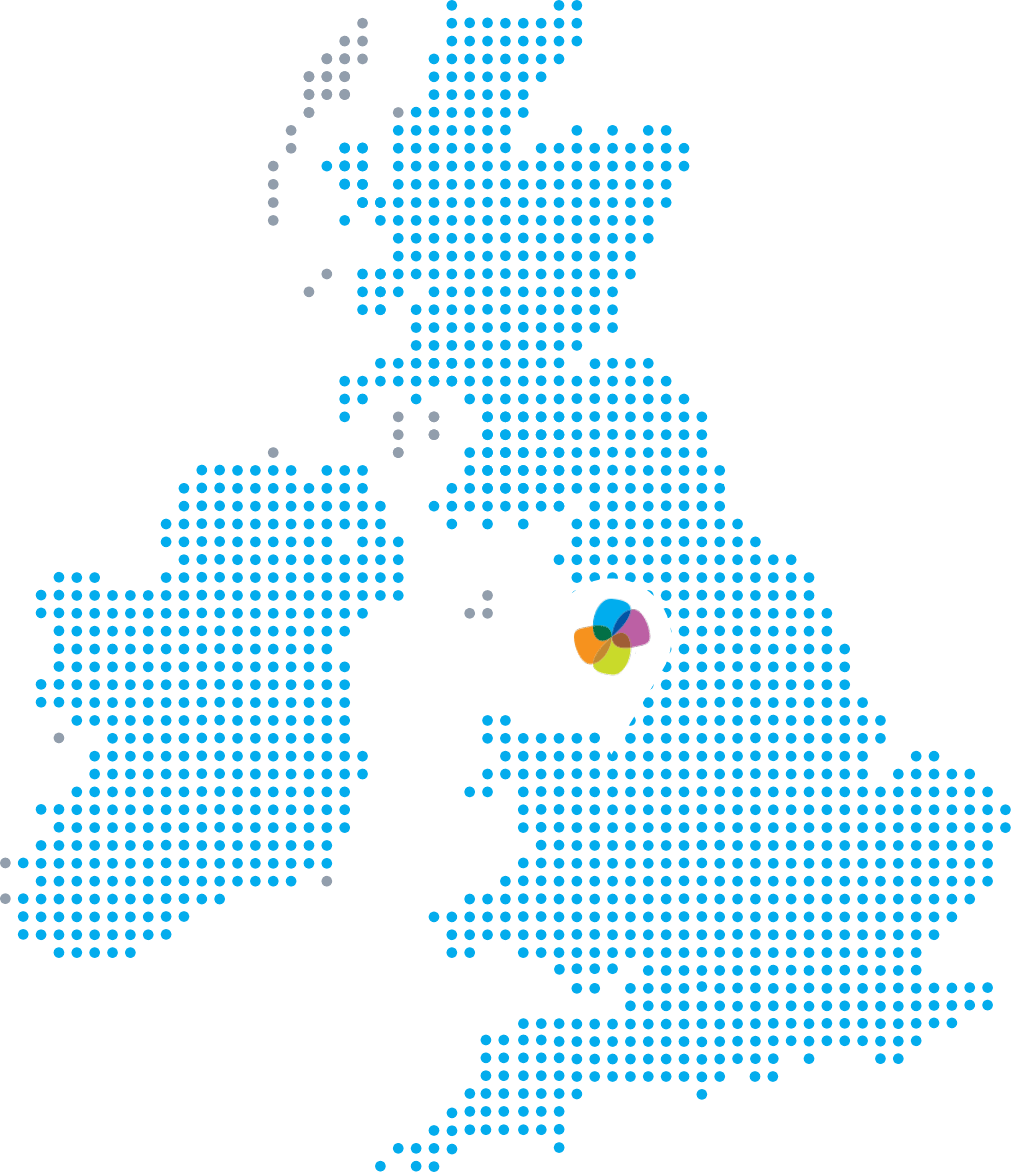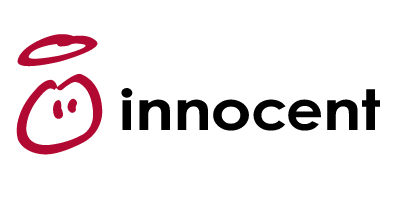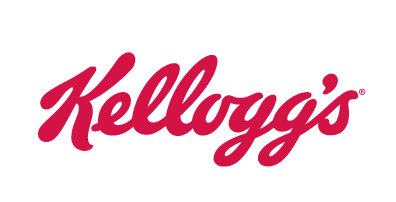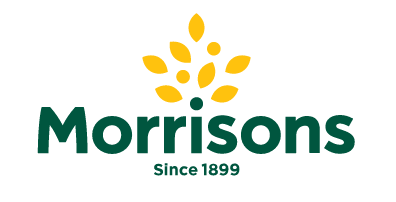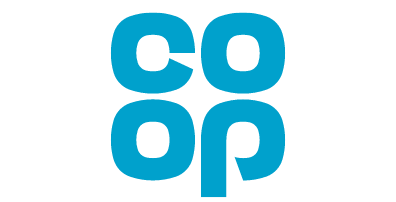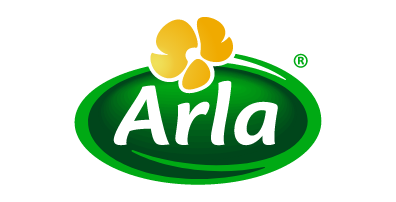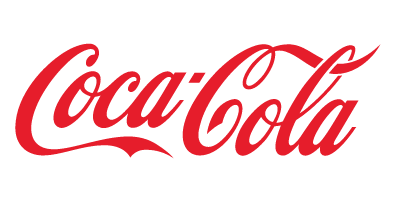 Chewing Success: Our Collaborative Journey with Mars Wrigley We have recently collaborated with Mars Wrigley for a 12 week project, focussed on driving engagement, improving availability, and enhancing distribution across the cherished Wrigley's range. Targeted for...
Get In Touch
Whether you're an existing customer, or a potential one, if you'd like to learn more about our retail tech, and about how we can help, please drop us a line.