Introducing Reapp
As part of the Dee Set Group, we reap the benefits of having access to an extended group of tech wizards and data geniuses, who more often than not come up with some brilliant ideas. As a result, we've put our heads together and created a perfectly rounded and super powerful data and tech solution. And today we're ready to announce it.
It's called Reapp!
Reapp is your friend in the field. It makes the complex, simple, and the unseen, seen.
A suite of bespoke, cutting-edge software applications that empowers brands and retailers to smash their targets, Reapp gathers the very best data from a wide range of sources and then simplifies that information to generate decisive sales actions at the shelf edge. As a result, product availability and compliance are optimised, and you reap the success of increased sales and greater ROI.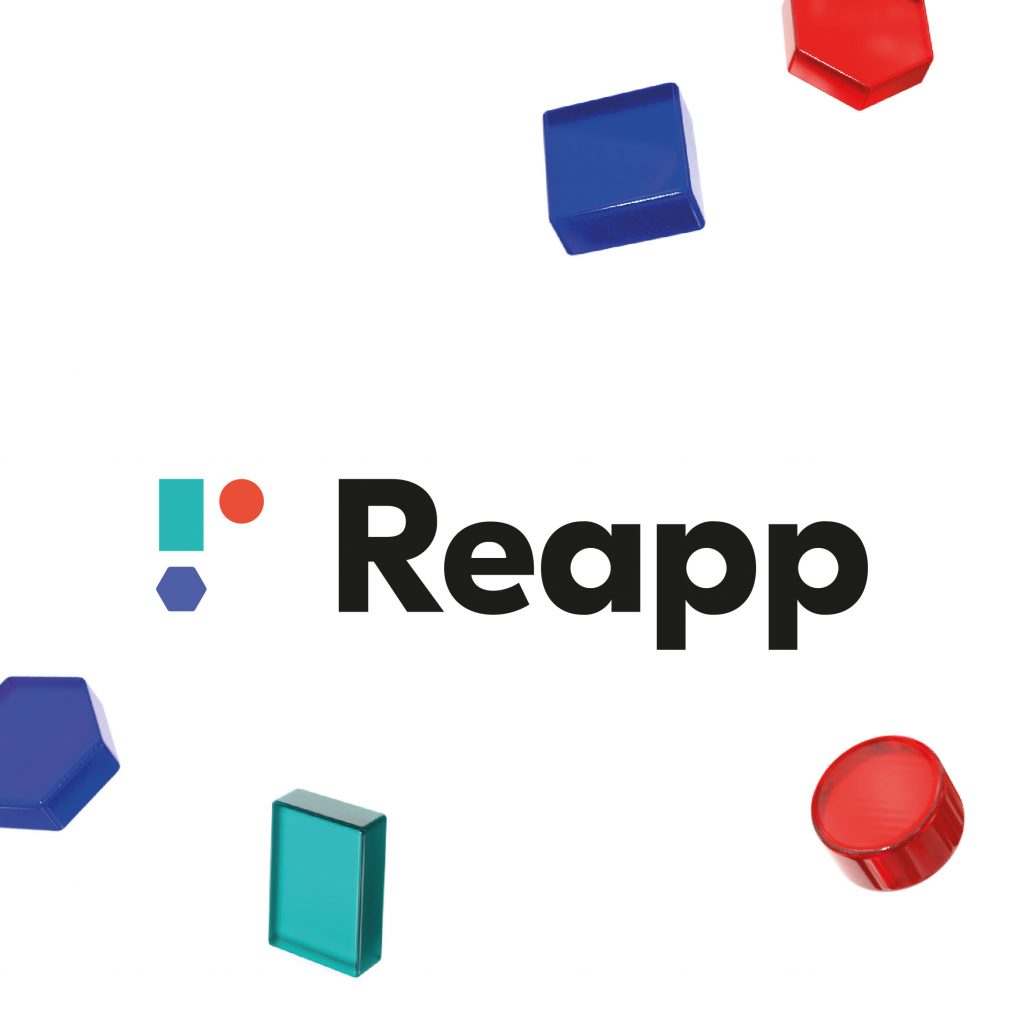 Real insights. Real time. Real handy!
Reapp's services are split across three areas:
Reapp Analytics: Is the brain of Reapp. It harvests data from all sources and delivers them through our bespoke software, so that real decisions can be made in real time in the field, to deliver real results
Reapp Performance: Our mobile enabled software, with leading image recognition technology works in partnership with Reapp Analytics to provide sales and stock insights, plus prioritised actions to field teams, keeping you one step ahead of the competition
Reapp Rewards: Our cutting-edge promotional software collects data direct from the retailer, giving you real-time insights into what products they are buying, where from and how. This knowledge makes your retailer relationships even more rewarding
Taking our services to the next level
To give Reapp the attention it deserves we built the data and tech solution its own website. But don't worry, you're still in the hands of the very best and our field sales services you know and love are going nowhere. Reapp simply enables us to offer that next level service to you, providing greater granular detail about your brand performance than ever before and helping you to maximise your sales potential.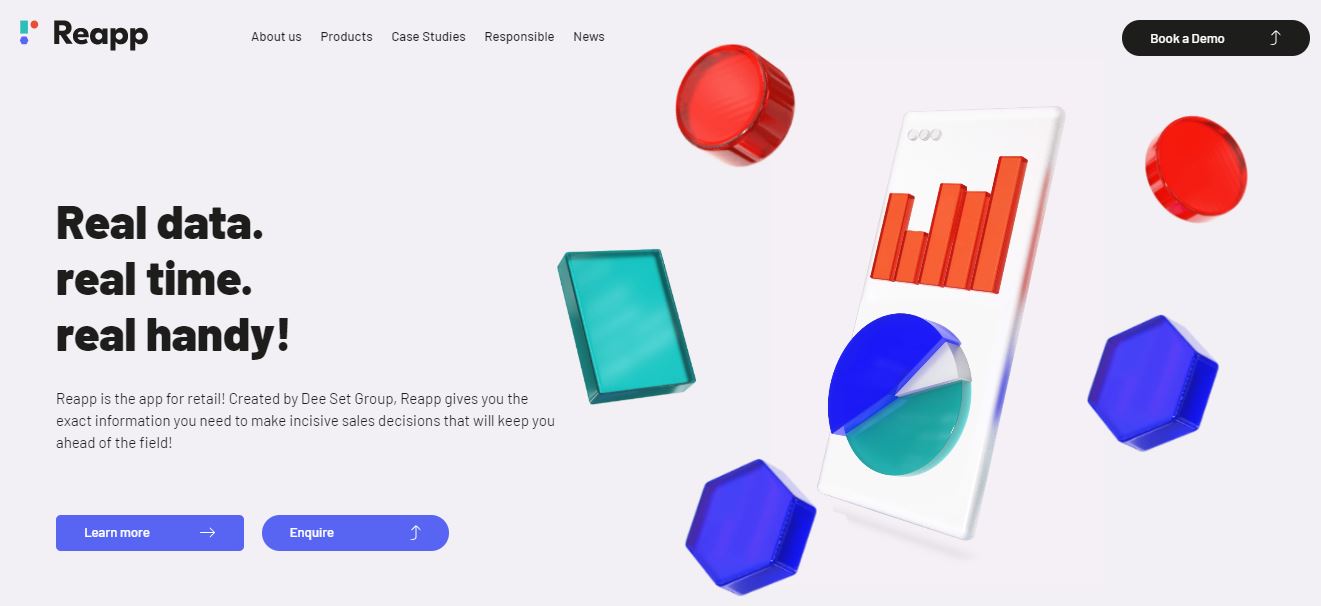 Go check out the site and really get to know the ins and outs of it all. We're too excited to type any more – so go see what we wrote over there and check out our pretty cool videos while you're at it. They really bring it all to life.
Once you've seen or heard enough? Send us an enquiry, book a demo and we'll show you first hand the power of insights!