Each day we support our clients on their own green missions, but
we're on our own too.
Our dedicated team of passionate people have been carefully working behind the scenes on many initiatives to make us a responsible and more sustainable company. From putting our people first to protecting the environment – we're responsible in all of our ways of working. We're a B Corp certified business and we continue to create sustainable plans across all areas of the business to thrive.
Tactical Solutions proudly sits with over 6,000 B Corp certified businesses across 159 different industries and 89 countries.
Our B Corp score
To achieve B Corp Certification, a business must complete a Business Impact Assessment (BIA) and receive a score of over 80 points out of a possible 200, there are currently over 28,000 businesses within the UK using this assessment to evaluate their business. The average company that submits itself to B Lab's BIA receives a score of 50.9 points. Tactical Solutions' score was 81.6 points. Our scores within the key 5 frameworks (all with maximum score potentials of 40) resulted as follows.
Governance: 14.2
Workers: 25.2
Community: 16.1
Environment: 19.8
Customers 6.1
Whilst we're proud of the scores we have achieved, there is still room for improvement across all of the individual areas. We'll continue to work on these each and every day and monitor them in our annual reports to seek an overall improved score when we recertify in three years' time.
Our Brand Champions are within
10 miles of 97% of stores

in the UK, ready to support with 365-day promotion for your brand.
Shelf-space. Positioning. Visibility. Product selection. A lot of thought and expertise goes into maximising your sales. We get it. And whether its POS installation, check and fix, auditing or range changes, we combine big brains with big data to make sure the right improvements happen.

1,000,000+ interventions each year

3,500+ data-led calls per week

3 billion data units at our fingertips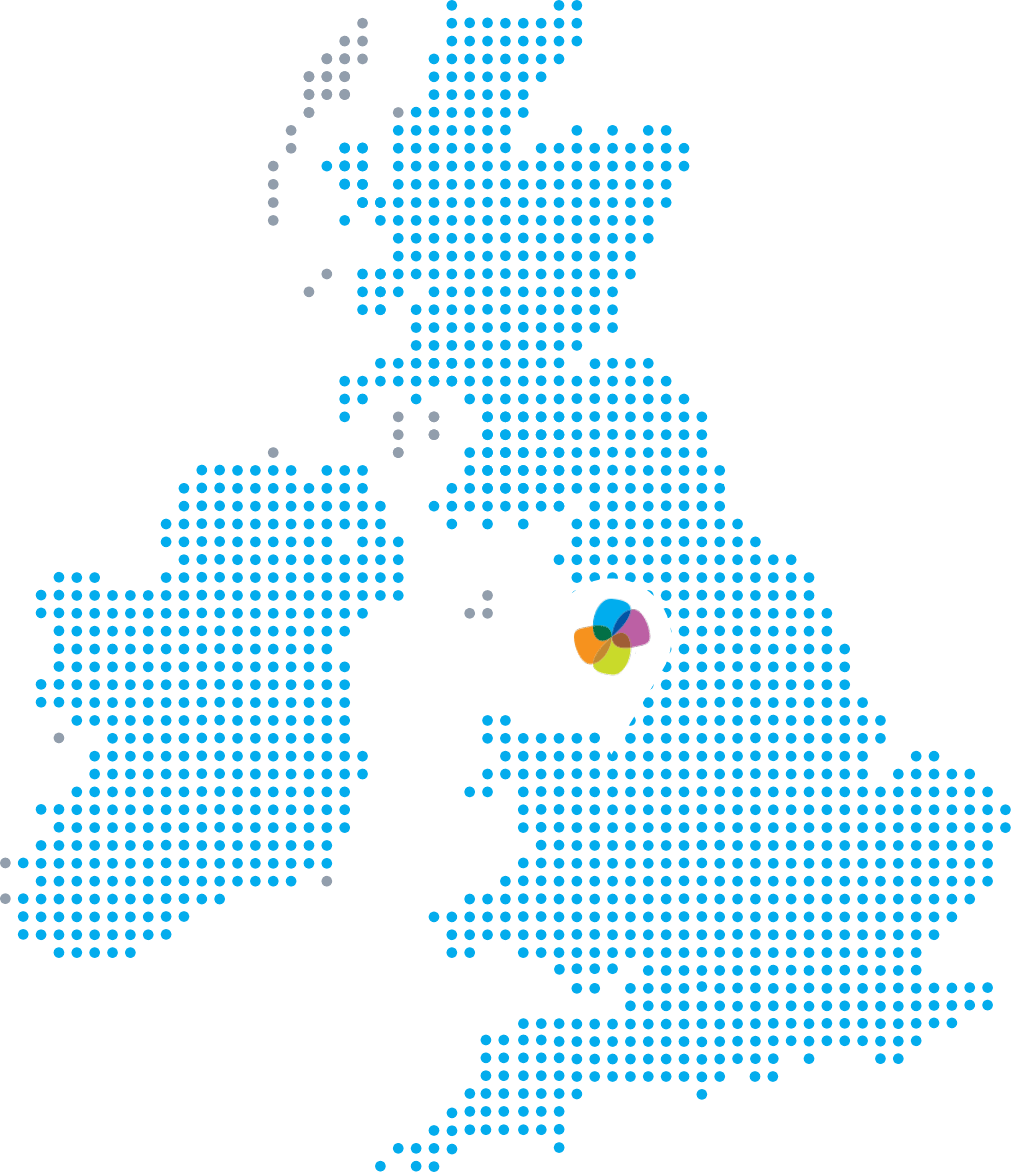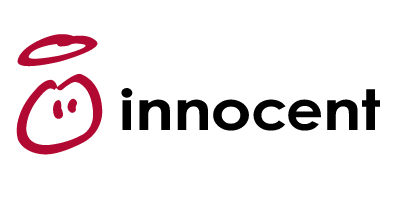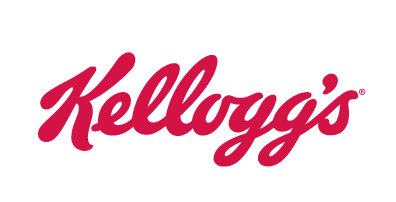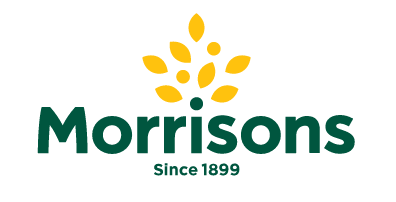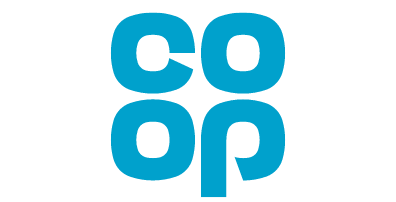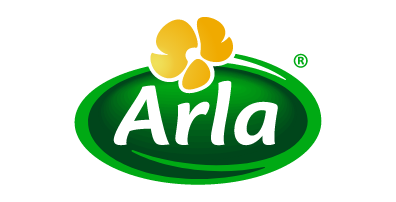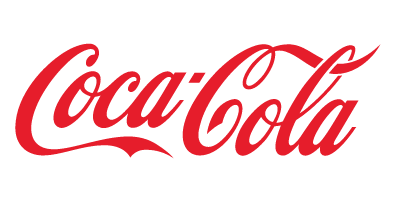 Chewing Success: Our Collaborative Journey with Mars Wrigley We have recently collaborated with Mars Wrigley for a 12 week project, focussed on driving engagement, improving availability, and enhancing distribution across the cherished Wrigley's range. Targeted for...
Get In Touch
Whether you're an existing customer, or a potential one, if you'd like to learn more about our retail tech, and about how we can help, please drop us a line.