Each day we support our clients on their own green missions, but
we're on our own too.
Our dedicated team of passionate people have been carefully working behind the scenes on many initivates to make us a greener, more responsible company. From the paper we print on, to the way we use water in our office – we're responsible in all of the resources we use. We're pending accreditation to becoming a BCorp certified business and we continue to create sustainable plans across all areas of the business to thrive.
Tactical Solutions would proudly sit with a growing 3,720 businesses signed up to BCorp across 150 different industries across 74 countries.
Some of our group achievements to date
289 tonnes of cardboard per annum recycled
45 tonnes of plastic per annum recycled
Aerodynamic trailers
Double deck trailers
Electric hybrid company cars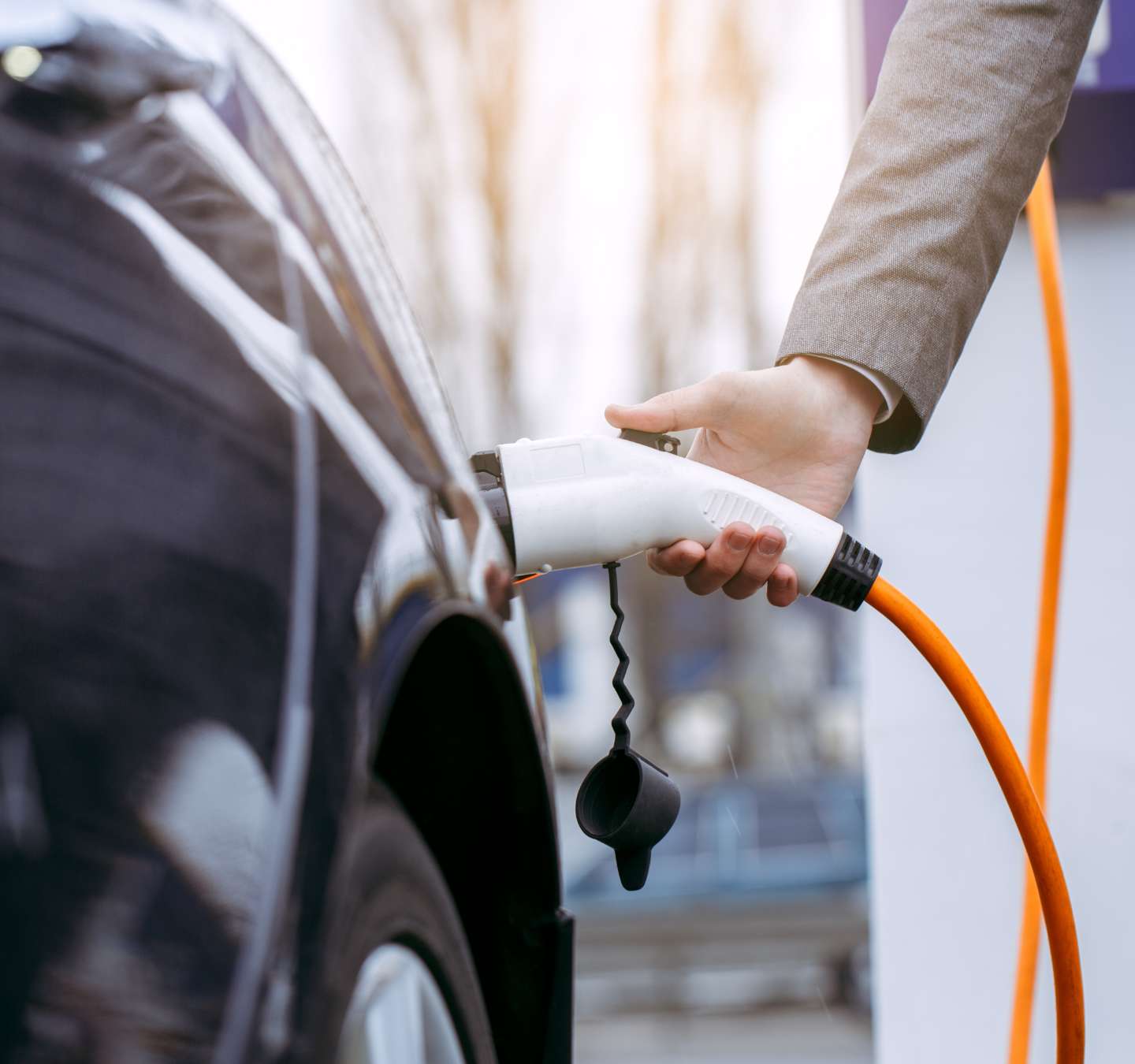 Our Brand Champions are within
10 miles of 97% of stores

in the UK, ready to support with 365-day promotion for your brand.
Shelf-space. Positioning. Visibility. Product selection. A lot of thought and expertise goes into maximising your sales. We get it. And whether its POS installation, check and fix, auditing or range changes, we combine big brains with big data to make sure the right improvements happen.

1,000,000+ interventions each year

3,500+ data-led calls per week

3 billion data units at our fingertips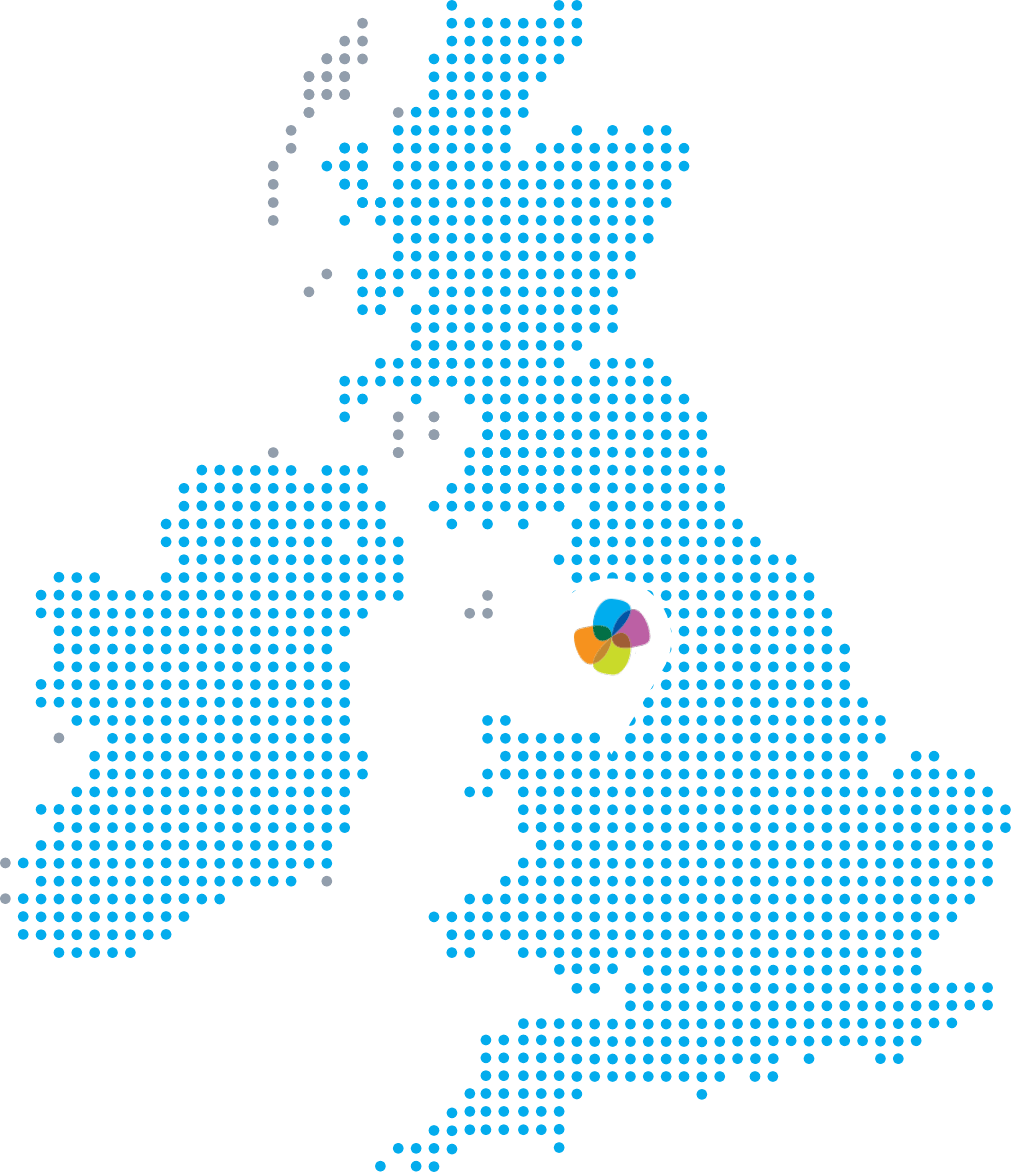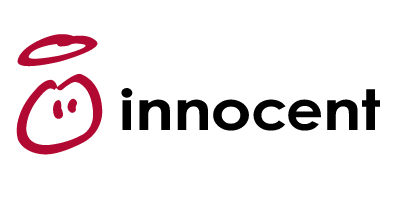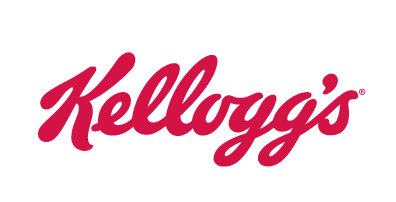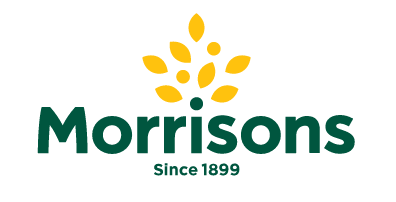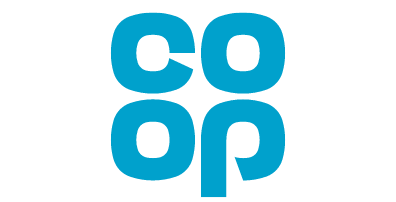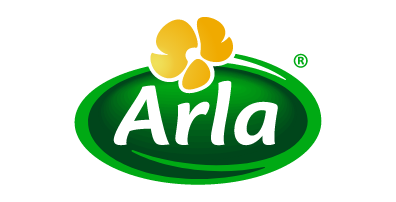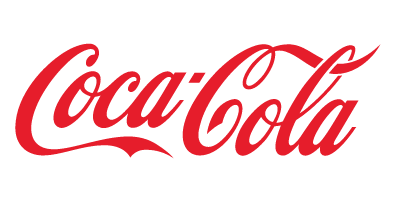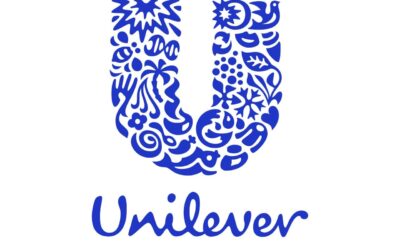 Supporting Unilever's compliance in Co-op Test and learn: Unilever Compliance Brief Unilever wanted to understand how to increase promotion and range compliance in Co-op stores. Response Our in-house Business Insight team, selected 100 Co-op stores and a further 20...
Get In Touch
Whether you're an existing customer, or a potential one, if you'd like to learn more about our retail tech, and about how we can help, please drop us a line.