[lead]Last week, Tactical attended the highly anticipated FMBE Awards[/lead]
On the 26th September, the Tactical Solutions team got all dolled up and headed to the 2019 FMBE awards – the biggest field marketing event of the year. A couple of months ago, we clued you up on all things FMBE awards as well as our excitement about being nominated for not one but two awards! So, now we've nursed our sore heads and got back into the swing of things, we thought we'd give you the lowdown of the night, as well as those all-important results!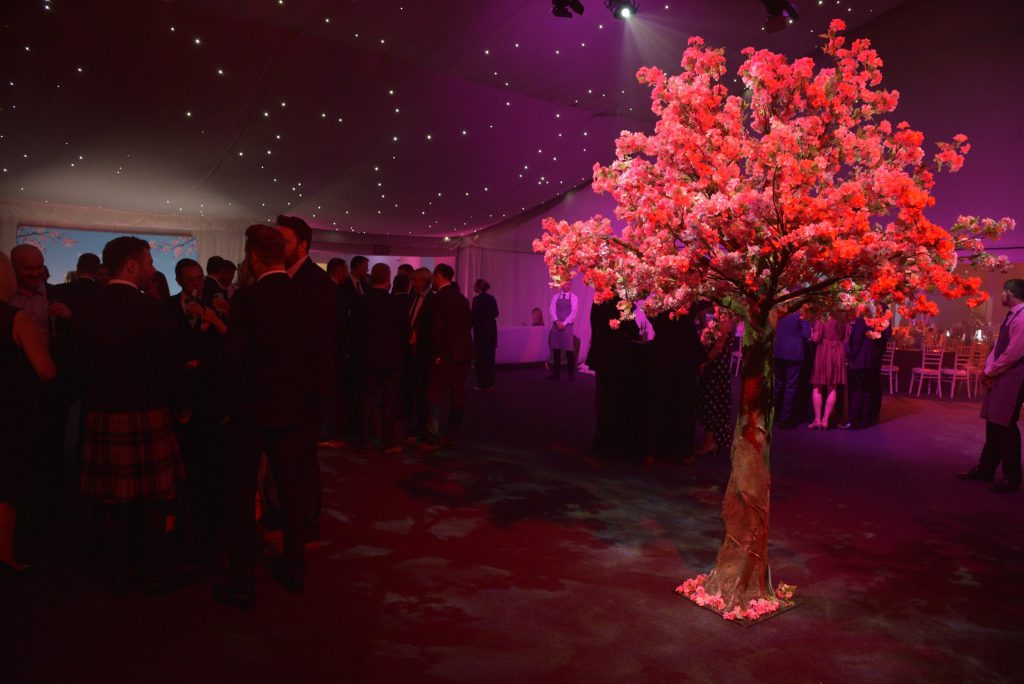 The Night
As we were greeted on the door by a glass of bubbly, it confirmed that we were in for nothing more than a glamorous night. The venue itself was beautifully decorated with Japanese cherry blossom; creating a relaxed and serene setting which went nicely with the night's theme of well being. Everyone in their best attire, the room was buzzing with anticipation as well as conversations between field marketing agencies from up and down the country. With live music topping off an excitable yet elegant atmosphere, prosecco glasses in hand we took our seats as the FMBE Awards Ceremony began, hosted by much-loved comedian, Lucy Porter.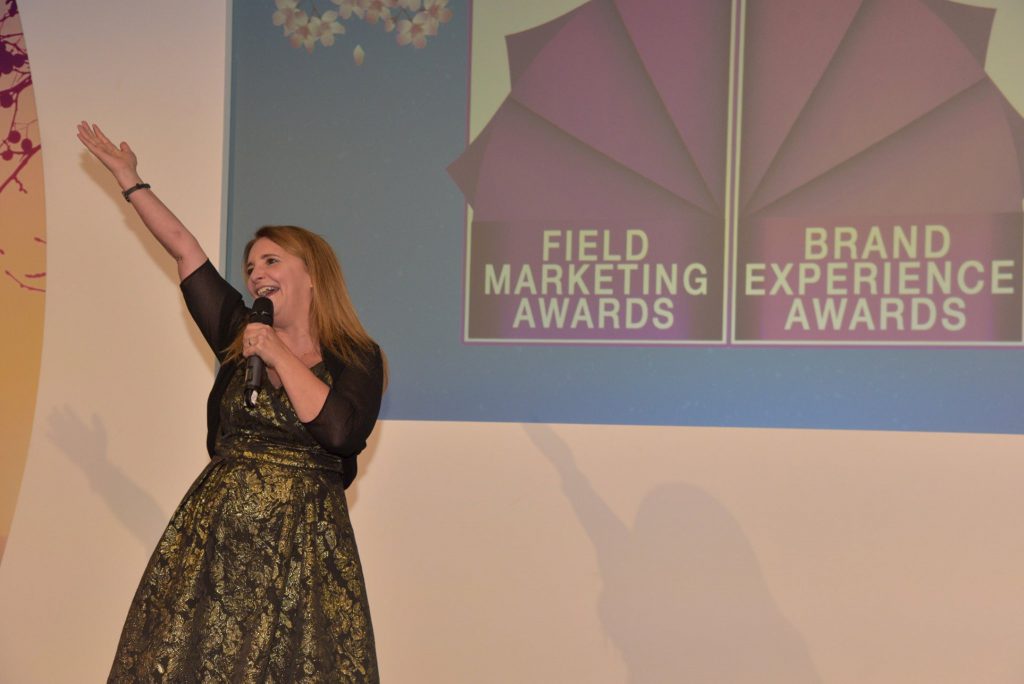 The Results
The Tactical Team are over the moon to announce that we won Gold in the Field Data Award for our work with Quorn! We were excited to just be nominated but to win Gold for our work with such a great brand is amazing news.
We've always prided ourselves in our ability to effectively use data to achieve fantastic results for our clients, especially with the assistance from our bespoke technology Reapp. To receive such recognition for our work as well as the results that it brings makes the hard work worthwhile!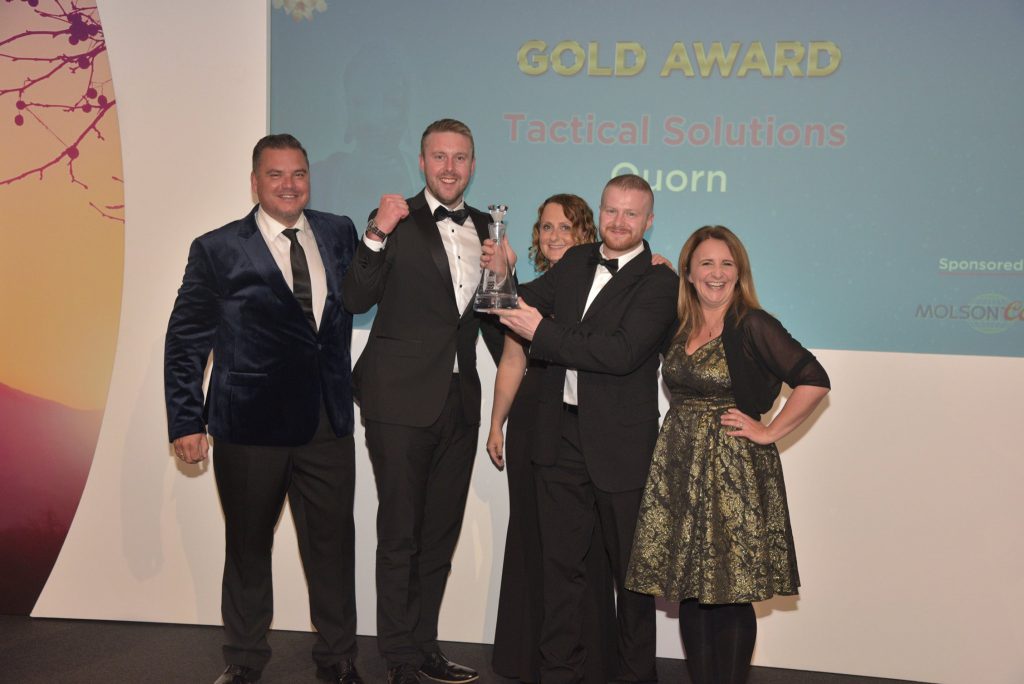 A Big Thank you!
We'd like to say a big thank you to all of our Head Office and Field Teams, particularly our Business Insight Team and Quorn Field Team. It's always amazing to see our skills, dedication and passion for the sector recognised and rewarded. We'd also like to congratulate the other field marketing agencies that were at the awards.
Here's to FMBE 2020!
If you'd like to work with us, click here to talk to a member of the team!