As we start to come out of the global pandemic, the world is trying to make sense of things again and 'get back to normal'. But the pandemic has changed us, people have embraced new and efficient ways to live, shop, socialise and work and businesses have had to readjust their modus operandi to survive these challenges; investing in new technologies and initiatives to create more cost and time efficient outcomes, just so they can stay in the game. But have we always faced these challenges, or is this new wave of life because of Covid-19?
Eddie Kordiak, Field Sales Rep for Tactical Solutions explains how things have changed during his 20 years of work.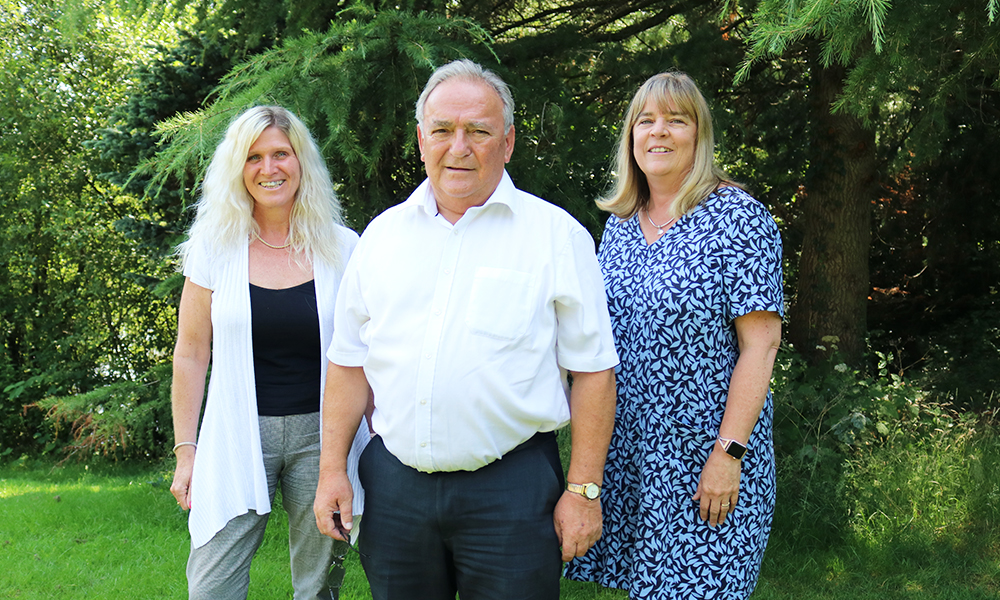 "When I first started my career with Tactical Solutions in 2001 things might've been simpler (and more basic) than they are now, but there was always a focus to create efficient solutions that work—cost effectively and at scale—and using the latest technology to help us achieve the best results.
Technology has always promised to make things better. In the realm of customer service, that means simpler, faster, and more convenient. And they do, without a doubt, act as a useful communication tool. But in my opinion, technology will never replace human intervention – people play a vital role alongside the technology.
I know first-hand how technology can lead to a frustrating experience for all parties involved—me, my colleagues, and the people we are trying to serve. Sometimes online forms and electronic "contact us" requests don't work; they can be inflexible and impersonal and can lose basic enquiries through a process.
As a Field Sales Manager for over twenty-years, representing some of the best brands and retailers in the UK, I have always put my success down to taking the time to get to know people and building up a working relationship with them. The likeability factor goes a long way in establishing mutual trust and does no harm in selling our services. It is a core pillar of Tactical Solutions' way of working and why I have been here for 20 years.
It has been a privilege to work with the team at Tactical Solutions. I have learnt, moving from faxing to tablet devices, bulletins to WhatsApp and flyers to social media. The technical insights to fresh and exciting new data projects have been challenging at times, but also exciting, and I have no doubt that they'll continue to help businesses thrive in the future. But one thing is for sure, technology and data will always need a warm and friendly smile behind it, because as human beings, it's what we need to survive!"
The team at Tactical Solutions would like to sincerely thank Eddie for all his hard work and commitment and wish him the very best in his retirement.
Are you interested in joining the Tactical Solutions Field Sales Team, then click here.
Or if you are a customer and are keen to find out about Tactical Solutions' bespoke people and tech-led solutions, click here.