"
Our people are at the heart of everything we do,

we support and empower our colleagues through our team of passionate leaders"

Cathy Evans, Managing Director

We always give our customers and colleagues our very best, we lead, inspire and grow from within to create our own team of brand experts full of passion to drive success.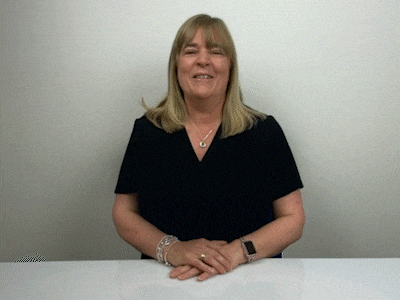 Cathy brings her unrivalled FMCG experience to ensure Tactical Solutions customers receive a first-class tailored experience that adds value to their business. A true people's person, Cathy is renowned for her colleague centric approach as well as developing long-lasting client partnerships with the likes of Innocent, Quorn and Mars.
We're the UK's largest and most engaged field workforce collaborating and supporting brands and retailers each day.
Are you ready for your next challenge?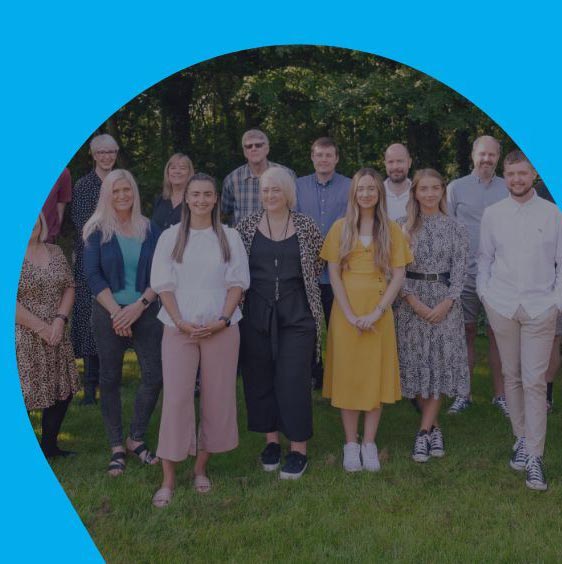 Our Brand Champions are within
10 miles of 97% of stores

in the UK, ready to support with 365-day promotion for your brand.
Shelf-space. Positioning. Visibility. Product selection. A lot of thought and expertise goes into maximising your sales. We get it. And whether its POS installation, check and fix, auditing or range changes, we combine big brains with big data to make sure the right improvements happen.

1,000,000+ interventions each year

3,500+ data-led calls per week

3 billion data units at our fingertips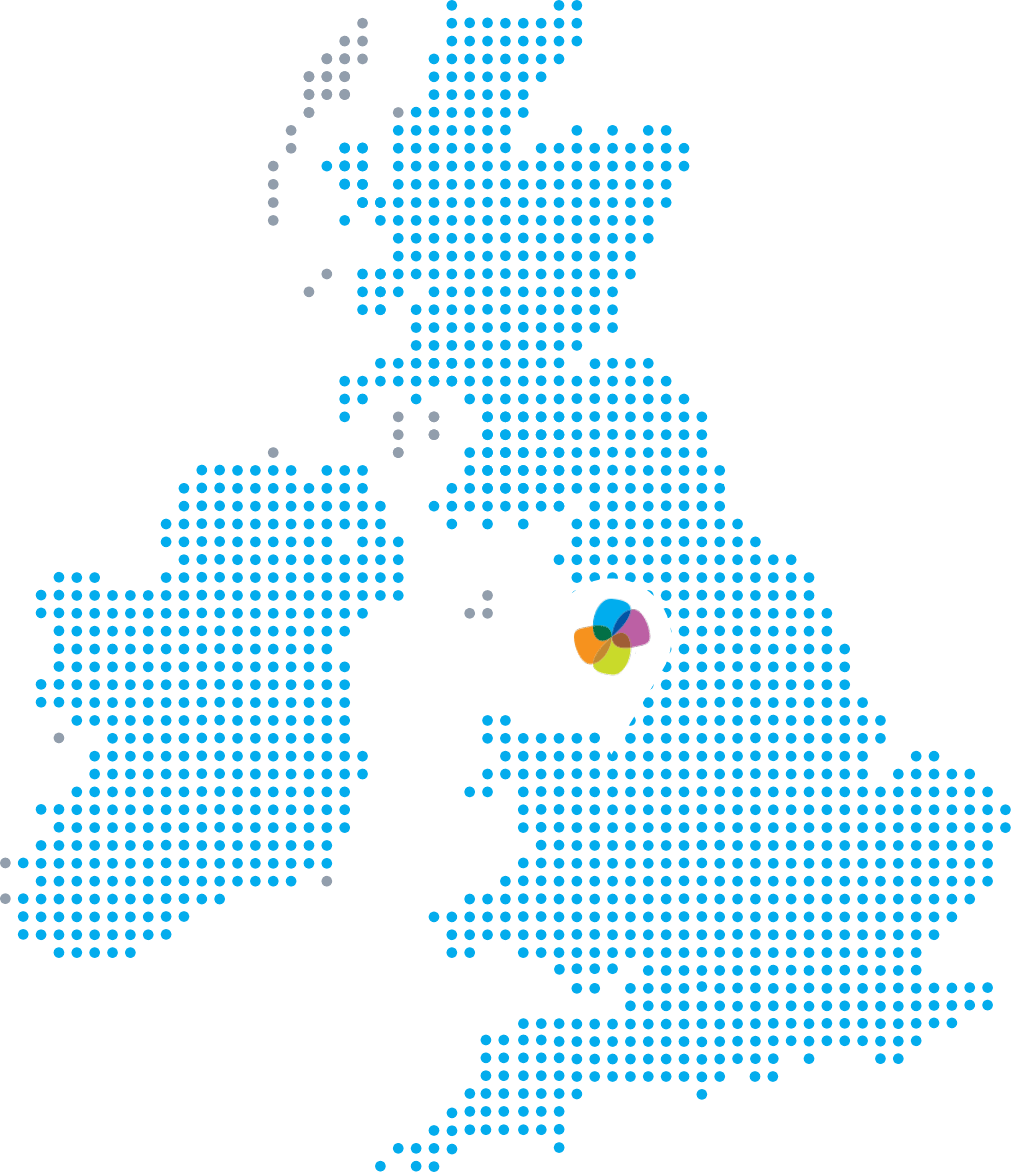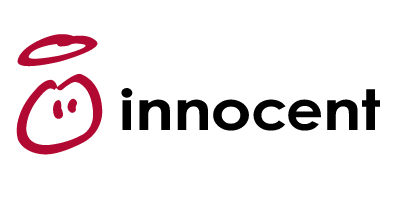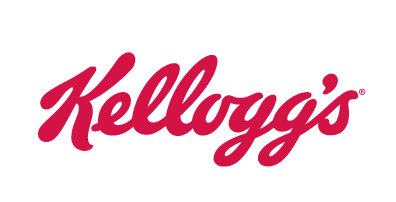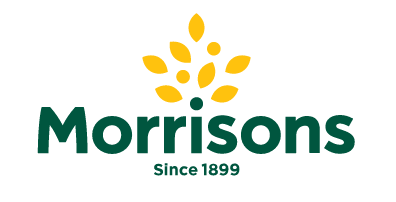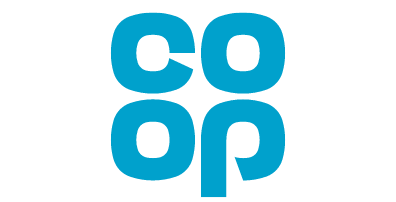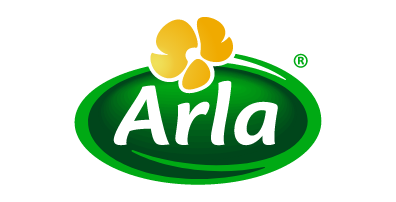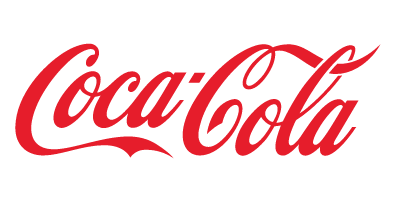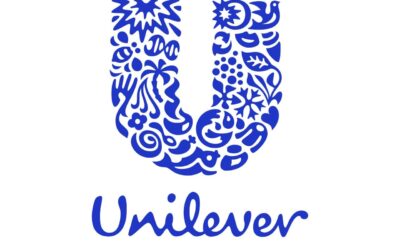 Supporting Unilever's compliance in Co-op Test and learn: Unilever Compliance Brief Unilever wanted to understand how to increase promotion and range compliance in Co-op stores. Response Our in-house Business Insight team, selected 100 Co-op stores and a further 20...
Get In Touch
Whether you're an existing customer, or a potential one, if you'd like to learn more about our retail tech, and about how we can help, please drop us a line.