Staff within 10 miles of 97% of UK stores
Our people are our
greatest asset
We understand that the wider the background of our team, the greater the number of skills and outlooks we will gain. Our people and our business is the better for it.
Let us introduce
ourselves
We combine the latest technology with the brightest brains to create practical and innovative retail solutions for our partners. We don't just meet our partners' expectations, we go one step further by developing industry-leading data-led, people-powered, sustainable solutions.
These are the core values that
drive us
We act with integrity
We put people first
We are One Team
We are always accountable
We are innovators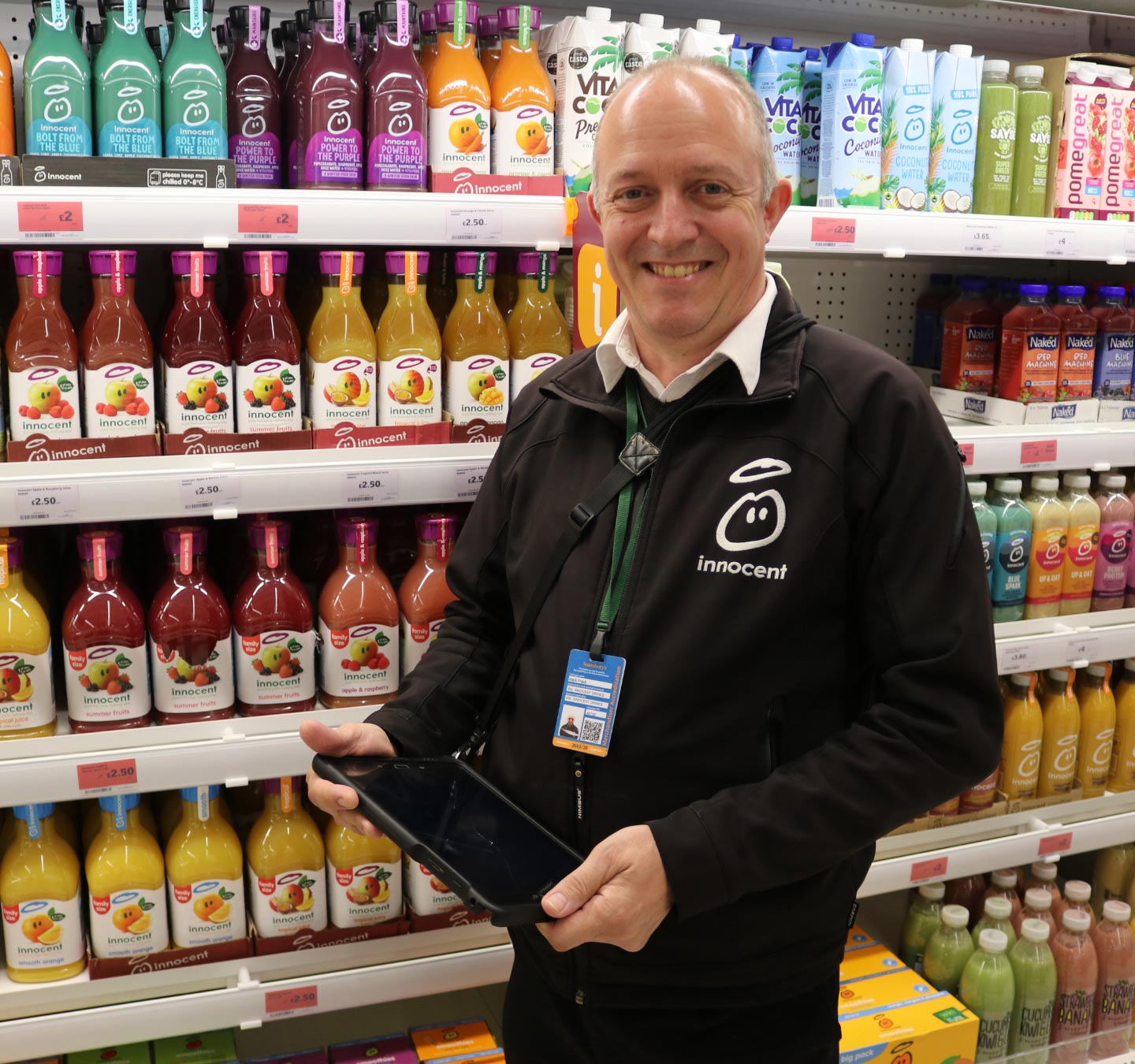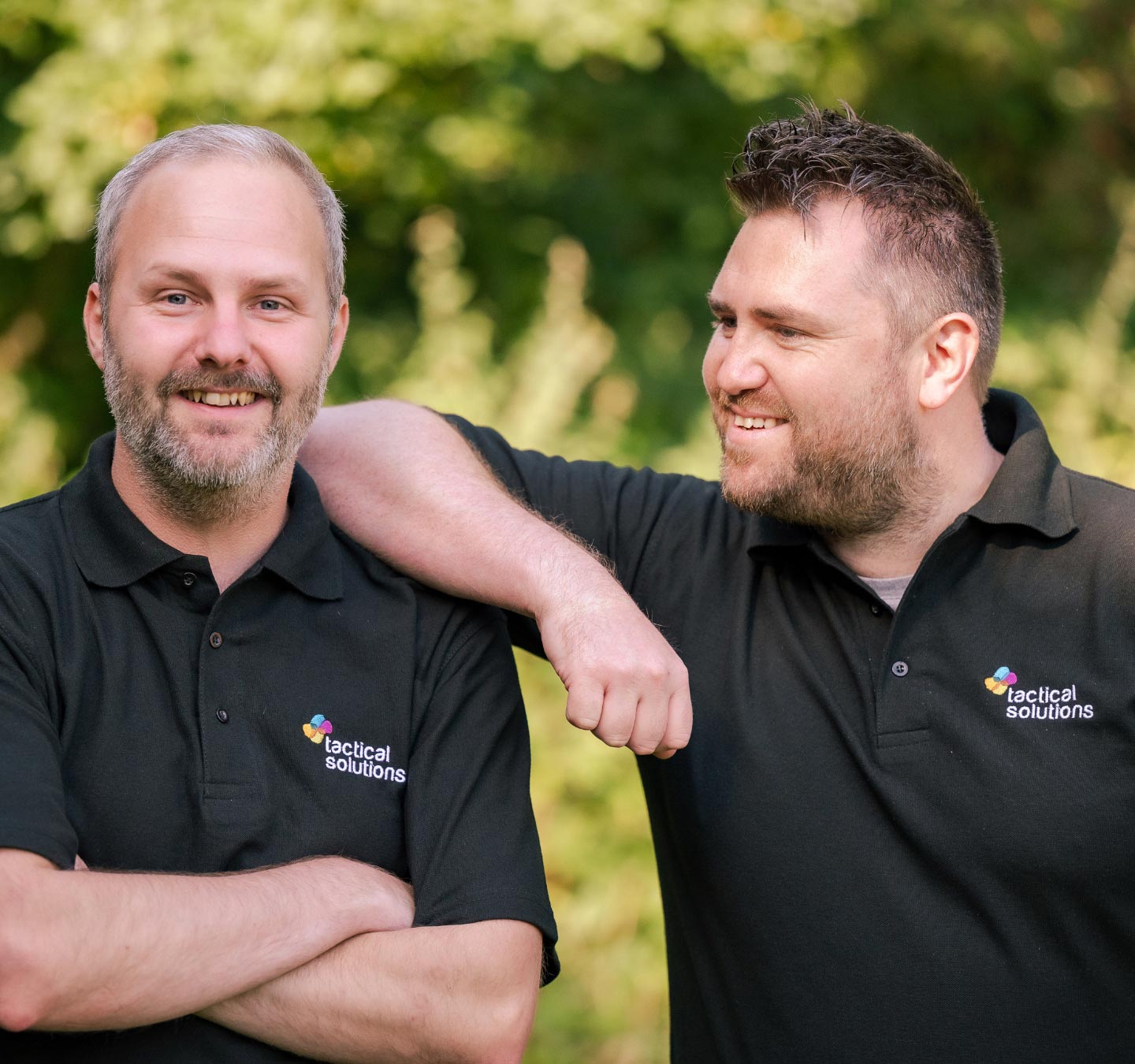 We're working to make the world a
better place

by
Improving our social impact
Taking care of the environment
Creating a culture that helps people thrive
Our Brand Champions are within
10 miles of 97% of stores

in the UK, ready to support with 365-day promotion for your brand.
Shelf-space. Positioning. Visibility. Product selection. A lot of thought and expertise goes into maximising your sales. We get it. And whether its POS installation, check and fix, auditing or range changes, we combine big brains with big data to make sure the right improvements happen.

1,000,000+ interventions each year

3,500+ data-led calls per week

3 billion data units at our fingertips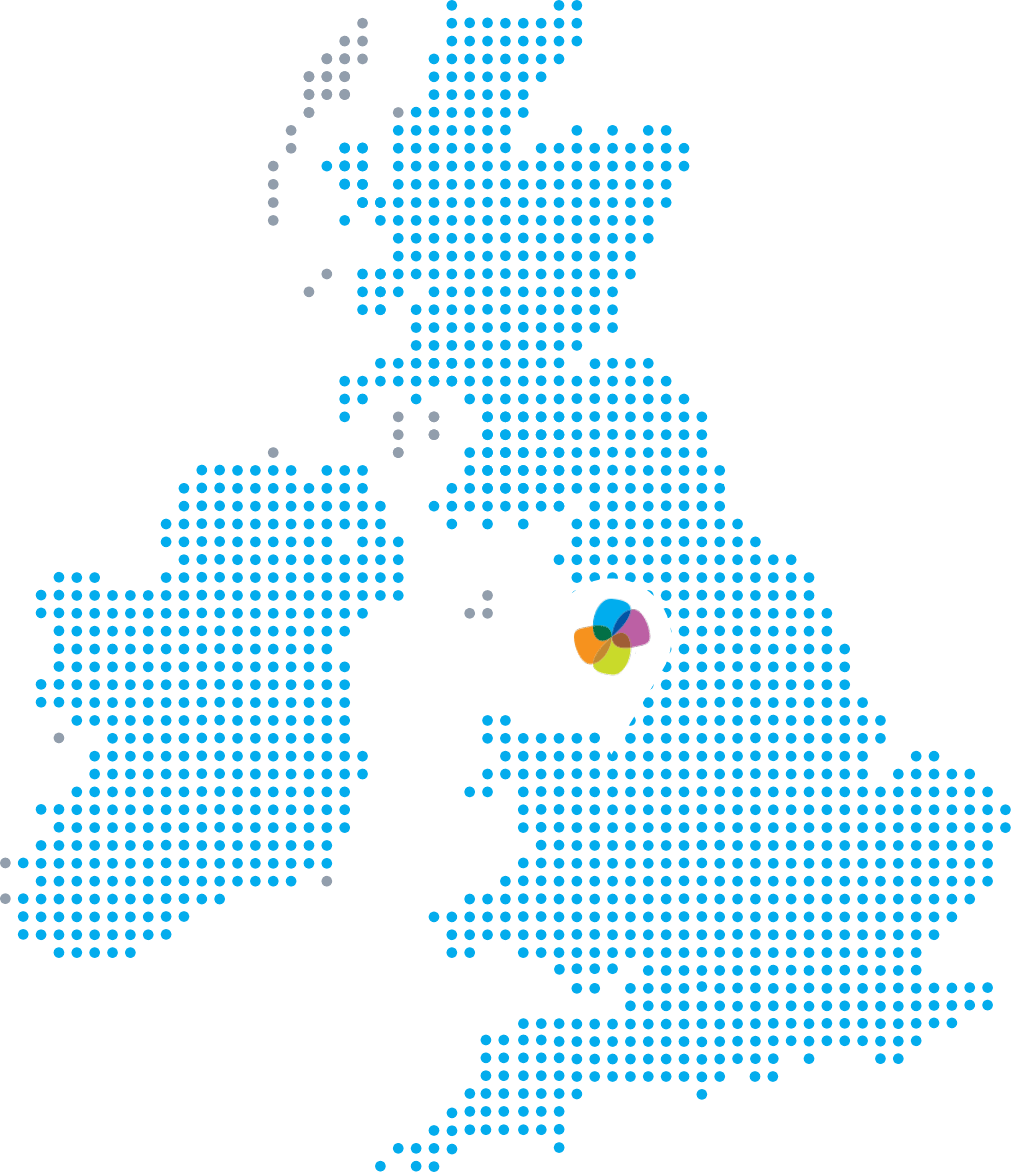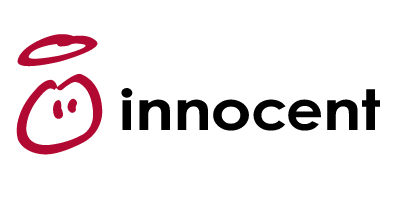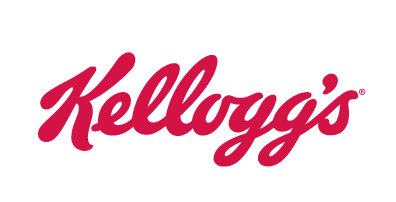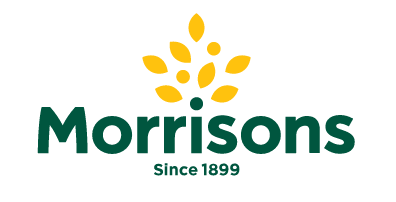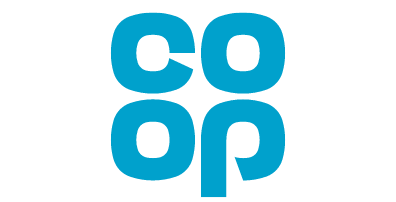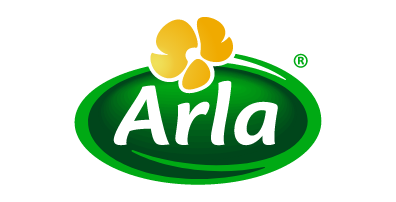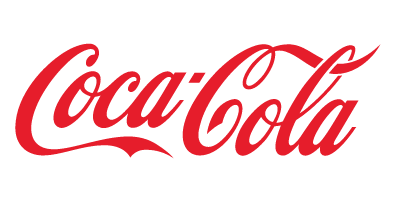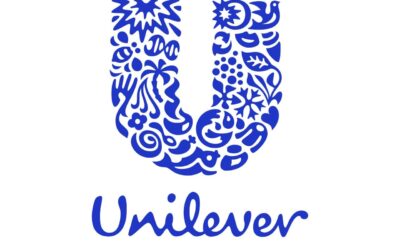 Supporting Unilever's compliance in Co-op Test and learn: Unilever Compliance Brief Unilever wanted to understand how to increase promotion and range compliance in Co-op stores. Response Our in-house Business Insight team, selected 100 Co-op stores and a further 20...
Get In Touch
Whether you're an existing customer, or a potential one, if you'd like to learn more about our retail tech, and about how we can help, please drop us a line.